'My 600-LB Life' Star James Clinging To Life In ICU, Suffering From Kidney Failure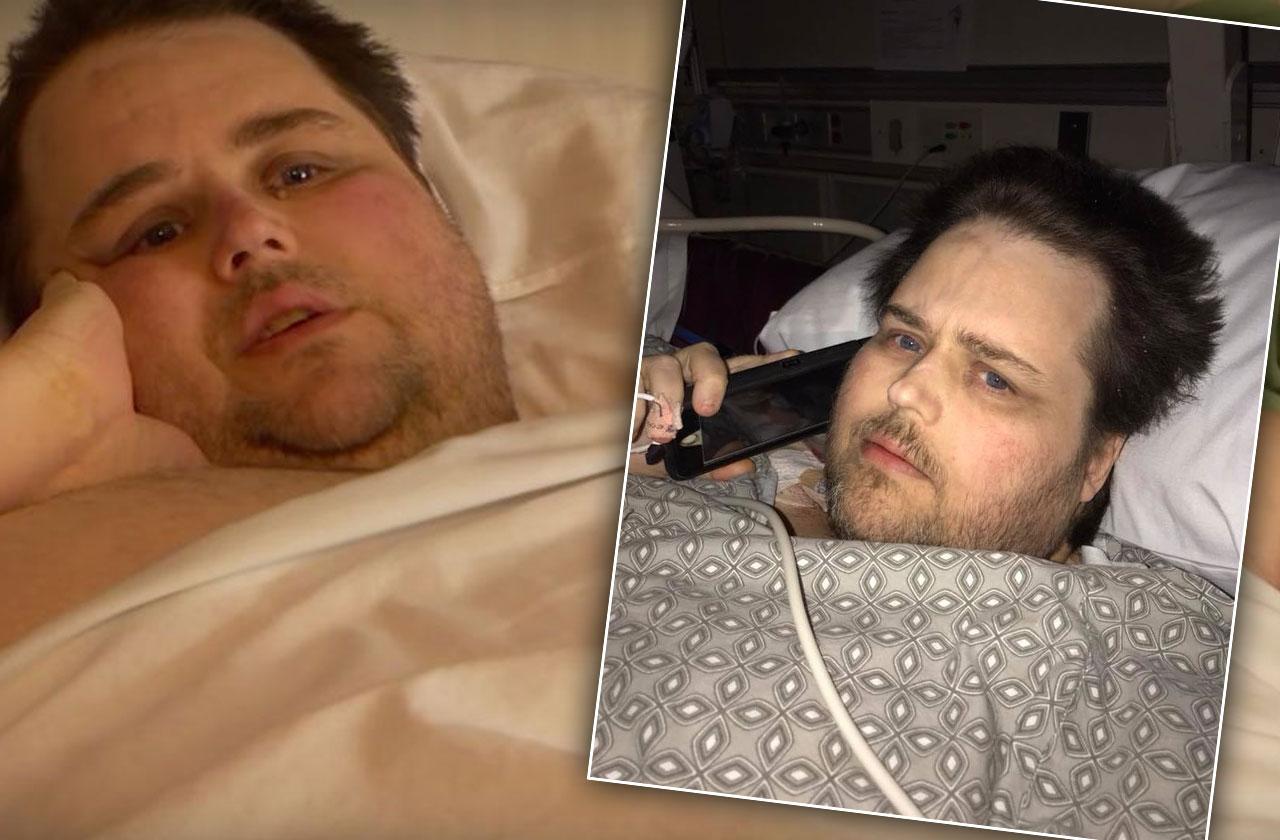 My 600-Lb Life star James King's health crisis has left him clinging for life in the ICU. RadarOnline.com can exclusively reveal the TLC star is suffering from a series of health issues.
"He has sepsis, cirrhosis and kidney failure," a source confirmed to RadarOnline.com.
On December 31, it was posted on The James K Story Facebook page, which his fiancée Lisa Raisor manages, that a catheter had been inserted into his pulmonary artery to detect heart failure or sepsis.
Article continues below advertisement
"James is in ICU having a hard time finding what's wrong with him," the post read. "Lots of swelling and gained lots of fluid weight. Please, we welcome any and all prayers."
She created a GoFundMe page to ask for donations to "help James walk again." The page has been deleted.
Raiser sparked death rumors when she posted on her Facebook page, "Death leaves a heartache no one can heal. Love leaves a memory no one can steal."
But the insider told RadarOnline.com, "He's still alive."
James appeared on the show in 2017. He was the show's heaviest star, weighing 790 pounds. He was denied weight loss surgery and gained more weight, ballooning to 840 pounds.
RadarOnline.com exclusively reported in December that James cheated on his diet.
"I'm not going to lie," a source close to King told RadarOnline.com. "James did have a few problems a couple of times."
RadarOnline.com learned he didn't follow his 1,200 calorie-per-day diet, which included baked chicken and vegetables. Instead, he indulged in pizza and hamburgers.