'Filthy' Estella Warren Begged Landlord Not To Call Cops After Bombshell Eviction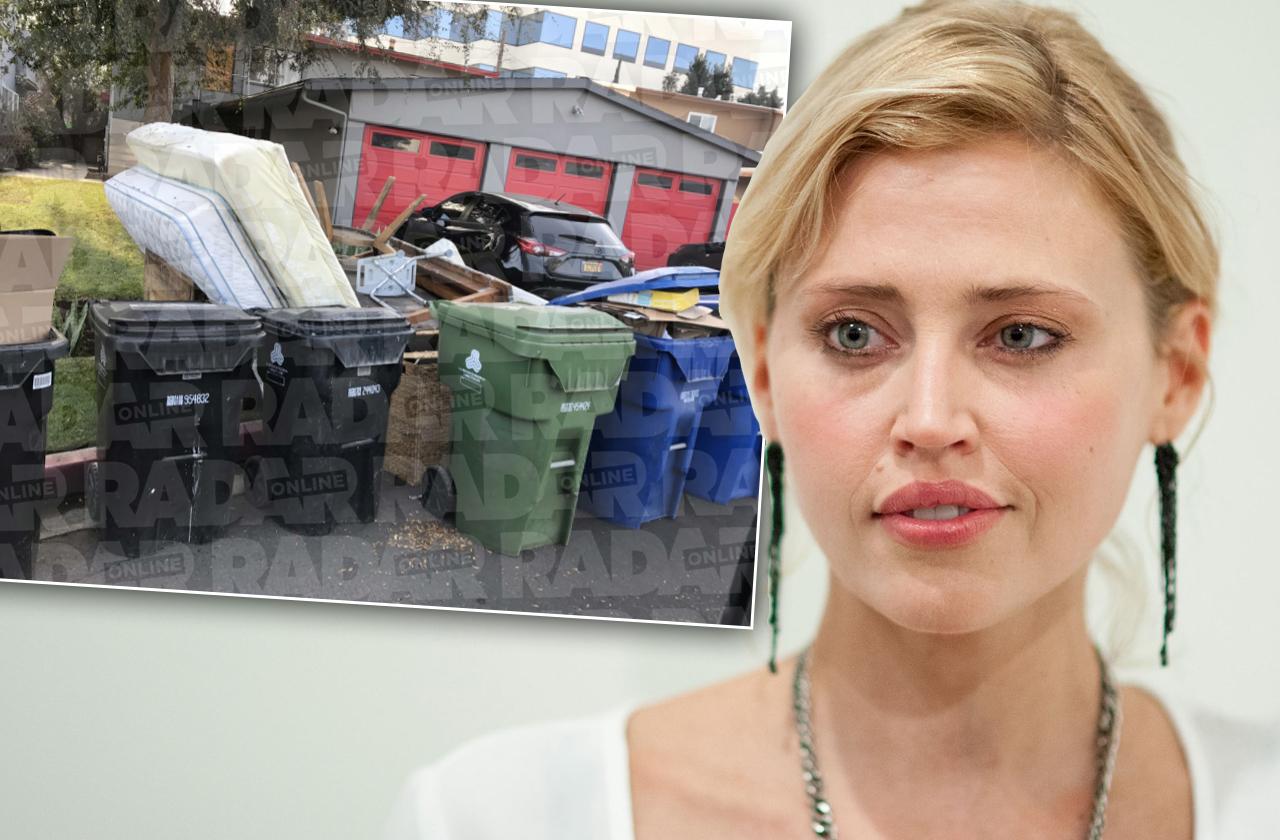 Troubled actress Estella Warren begged her landlord not to call Sheriff's deputies after she was ordered to vacate an apartment she was renting in Los Angeles, RadarOnline has learned exclusively.
A judge ordered the Planet of the Apes star to vacate the one-bedroom unit after she failed to pay her rent for five months, said the property owner Jack Bitton, a Los Angeles real estate agent who spoke exclusively to Radar.
Article continues below advertisement
"She is a mess, that woman," a frustrated Bitton said of Warren, who was arrested for DUI in 2011. "I gave her plenty of opportunities to pay so she wouldn't have an eviction on her record, but I was just fed up."
Bitton filed an unlawful detainer on the 39-year old Warren back in September for skipping out on her $2,895 monthly rent. According to the complaint, exclusively obtained by Radar, Warren agreed to pay her rent every 11th of the month.
READ THE SHOCKING COURT DOCUMENTS HERE
The actress was sent a three day notice on Sept. 22 to pay a total of $3,068.70, which included late fees, or leave the apartment.
"When she stopped paying the rent she told me that was waiting for money for a movie she had done," Bitton said. "That was her excuse in the beginning."
Multiple calls and an email sent to Warren for a response on this story were not returned.
Article continues below advertisement
Bitton said when Warren continued to dodge her financial duties, the actress reportedly said she dropped of the rent in his mailbox.
"I would tell her, 'Estella, there was nothing in the mailbox. It was always something with her," Bitton said.
In October, Warren filed a response in court and said she refused to pay the rent because Bitton "breached the warranty to provide a habitable premisses." She claimed the home was infested with insects and rodents, had defective plumbing and electrical wiring and was in complete disrepair.
Bitton, however, said he made sure inspections were regularly made on the home and there were never any problems of infestation. He added Warren never reached out to him about the various claims of disrepair she made in the court documents.
A Los Angeles Superior Court judge found the case in favor for Bitton on Nov. 17, and ordered Warren's rental agreement to be cancelled. Warren, however, asked for a stay on the judgement.
Article continues below advertisement
That's when the actress became even more desperate, Bitton said, and approached his attorney with an offer to pay one month's rent if Bitton signs a non-disclosure agreement to keep mum about the eviction.
"I said, 'No, forget it,'" Bitton said of the offer. "I really wanted to see the Sheriff's to come to the door and kick her out. She essentially sleezed me out of a lot of money. It cost me a lot to keep this apartment, so it's not like I was making a lot of profit. She was sucking me dry."
The court finally gave Warren until Jan. 5 to pack her bags. When he arrived at the apartment the night before, Bitton said he was shocked to see the damage the actress had caused to the home.
"She hadn't cleaned the stove at all and it was the most disgusting thing you have ever seen," Bitton said. "The bathroom was disgusting and she left dirty pots with food inside the stove."
Bitton also said Warren also failed to tell him about a leak in the kitchen sink, which caused water damage. He said he had to also throw away a $7,000 mattress he had left in the apartment for Warren to use because it was completely filthy.
Article continues below advertisement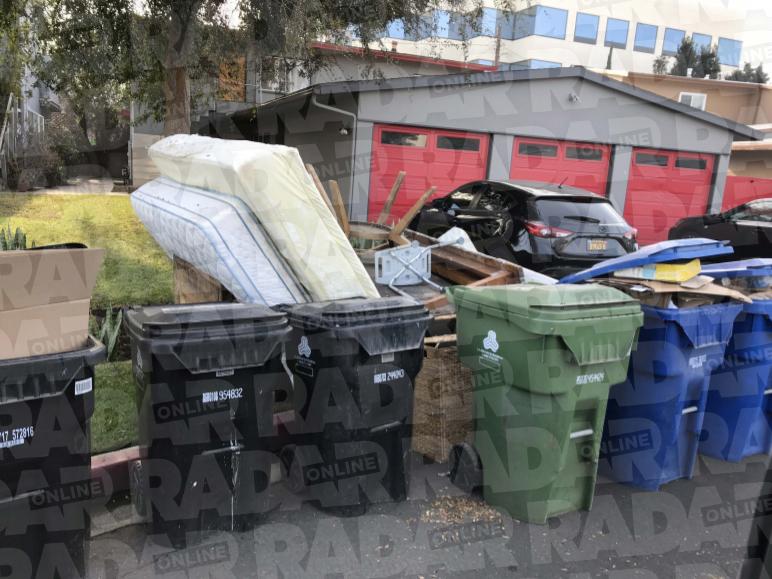 The anger he had felt for months, however, turned to pity when he saw Warren was still struggling to get her belongings out of the home the night before she was to be evicted.
"I went from being angry to feeling sorry for the woman," Bitton said. "She was well aware that she was screwing me over the rent and that really pissed me off. I went through nights when I was so angry and could not sleep.
"But when I saw the condition she was in the night before and I saw the mess, I just thought, 'Oh, my God! There is no way you are going to be out of here on time.' Seeing that, I already felt like she was already 'down and out on Beverly Hills.' I thought, 'Don't make it worst.'"
Warren made it out of the apartment before Los Angeles County Sheriff's deputies were scheduled to kick her out on Jan. 5, Bitton said.
Bitton said since Warren left, he has spent thousands of dollars on repairs. The realtor said the actress still owes him nearly $15,000, so he plans to be back in court soon to get a final judgement on the back rent.
"I was just finally glad she was out of there," Bitton said. "I am free of her and I got my place back. I will let the collection agencies hunt her down."
We pay for juicy info! Do you have a story for RadarOnline.com? Email us at tips@radaronline.com, or call us at 800-344-9598 any time, day or night.