Sex, Drugs & Haute Couture! New Tell-All Exposes The Wild Life Of Kate Moss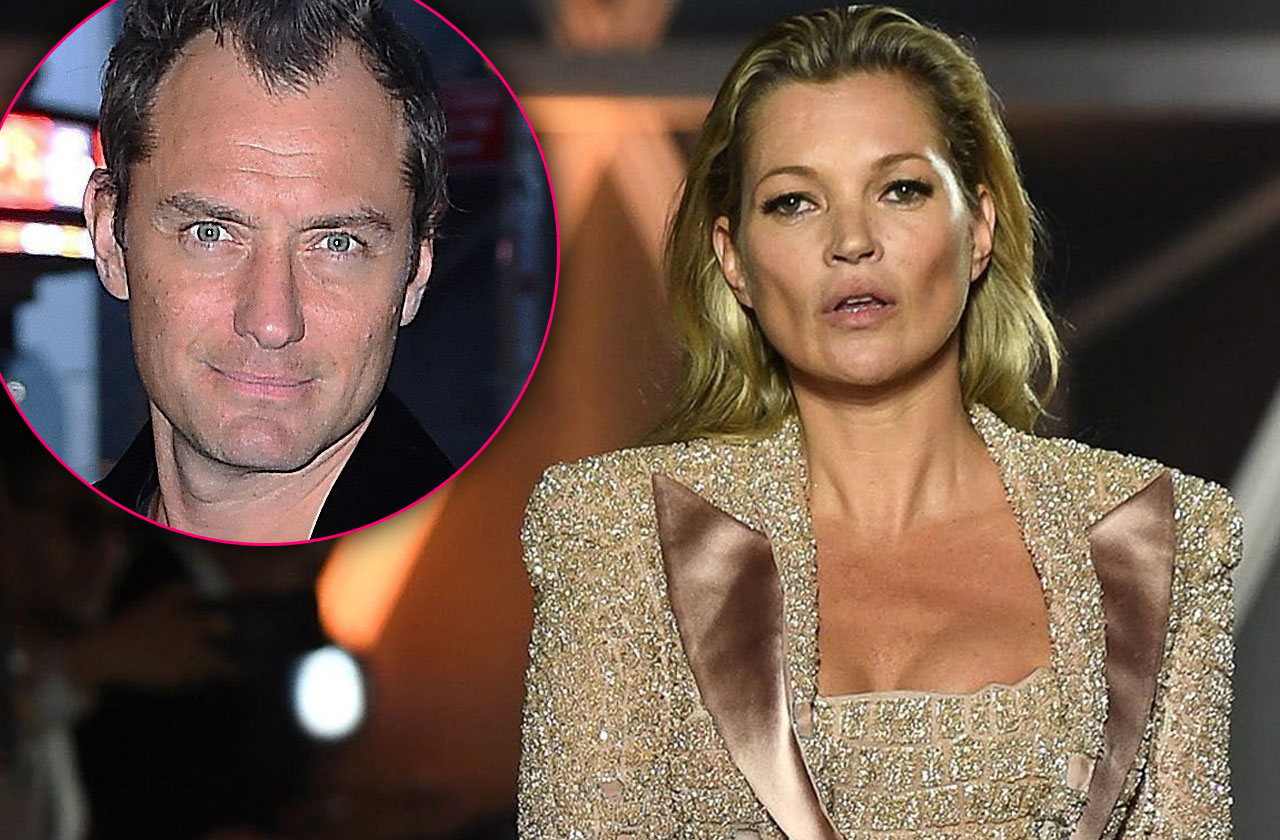 Kate Moss has always been known as the wild child of fashion, but according to a new tell-all, fans don't even know the half of her outrageous behavior!
According to Meet Me In The Bathroom, a history of early 2000s rock, Moss was once a pill-popping, sexually liberated deviant who partied nearly around the clock.
Indie rockstar, Anthony Rossomando — now 41— describes his time with Moss in London as utterly unforgettable.
Article continues below advertisement
Rossomando claims he first met Moss at the home of Sadie Frost, Jude Law's ex and the mother of his son Rafferty, 20, daughter Iris, 16, and son Rudy, 14.
"There was like a kiddie slide, and in the morning, we'd all be high on MDMA, in a little kiddie house playing guitars," Rossomando said. "I was involved with some very weird things at her place, like a threesome on the top floor with her friend, and I look up and there's pictures of Jude Law and her and the kids on the wall, and I'm like, 'What am I doing...'"
According to Rossomando, his friend and fellow musician, Jack White egged him on to sleep with Kate. The White Stripes singer "grabbed me at the bar at Dorchester and said 'You're the one, do it for the USA,'" he claimed.
"She was so up for it.' Rossomando continued. "Those Londoners are up for it. But Kate, I cheated on my girlfriend with Kate. I f****d up in the biggest way possible."
Another indie singer who goes by the stage name Har Mar Superstar says in the book that he had a similar experience.
Article continues below advertisement
"Kings of Leon were still really innocent, like little kids," Har Mar said. "That night, before we went to Sadie's, we were all at a weird bar, dancing, and I was dancing with Kate."
"I'd just met her a week before or something," Har Mar continued. "And they said, 'How did you do that, how do you just dance with her?' And I was like, 'Just go up and dance with her! It's easy, she's super nice."
"Three hours later at Sadie's, we're all in a treehouse, playing guitars together, making out...their confidence levels skyrocketed," he claimed.
Meet Me In The Bathroom is on sale now.
We pay for juicy info! Do you have a story for RadarOnline.com? Email us at tips@radaronline.com, or call us at 800-344-9598 any time, day or night.