Exclusive
David Cassidy: I Went Bankrupt Because 'The Partridge Family' Checks Dried Up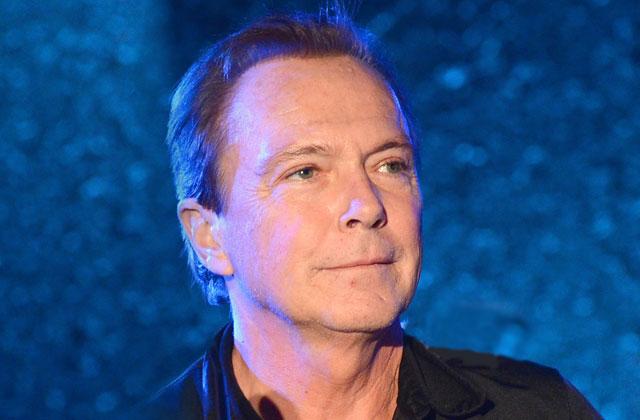 David Cassidy is one step closer to wrapping up his Chapter 11 bankruptcy, RadarOnline.com has learned, thanks to a new payment plan for his creditors that will have the actor paying off debt for the next 60 months.
In court documents obtained by Radar, Cassidy, 66, writes that his dire financial situation arose due to health issues that prevented him from touring, bad investments and diminishing royalty checks for The Partridge Family.
Article continues below advertisement
Cassidy filed for Chapter 11 bankruptcy claiming he was drowning in debt due to his high-priced Florida mansion, debt owed to various lawyers, and credit card bills. He explained that he needed help to protect himself from all his creditors.
The actor filed documents exposing how bad his financial state was, with a total of $2,143,367.97 in liabilities and $3,714,913 in assets.
Cassidy listed his assets as his Fort Lauderdale mansion, worth three million dollars, two lots in the Bahamas which he purchased for $387,000 each, a couple of nice cars, some cash, and $94,000 owed in his legal victory against Sony for unpaid royalties from The Partridge Family.
His debt includes an $855,000 line of credit on his Florida home, mortgage and various credit card bills.
He listed his average monthly income as $12,500 a month, but his expenses came out to $27,722, leaving him nearly $15,000 in the red each month.
In court papers, Cassidy says royalties from his television shows and music have greatly diminished over time.
"While he still loves performing for his fans, it is more difficult to travel and perform in various parts of the United States or worldwide due to his health."
Article continues below advertisement
Further, he says his financial troubles arose due to his inability to perform as often due to his age and health problems along with bad investments in undeveloped lots in the Bahamas.
Cassidy performed on a regular basis in 2016 and is focused on continuing to perform for his fans and will perform as long as he is healthy.
"He is proposing this plan of reorganization primarily to resolve pending litigation which arose during a very stressful and challenging period of his otherwise successful career," according to the court documents.
The proposed plan will be voted on by Cassidy's creditors prior to it being approved by the court.
We pay for juicy info! Do you have a story for RadarOnline.com? Email us at tips@radaronline.com, or call us at 800-344-9598 any time, day or night.