Kanye's Home Made Into Memorial For Star After Meltdown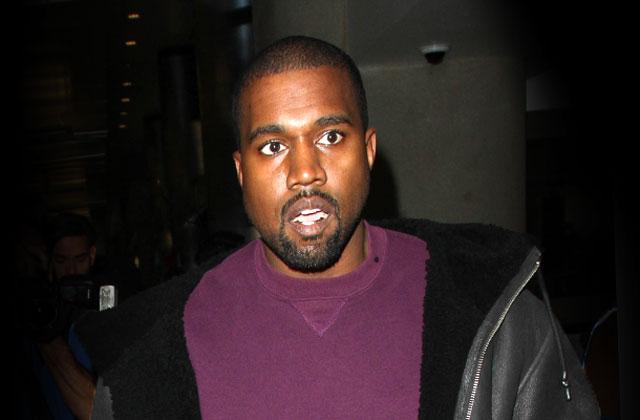 Donda's House, a nonprofit co-founded by Kanye and rapper friend Rhymefest, just purchased the West's childhood home to house a music and arts center for youth on Chicago's South Side, according to Entertainment Tonight.
Since Kanye is currently recovering from his big breakdown, Rhymefest did the honors of confirming the news via Instagram this week.
"I'm excited to announce the purchase of Kanye's childhood home as a community arts incubator," he told followers. "It will be the first of our Nationwide Lite-Houses. A state of the art recording studio, a curriculum space for @dondashouse and southside music museam sic. We want to show bright spots in communities that've been divested from, we know more Lights exist here, they just need to be activated."
Article continues below advertisement
"Before Paris, there were a lot of things Kanye committed to work wise that he couldn't cancel. All he wanted to do was stay home with Kim and the kids, and he couldn't," a source told ET.
The 36-year-old reality star was spotted arriving at UCLA Medical Center on Thursday morning to visit sick Kanye, 39. Even though she stayed for a few hours, she eventually left to make her way to Kylie Jenner's Thanksgiving feast being held at the 19-year-old's mansion in Calabasas.