Exclusive
Kanye's Meltdown: Months Of Warning Signs Revealed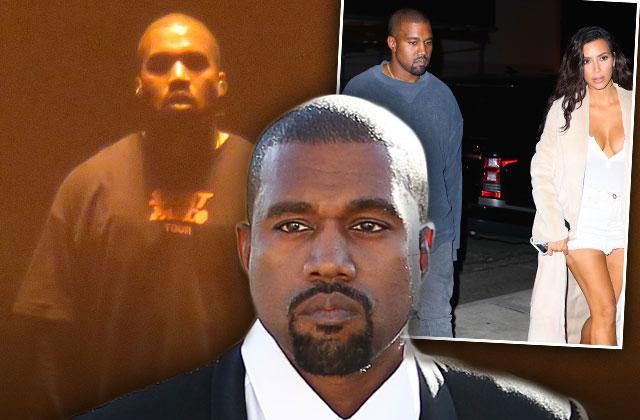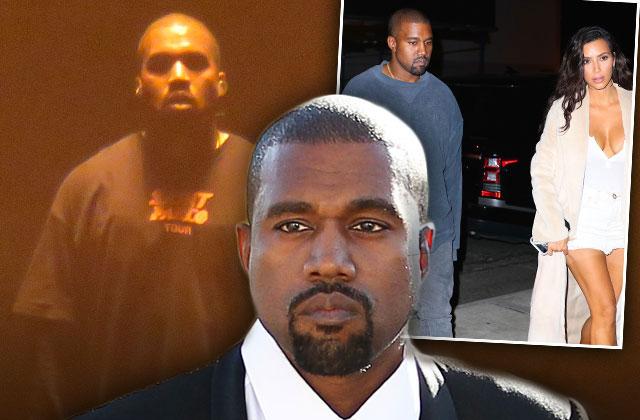 Kanye West's hospitalization was the culmination of months of erratic behavior, with friends, family and business associates warning the rapper that he was headed for a crash, RadarOnline.com has exclusively learned. Click through the gallery to find out who warned him, and what ultimately caused his meltdown.
Article continues below advertisement
Kanye West is looking concerned as he heads to the airport to pick up Kim after robbery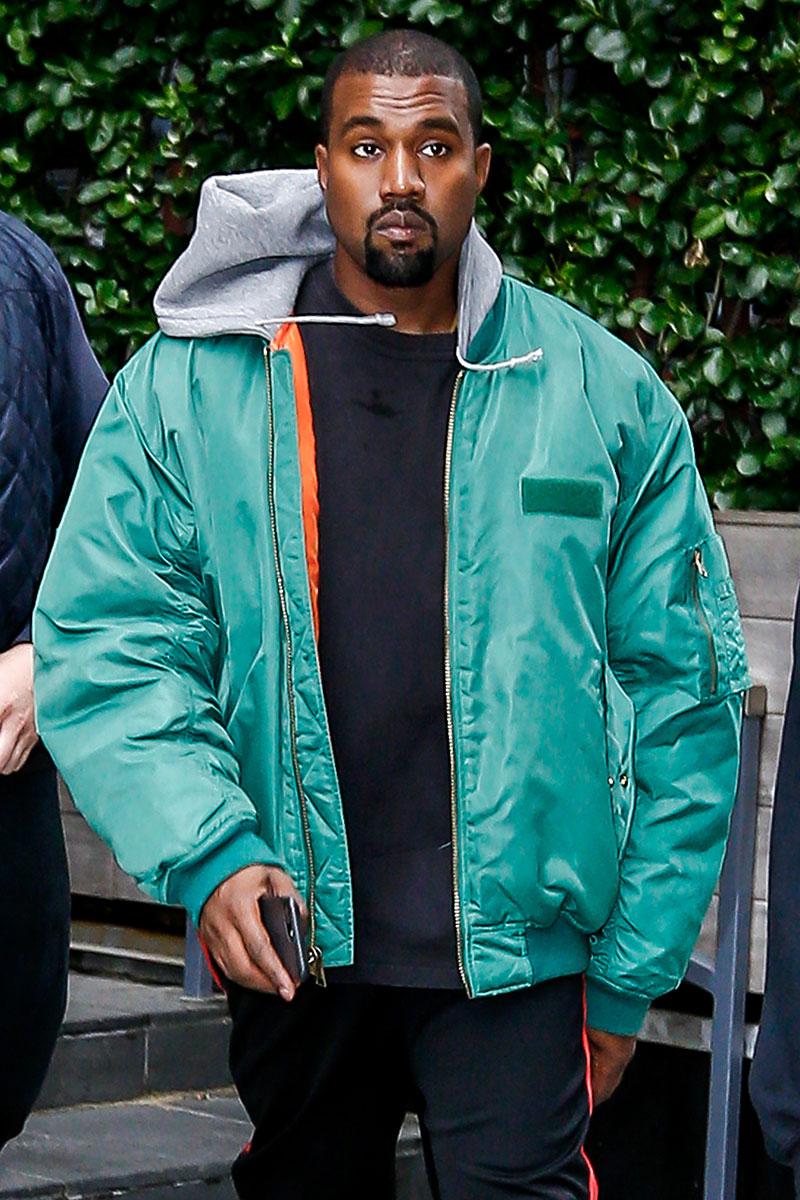 "This is nothing new with Kanye," a source close to the Yeezus singer told RadarOnline.com. West was rushed to the UCLA Medical Center on November 21, 2016, after a breakdown at trainer Harley Pasternak's home gym. He was admitted to the hospital for intense treatment following the meltdown.
Kanye West head over to his concert in Buffalo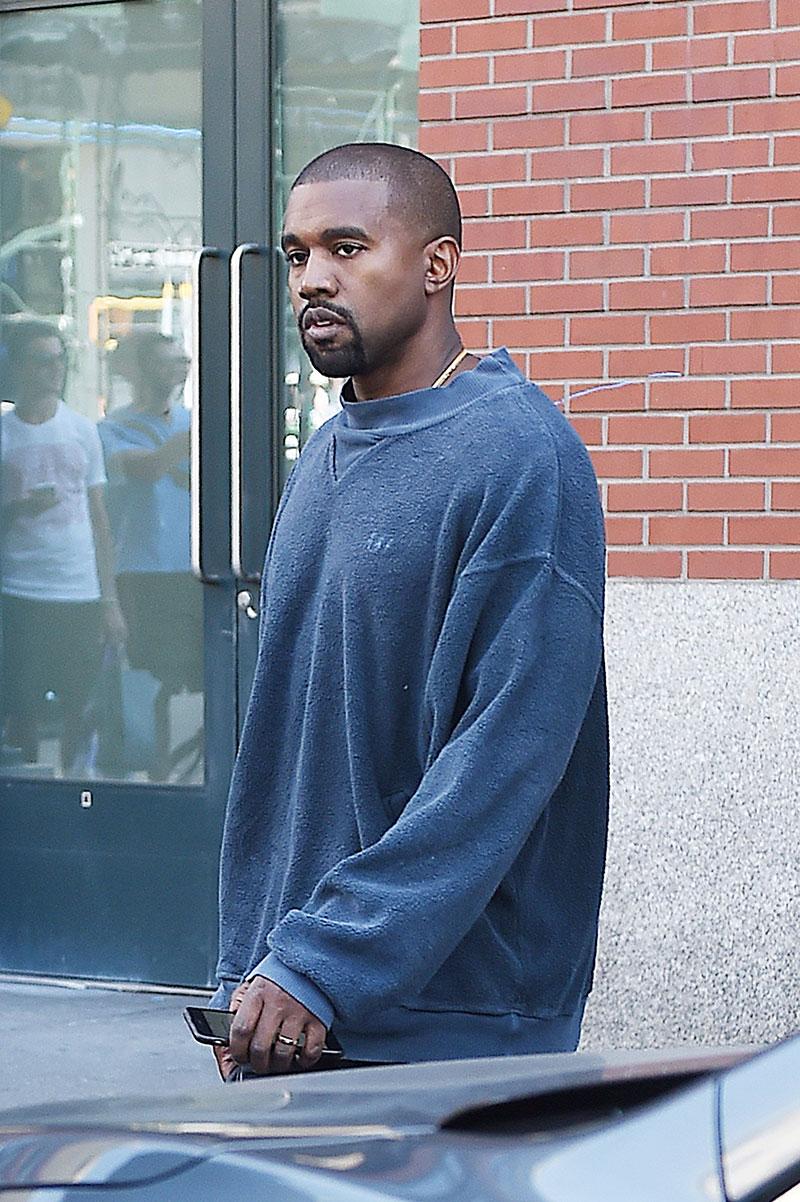 Article continues below advertisement
Kanye West cancels 21 remaining tour dates from his Saint Pablo Tour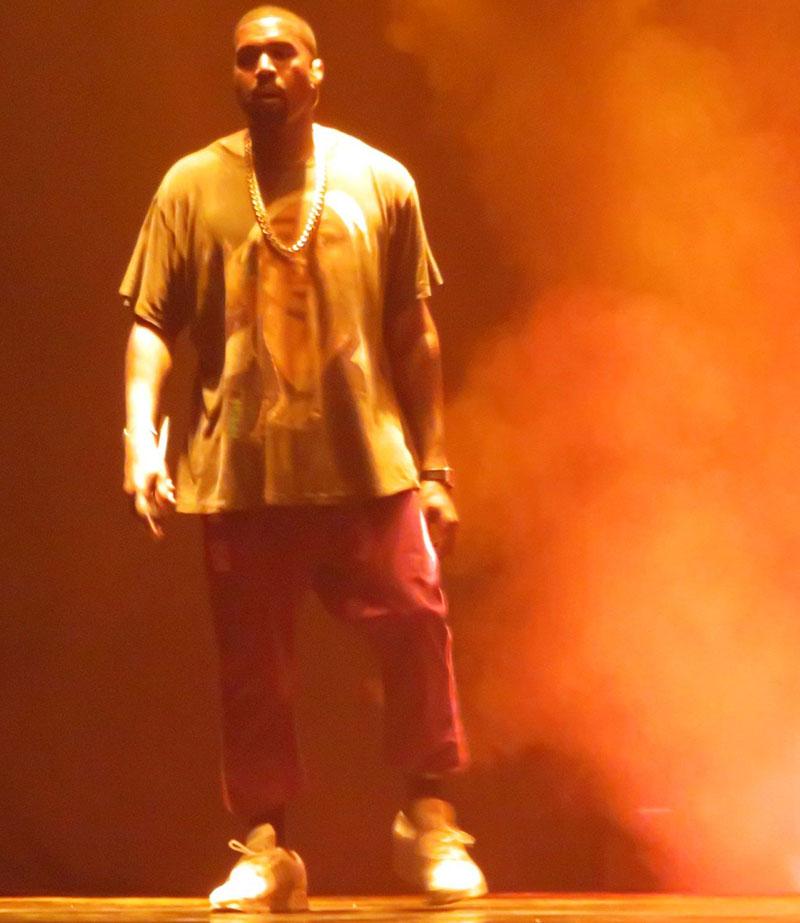 West had multiple meltdowns on stage in recent weeks, walking off mid-song and disappointing his fans. He gave an ominous warning at his last concert, stopping the show and going on a 17 minute rant that ended with: "Get ready to have a field day, press. Get ready, get ready. Because the show's over."
Article continues below advertisement
Kanye West performs on the Saint Pablo Tour at the Forum in Los Angeles, CA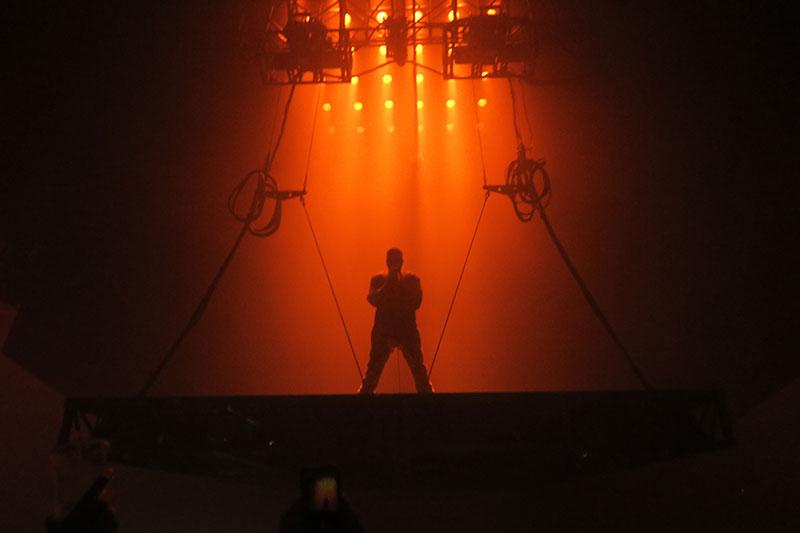 He cancelled the Saint Pablo tour after quitting the show in Sacramento, Ca. on November 19, 2016, but an insider connected to Live Nation told RadarOnline.com that the company was pushing for West to cancel Saint Pablo weeks ago, claiming,"He was supposed to cancel his tour a month ago, back in early October." The source told RadarOnline.com it was before he quit the concert at the Forum in Los Angeles. "They wanted it shut down before that." A rep for Live Nation did not respond to RadarOnline.com's request for comment regarding the cancellation.
Article continues below advertisement
Kanye West and Kim Kardashian West leave Cipriani in the Upper East Side, NYC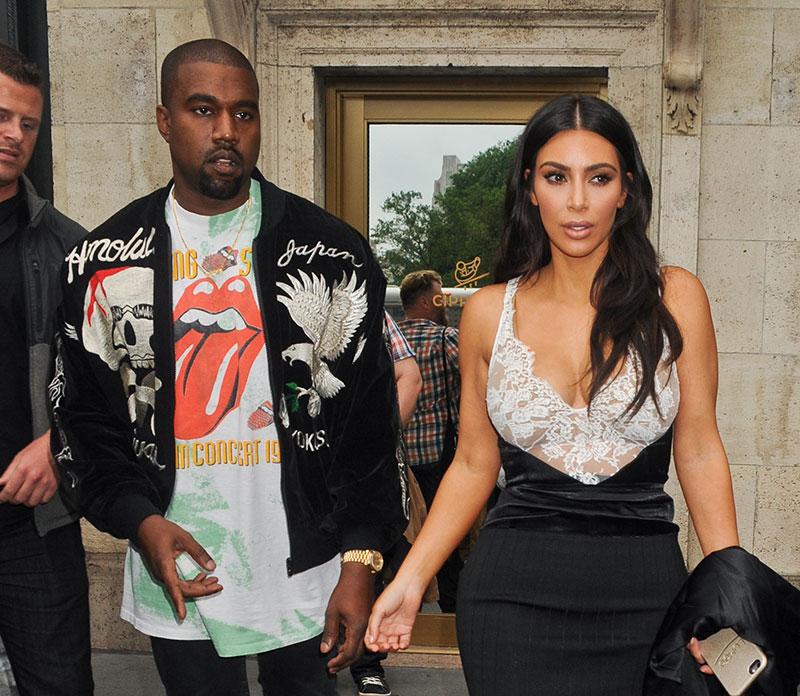 West's wife, Kim Kardashian, was rocked by his off-kilter behavior in recent weeks, too, straining their relationship. She was on a private jet to New York City for an event honoring her late father, Robert Kardashian, when he was rushed to the hospital.
Article continues below advertisement
Kim Kardashian and Kanye West dress to impress!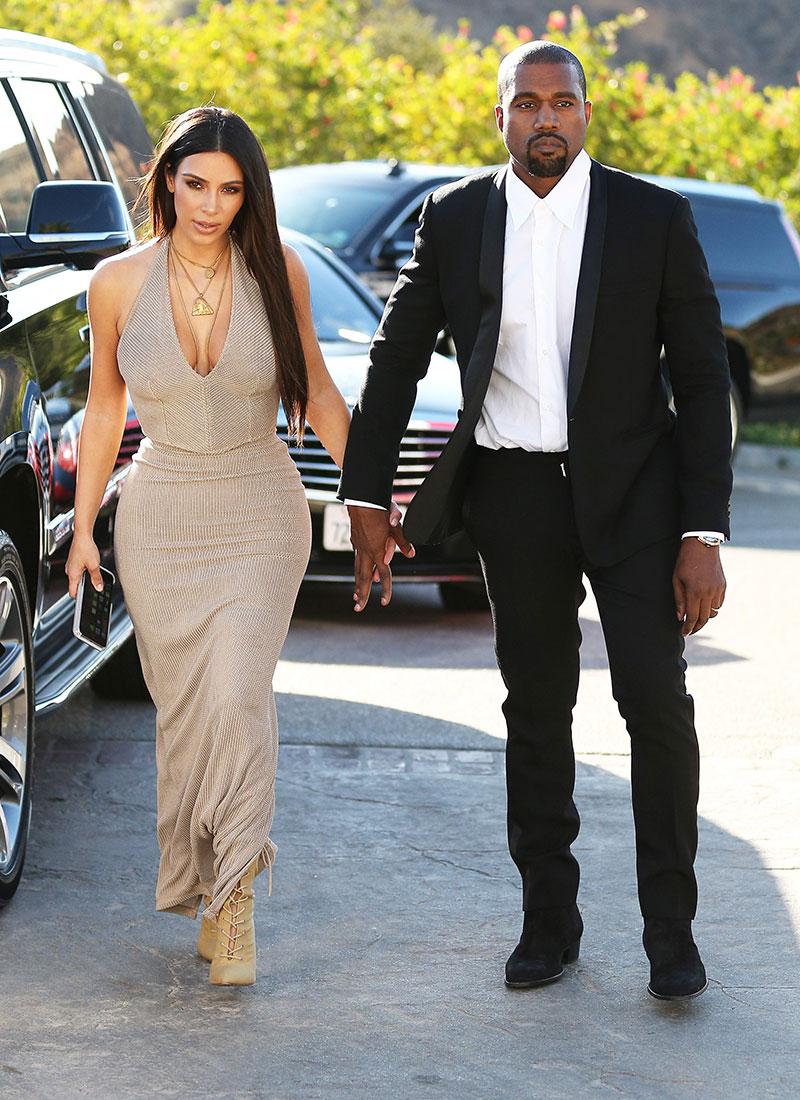 Kardashian was lauded by her friends and family for dealing with West's actions as her marriage crumbled over his strange behavior. "Kim is a saint for putting up with him," a second source told RadarOnline.com.
Article continues below advertisement
Kanye West cancels 21 remaining tour dates from his Saint Pablo Tour