Exclusive
Kanye's Secret Pain: The Dark Tragedy That Sparked His Downward Spiral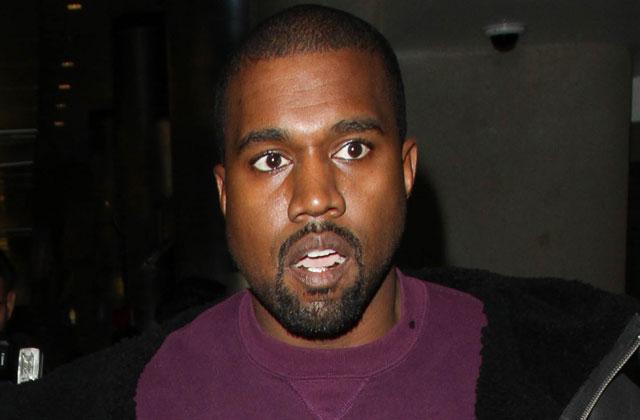 Kanye West still can't seem to escape the pain stemming from a heartbreaking tragedy.
Just days before his mental breakdown and subsequent hospitalization, the rapper, 39, honored the 9th anniversary of his mother's unexpected death.
On November 10, 2007, West's momager and constant companion Donda died suddenly at home one day after undergoing plastic surgery with Beverly Hills celebrity doctor Jan Adams.
Article continues below advertisement
According to an autopsy, the 58-year-old retired professor succumbed to heart disease and "multiple post-operative factors."
Though Adams, 62, has always vehemently denied any responsibility for her death, his medical license was revoked in 2009 following a DUI charge.
His license was reinstated in 2013, but RadarOnline.com can exclusively reveal that Adam's ability to practice medicine was taken away again on October 10, 2014.
According to Medical Board of California documents obtained by RadarOnline.com, Adams' license was revoked for a second time after he failed to abide by provisions of his probation, which included submitting to "biological fluid" testing, enrolling in an ethics class, and completing community service.
Furthermore, records indicate that boozy Adams was arrested for driving under the influence four times prior to his 2008 conviction, and he even checked into an Oregon rehab facility's "alcohol dependency program" just a few months before he performed surgery on West's mother.
Article continues below advertisement
At the treatment center in January 2007, he was diagnosed with "alcohol abuse." However, he left the program after just three days, and returned to his practice.
Of course, he was arrested again for drinking and driving the following year.
The outspoken West has rarely talked about his mother's abrupt passing in the nine years since the tragedy.
But in the rare instances when he has discussed the painful subject, he's blamed himself.