Kanye West Rushed To The Hospital After Concert Meltdown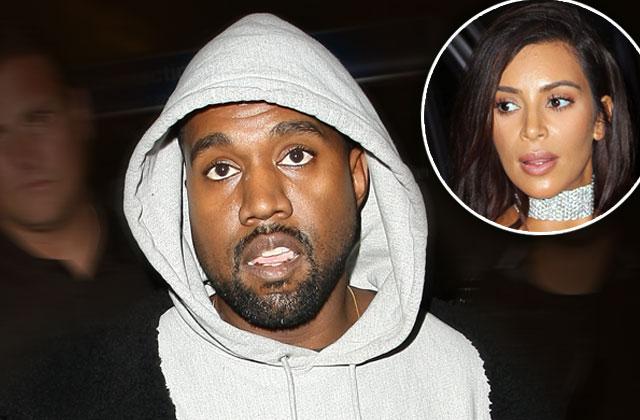 Article continues below advertisement
"Kanye West was under observation at a Los Angeles area hospital," NBC News reported .
The decision to hospitalize West was "for his own health and safety," according to the report.
PHOTOS; Drifting Apart! Kim Kardashian & Kanye West's Separate Lives EXPOSED
West abruptly stopped his concert in Sacramento after just three songs and an odd rant.
He then canceled the rest of his Saint Pablo tour.
Earlier he railed against his friends Beyonce and Jay Z and then spoke of his support for President-Elect Donald Trump.