Kanye West Blows Up On Stage, Blames Beyonce For 'Hurting' Him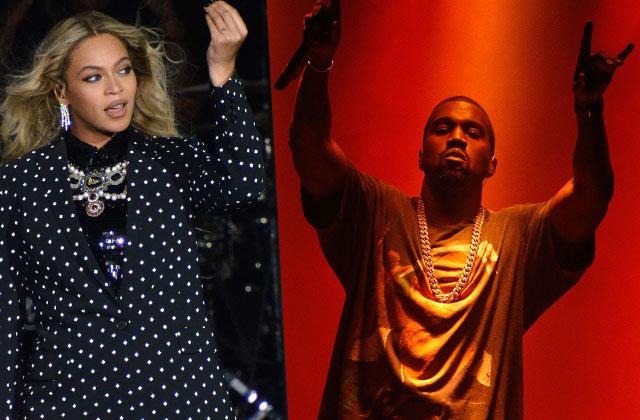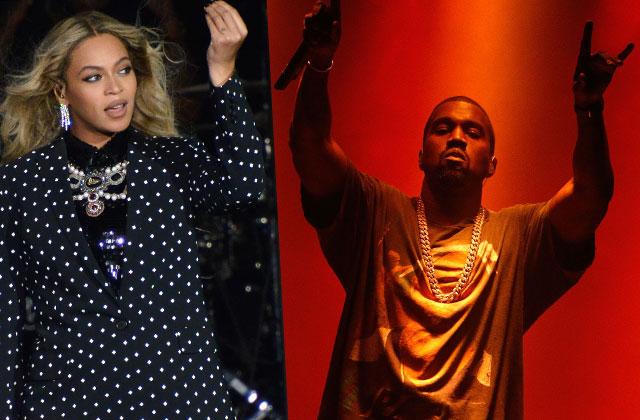 He's off the rails again! Kanye West can barely make it through a concert these days without a meltdown. Click through to find out what happened this time — and why he blamed Beyonce for his behavior!
Article continues below advertisement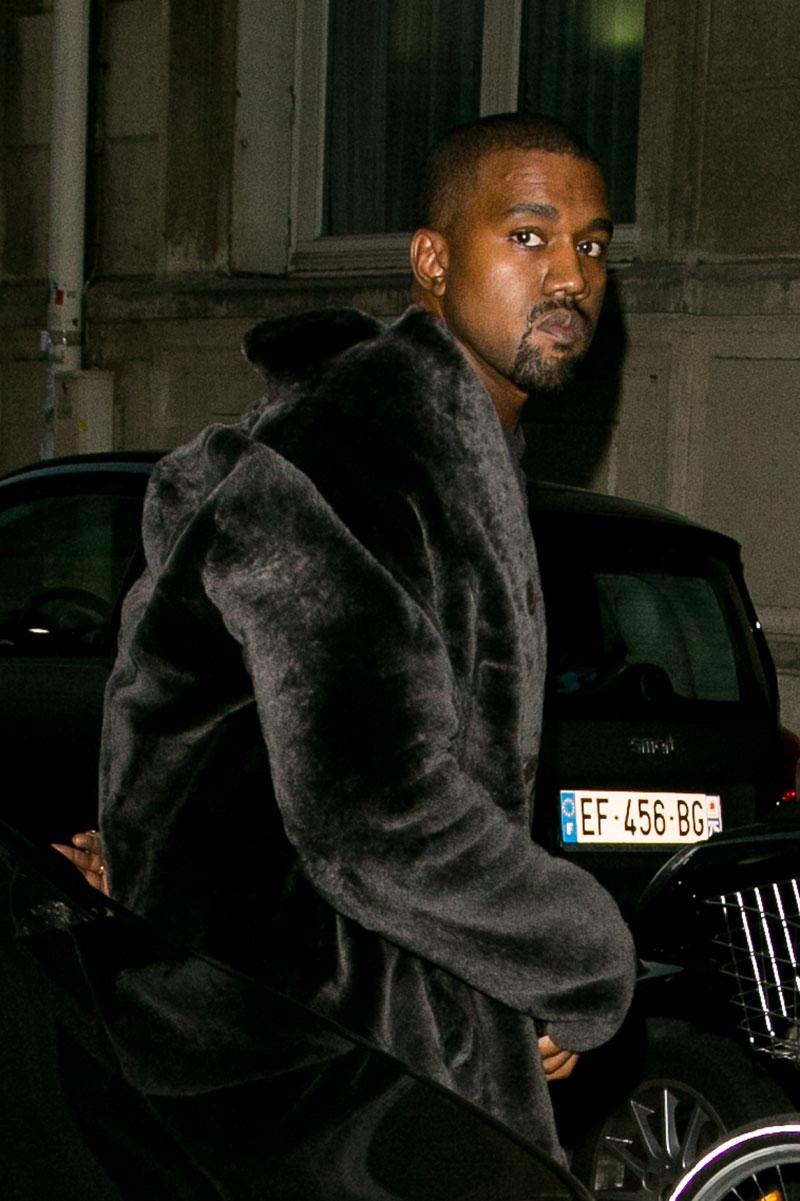 The 39-year-old rapper stepped out for the Sacramento, Calif., crowd on Nov. 19, but after just two songs, he went on a wild rant about his feud with Jay Z and Beyonce.
"Beyonce I was hurt because I heard you said you wouldn't perform unless you won video of the year over me and over Hotline Bling," he slammed her on Saturday night.
Article continues below advertisement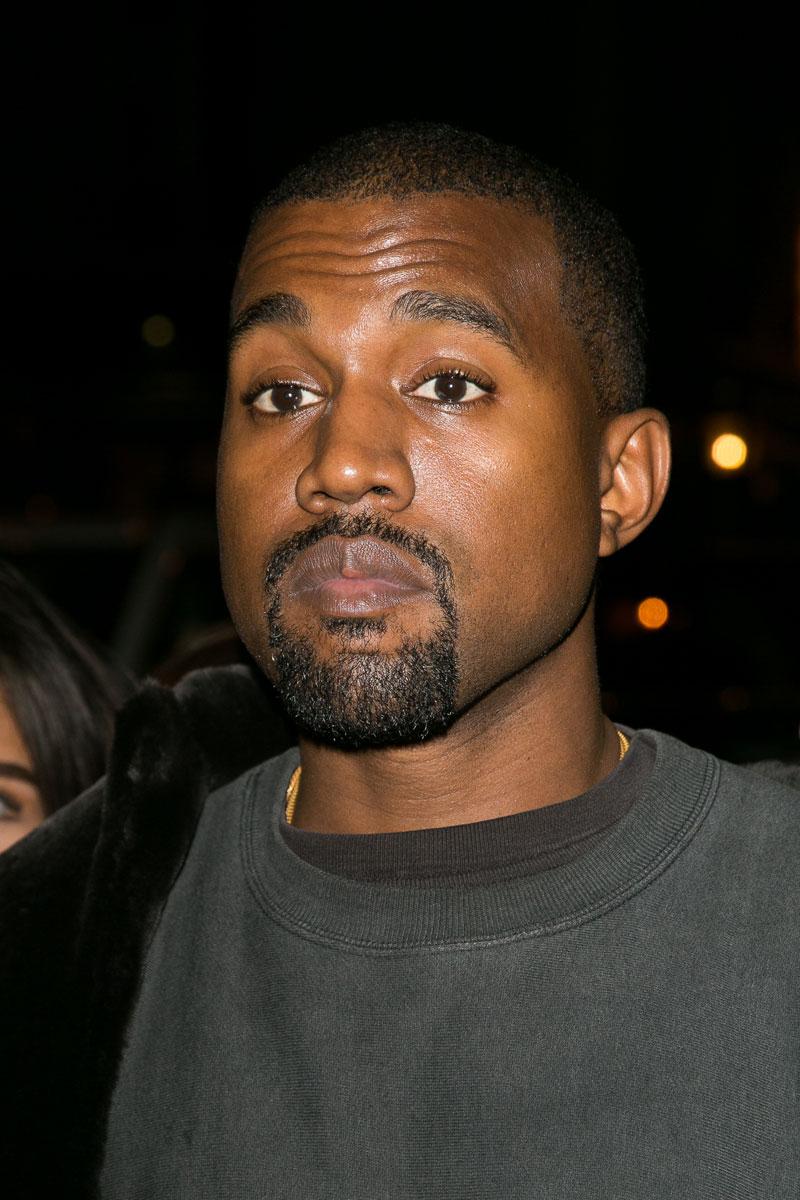 As RadarOnline.com reported, West also has a long-standing feud going on with Beyonce's husband Jay Z.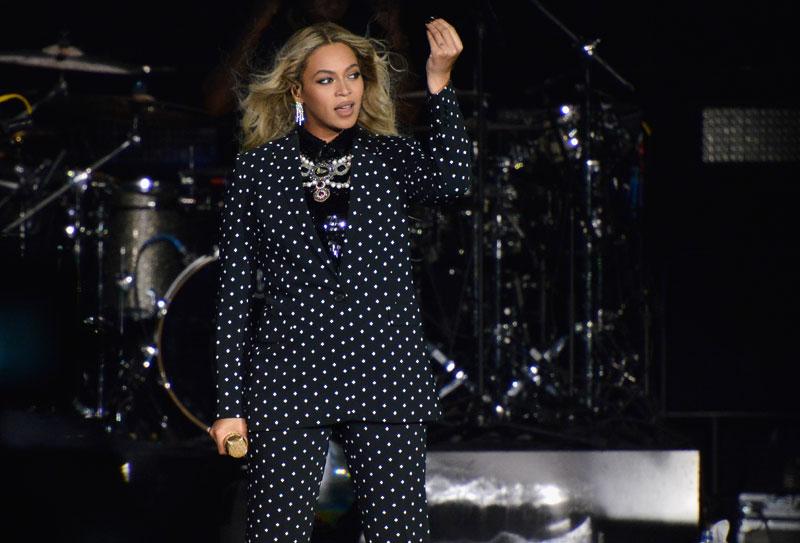 Article continues below advertisement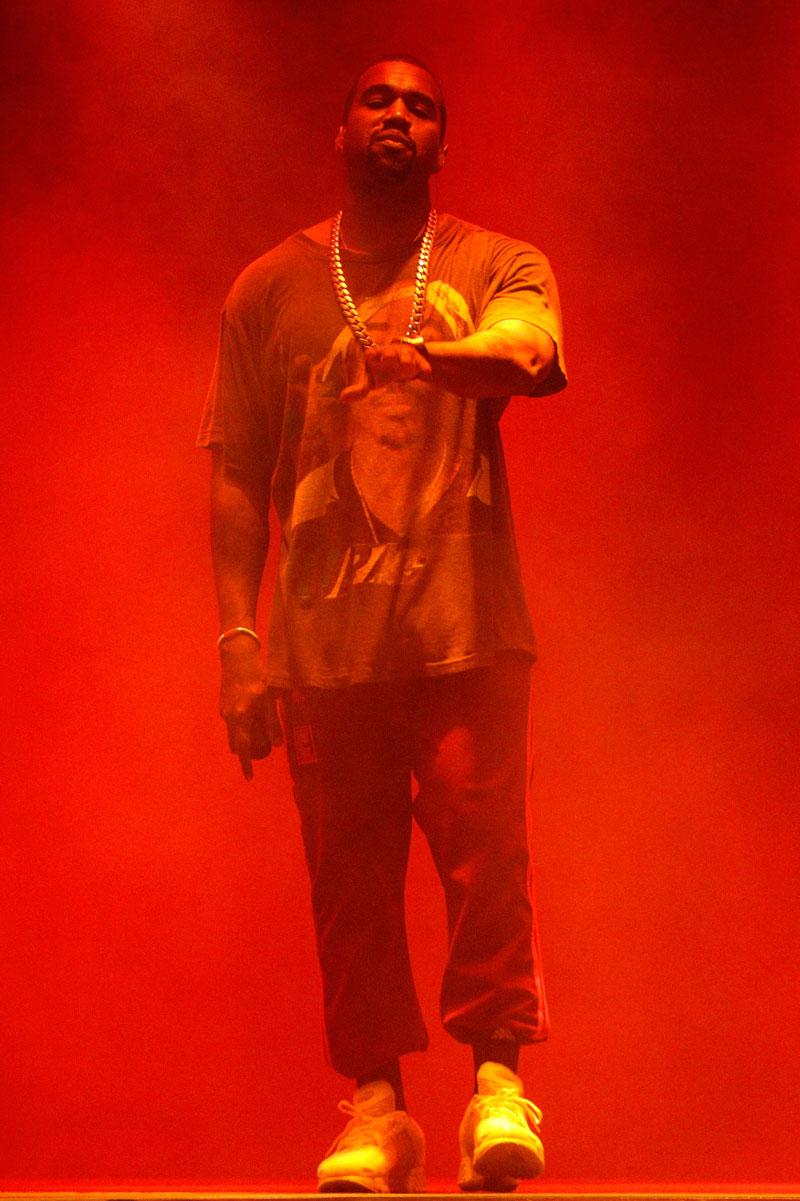 So it was no surprise when West made sure to throw Jay Z into his meltdown on Nov. 19. "Jay Z, I know you got killas. Please don't send them at my head. Just call me — talk to me like I man," West said.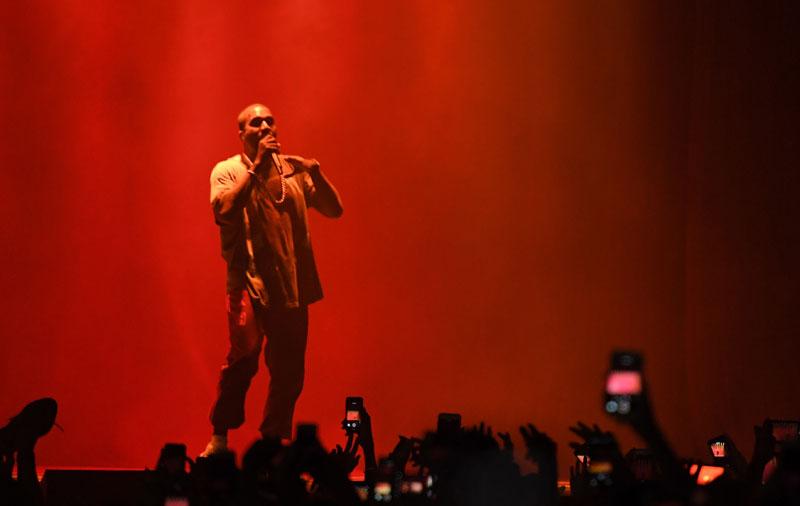 "Get ready to have a field day press 'cause the show's over," West finally said at the end of his outburst, just 10 minutes after the show began.
Article continues below advertisement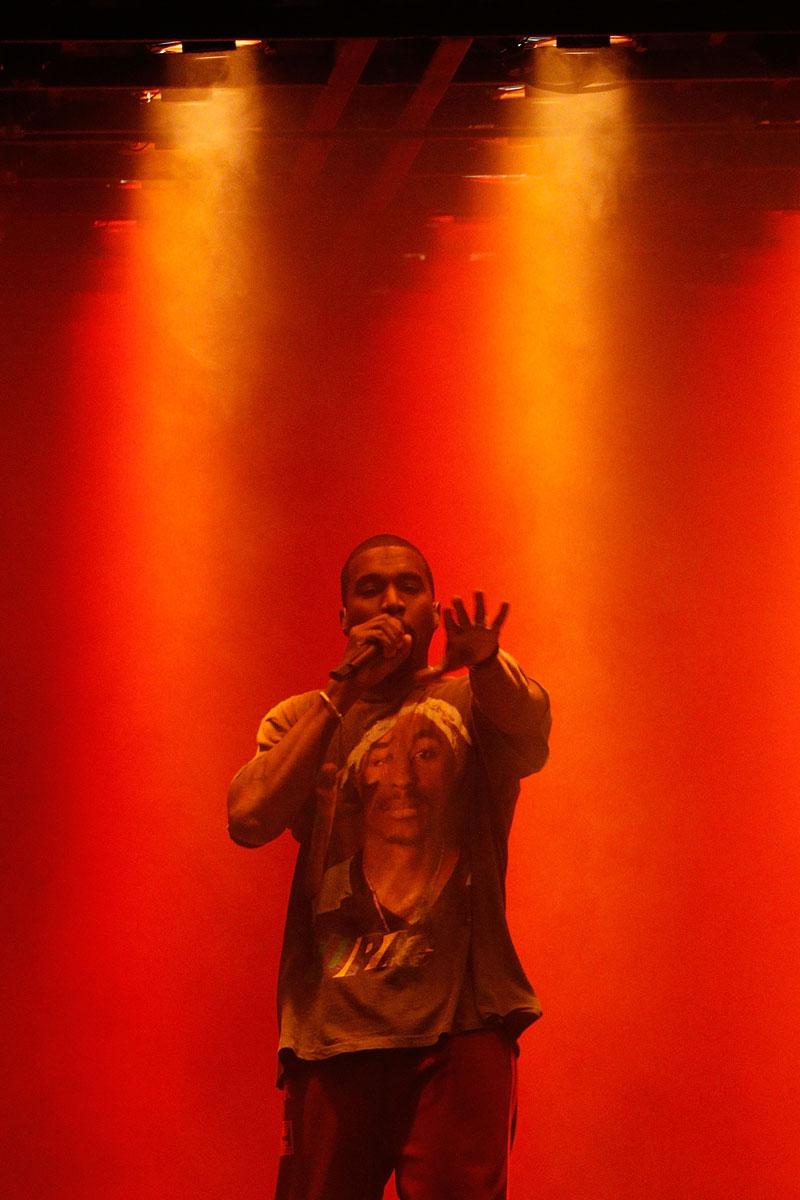 Just last month, Bey was overheard telling her camp exactly how she feels about West. "She just hopes Kanye West focuses on being there for Kim and stops getting into feuds," a source reportedly said.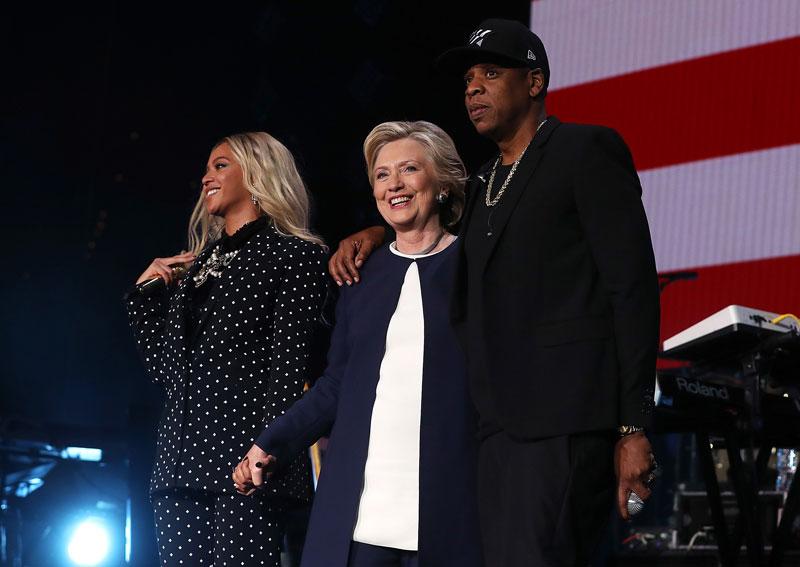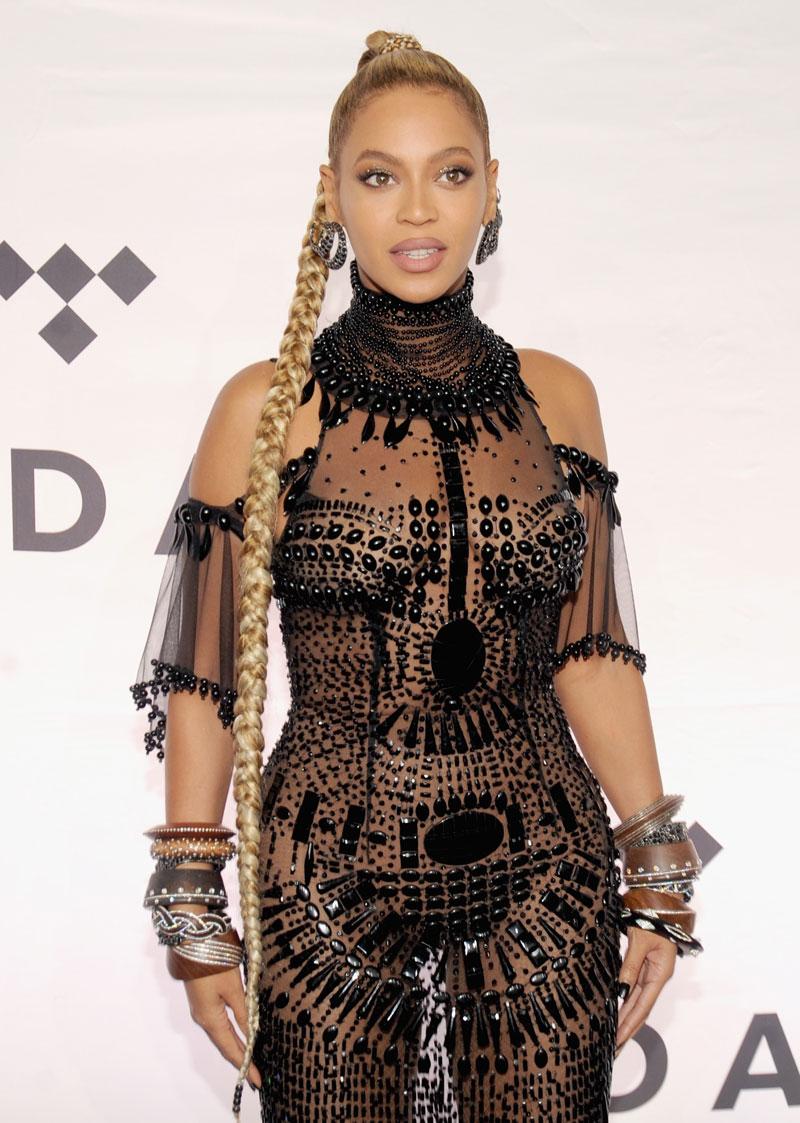 RadarOnline.com reported that Kardashian's paranoia since her Paris heist has been putting major straight on their marriage. But instead of dealing with their problems, West continues to ignore his wife's needs and leave her to finish his Saint Pablo tour. Do you think Bey will finally step in and talk some sense into her BFF Kim? Tell us in the comments below!