Is Kanye OK? 'Mutant' West Gives Weirdest Interview EVER As Tour Is Cancelled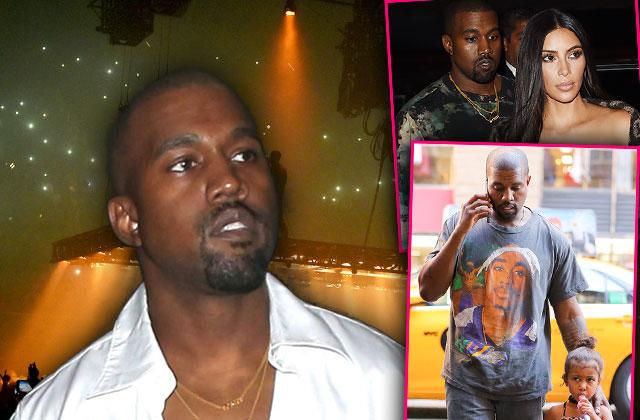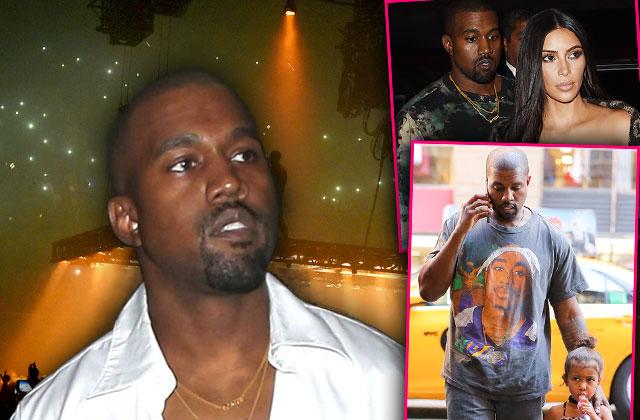 Kanye West is out of control! The rapper just cancelled his St. Pablo tour, and went off in a wacky interview where he talked about emojis, the X-Men, Rain Man, and more. Click through Radar's gallery to read his 10 most outrageous comments.
Article continues below advertisement
Kanye West Performs At The Forum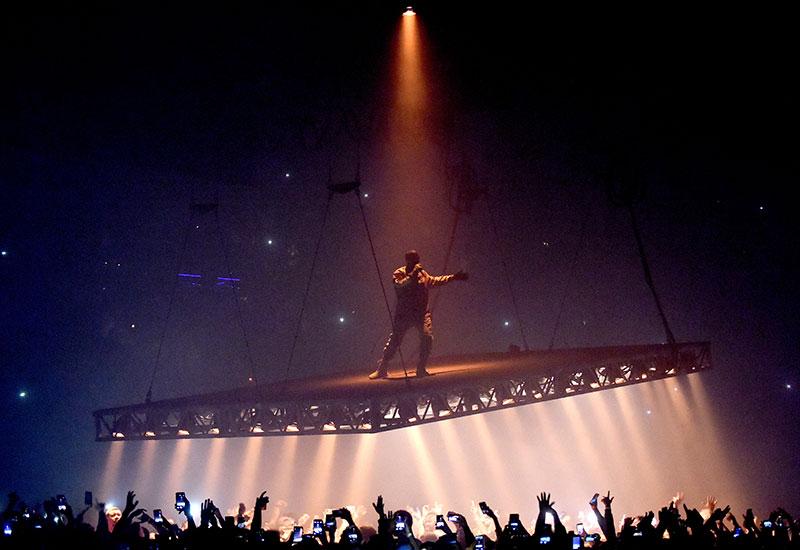 West began by warning that he didn't believe he was capable of giving a coherent interview. "I'm really bad with answering questions. Usually, I don't even answer them," he told Spencer Bailey for Surface magazine. "I try to find inspiration inside of the question. I think, and I jump from one beam of inspiration or energy to the next, as opposed to explaining the energy. In general, the hard part about interviews, for me, is the idea of two plus two equals four. I always refuse to land at four. Landing at four is hella basic."
Kanye West arrives at LAX airport in Los Angeles, CA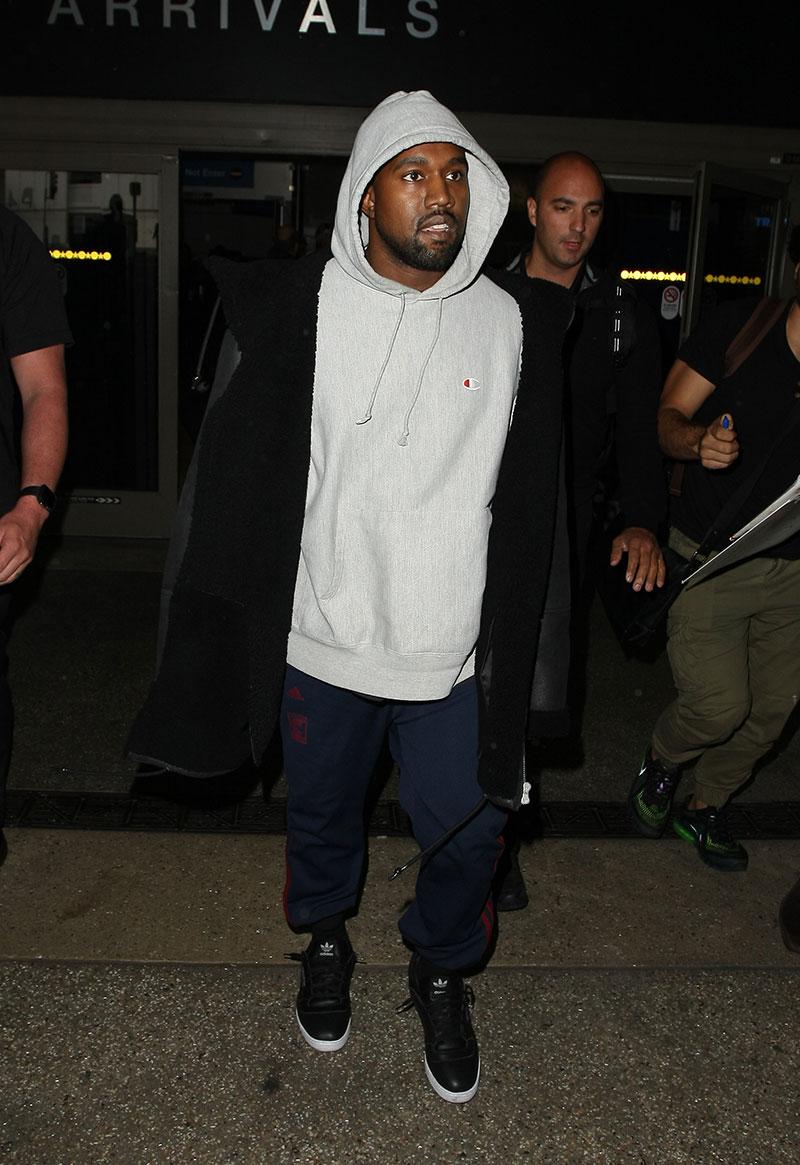 West canceled his Saint Pablo tour after several high-profile mid-song rants, and told the magazine that he can envision a time when he won't talk again. "I don't think people are going to talk in the future. They're going to communicate through eye contact, body language, emojis, signs," he said. "...It's funny because I've made a living off of words, but words get in the way of what you really want to say. Yeah, sign language, eye contact. Or thank God for emojis. So often one emoji goes a long way and lets me get on with my whole day."
Article continues below advertisement
Kim Kardashian and Kanye West take North to the Movies in the Upper East Side in NYC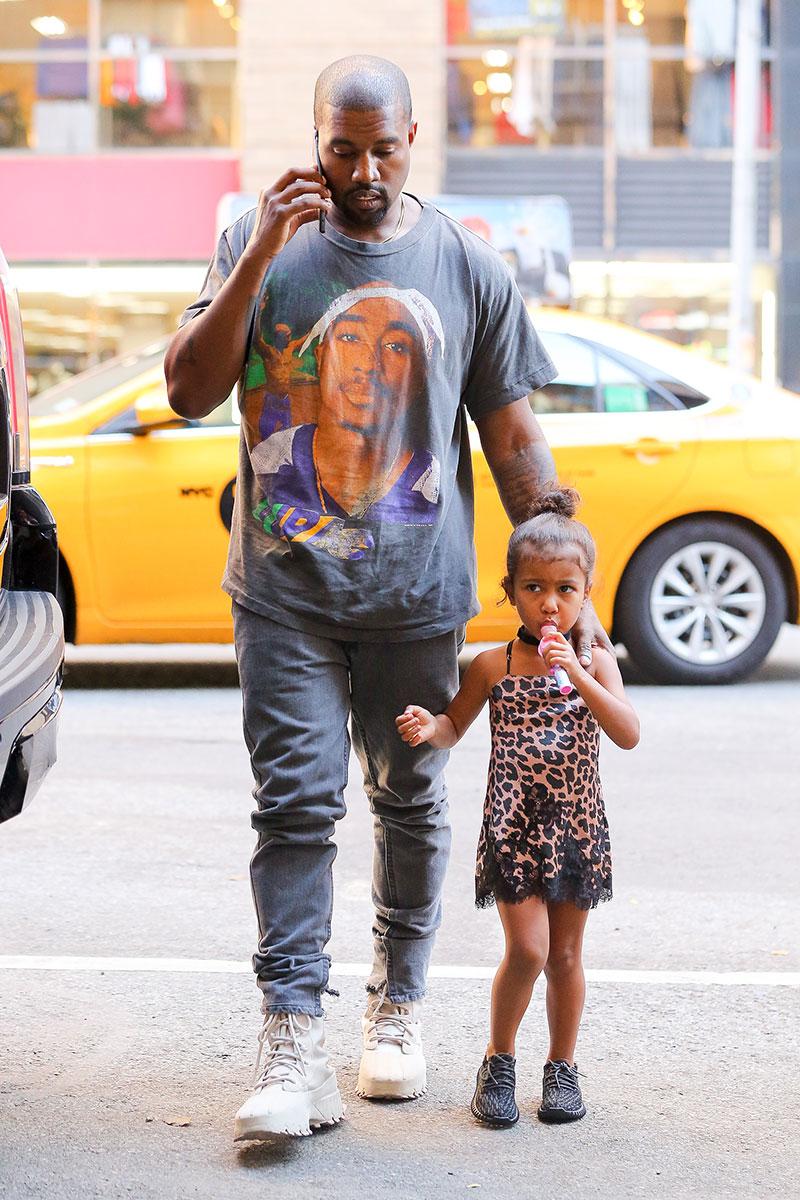 "I don't want to be a jerk, but there are certain people who are geniuses," he continued. "Their emotional and social IQ is super high and they can get stuff done. Often, people who get really amazing stuff done have to cut off their emotional IQ.
Article continues below advertisement
Kanye West Performs At The Forum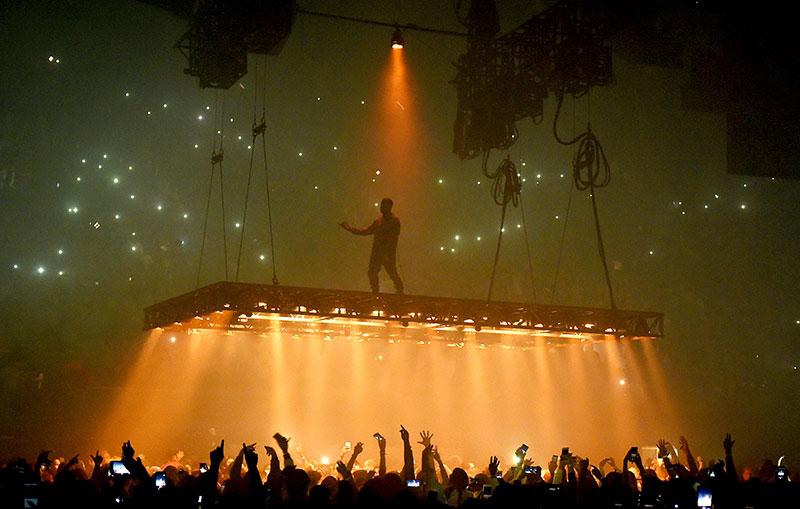 West seemed to get irritated when the interviewer said, "You mentioned that you view yourself as an artist." West hit back, "I didn't mention that I view myself that way. I just am. I never worded it like that. That's really offensive. Why did you say I view myself like that? Do you not view me as an artist?" Bailey told him: "I totally view you as an artist," which calmed West down.
Article continues below advertisement
Kanye West Yeezy Season 4 – Presentation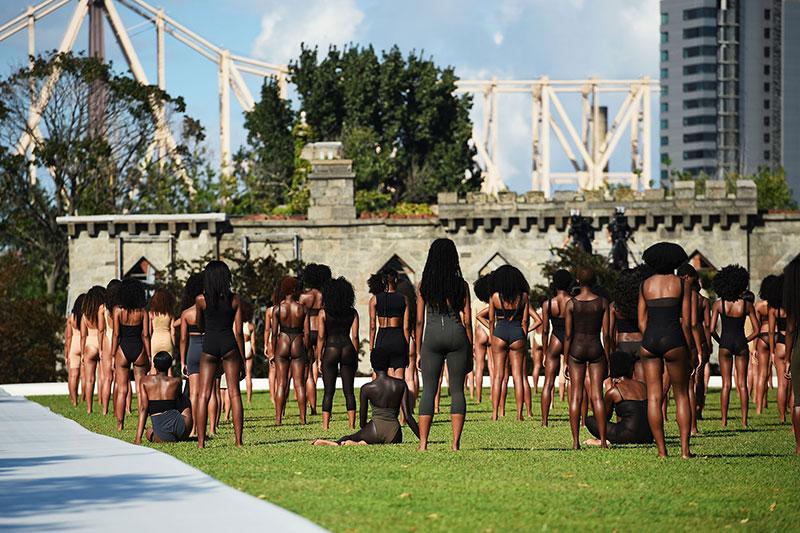 West complained about discrimination he claims he and Kim Kardashian face, saying decorators "have tried to diss my wife and me and position us in a lower-class way — not class as far as the idea of finance, but class as … cultural class!" He then slammed the critics of his fashion show in New York, which was widely criticized for starting late and featuring models who fainted in the unbearable heat. "I care about people's time; it wasn't on purpose," he said. "The fact that they can outright Lebron-James-went-to-the-Heat-level burn my jersey after all I'd contributed to art, fashion, and culture just in 2016 alone …"
Article continues below advertisement
Wiz Khalifa stands out in some bright yellow pants at LAX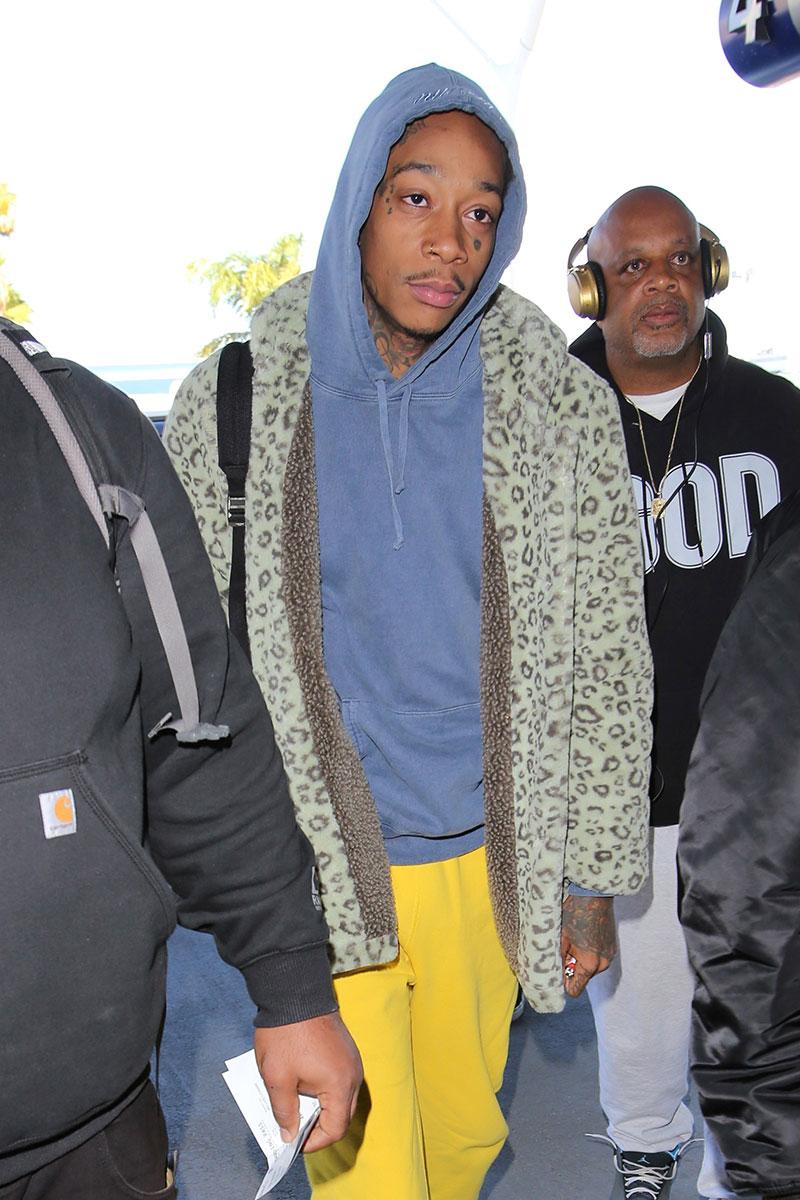 In the middle of his diatribe, West took a sudden turn, bring up Amber Rose's baby daddy, Wiz Khalifa. All three got into a nasty Twitter battle back in January, but it seems West has moved on. "For some reason, I just wanna say 'Wiz Khalifa wears cool pants' right now. He really does. He dresses really good," West randomly said.
Article continues below advertisement
CinemaCon Day 1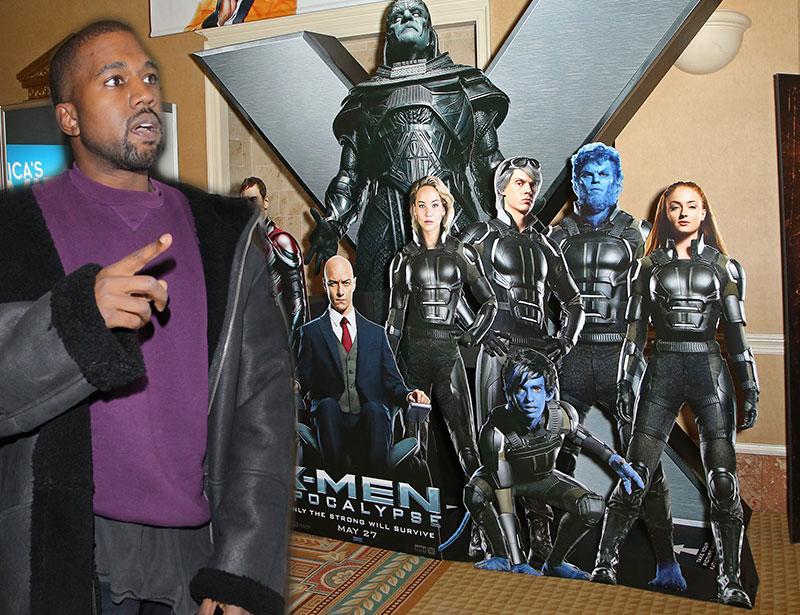 Another shocker: "I have synesthesia—I see sound," he claimed. "And I actually have paintings and drawings from high school where I was trying to show what the sounds in front of me looked like. I think it's my mutant handicap. All X-Men have a little handicap that helps them become X-Men. I didn't know the term synesthesia until I was working on Cruel Summer. Halfway into writing that, I really understood that my entire life I had been trying to describe this condition of mine: through painting, through this seven-screen Surround Vision film we shot in Qatar, through all these things."
Article continues below advertisement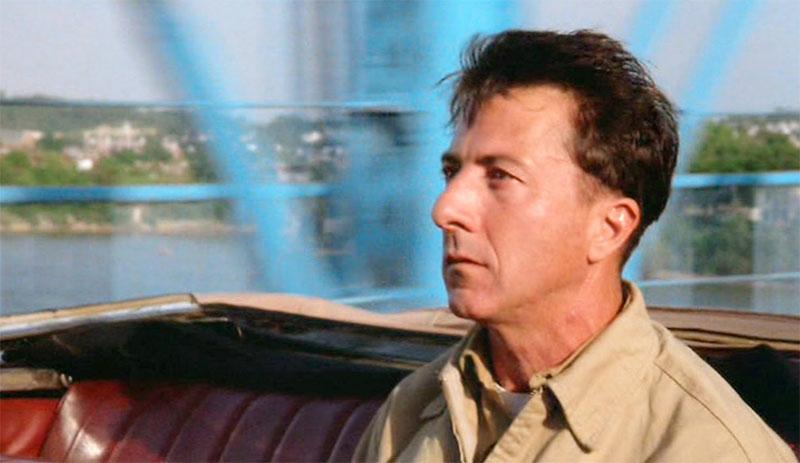 He also compared himself to the Dustin Hoffman character Rain Man as he pondered the success of the interview before it was over. "Maybe this will be an eloquent interview. It's a 50/50 chance every time I open my mouth," he said. "At the end of the day, words get in the way. Regardless, whether you understand this or that, you know it's Rain Man sitting here."
Article continues below advertisement
EXCLUSIVE: Kim Kardashian shows off her curves as she holds Kanye West as they get close and walk together backstage to his first night of concerts in Miami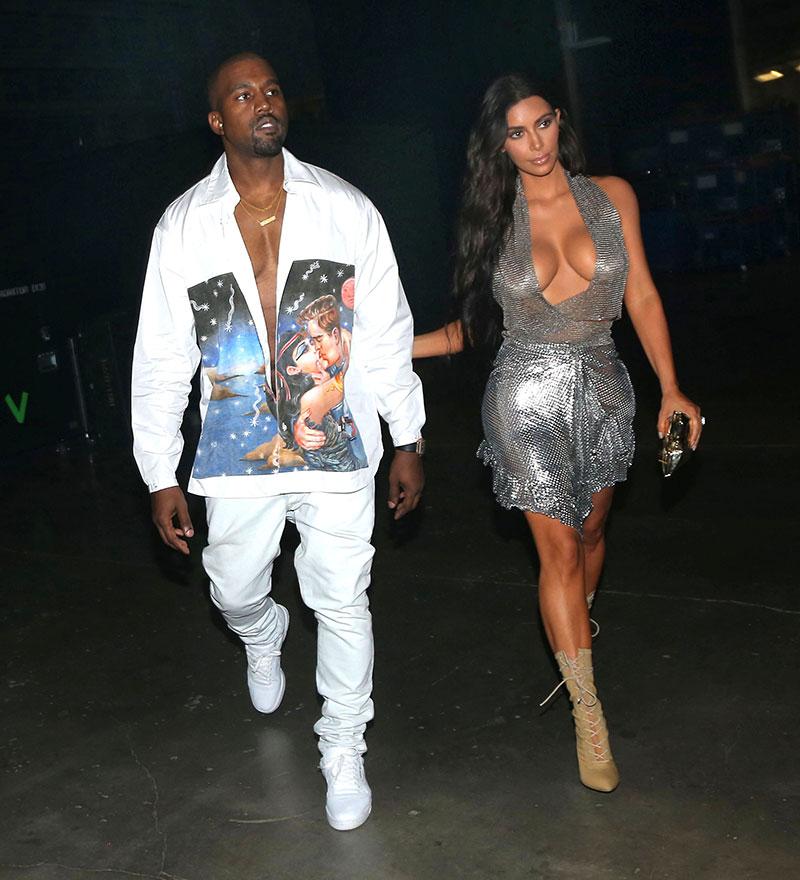 He ranted, "More people need to know that they're not f**king cool. In today's world, having money has allowed people who are extremely uncool to think that they're cool and carry it like that."
Article continues below advertisement
Kim Kardashian, Kanye West and Kourtney Kardashian spotted in Paris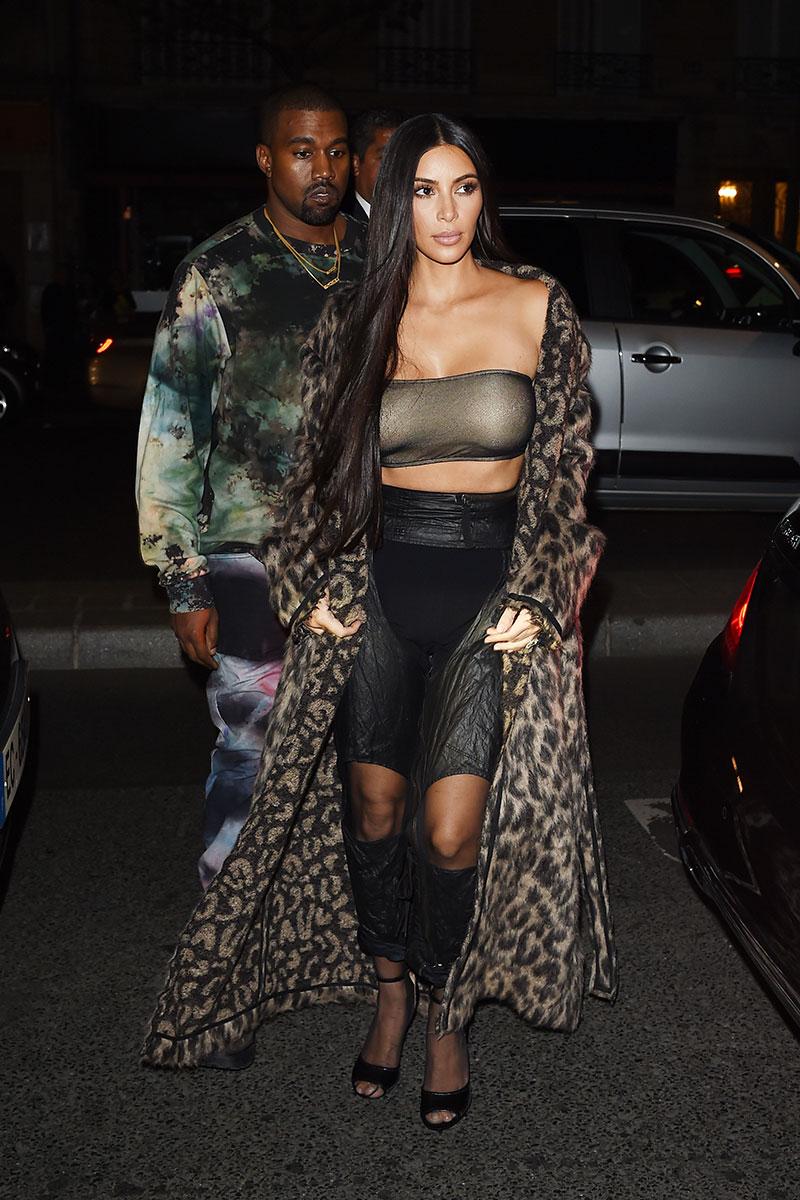 West even admitted he was rambling, but described it as genius. "This is turning into a 12-minute freestyle," he said. "Which is good. When I talk it's like a painting."
What do you think about Kanye's Surface magazine interview? Share your thoughts in comments below.