Kim Kardashian Mocks 'Annoying Dad' Kanye West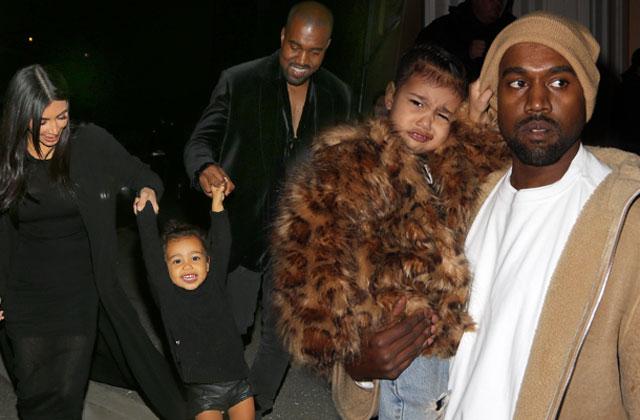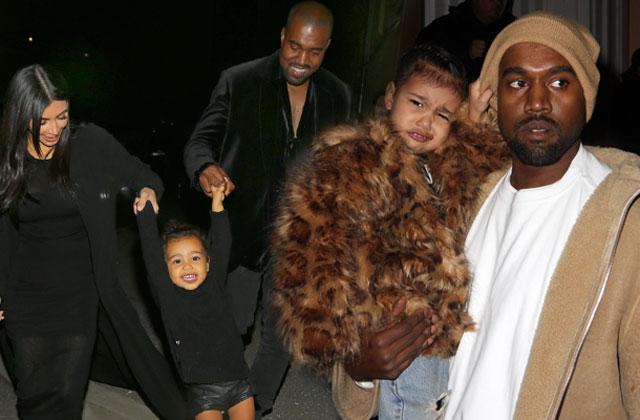 Kim Kardashian seemed to be pointing at possible marriage trouble with Kanye West, mocking her rapper hubby in a new Instagram snap.
Article continues below advertisement
On their family trip to Vail, Kim snapped a photo of her hubby smiling over a pouty North West, captioning the photo: "#AnnoyingDadAlert."
Though they remained united for the Vail trip, when Kanye, 38, made a surprise performance at Coachella this weekend, Kim was nowhere in sight!
Article continues below advertisement
Instead, the 35-year-old defied her husband to jet back to her old stomping grounds in New Orleans to attend the funeral of recently slain former football player, Will Smith.
Article continues below advertisement
Although he knew that Kardashian was friends with the wife of the deceased, he also knew that Kardashian's ex Reggie Bush would be there, and he was desperate to keep them apart.
EXCLUSIVE: *STRICTLY NO WEB UNRIL 4PM GMT 14TH APRIL 2015, PREMIUM RATES APPLY*Kim Kardashian and Kanye West swing their daughter North in happiness on family date night in Armenia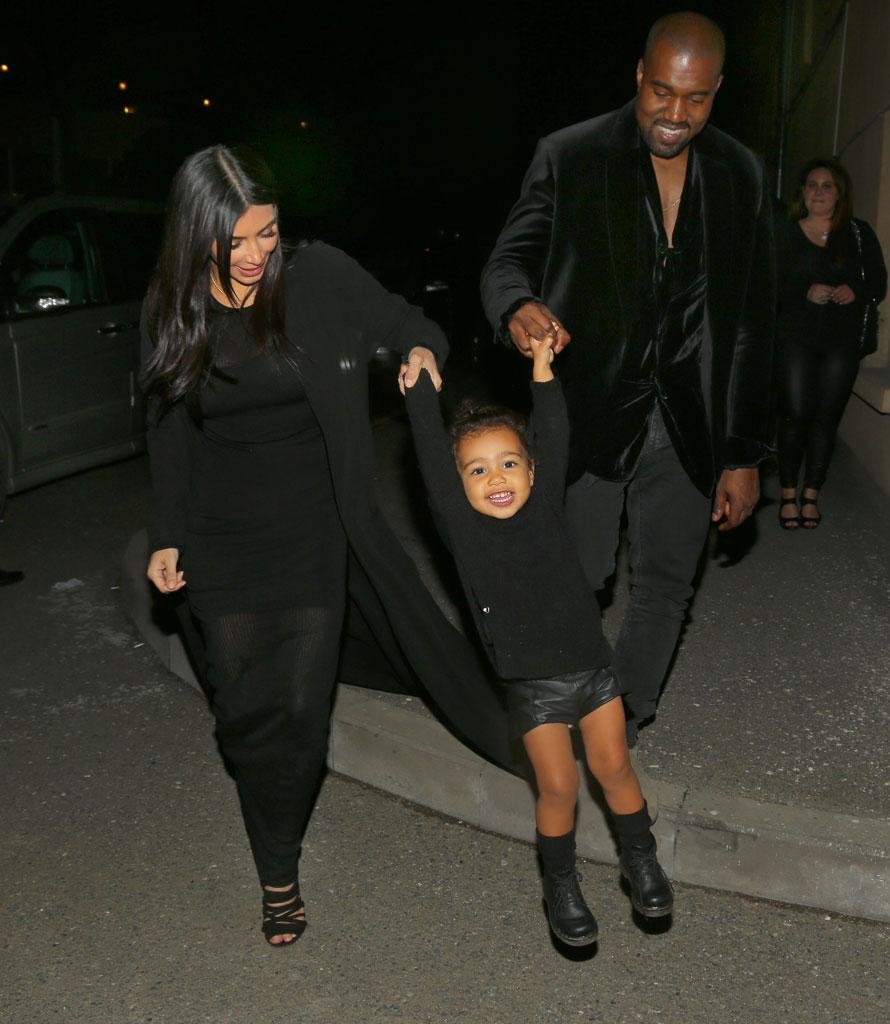 Article continues below advertisement
Kanye West and North West spotted in NYC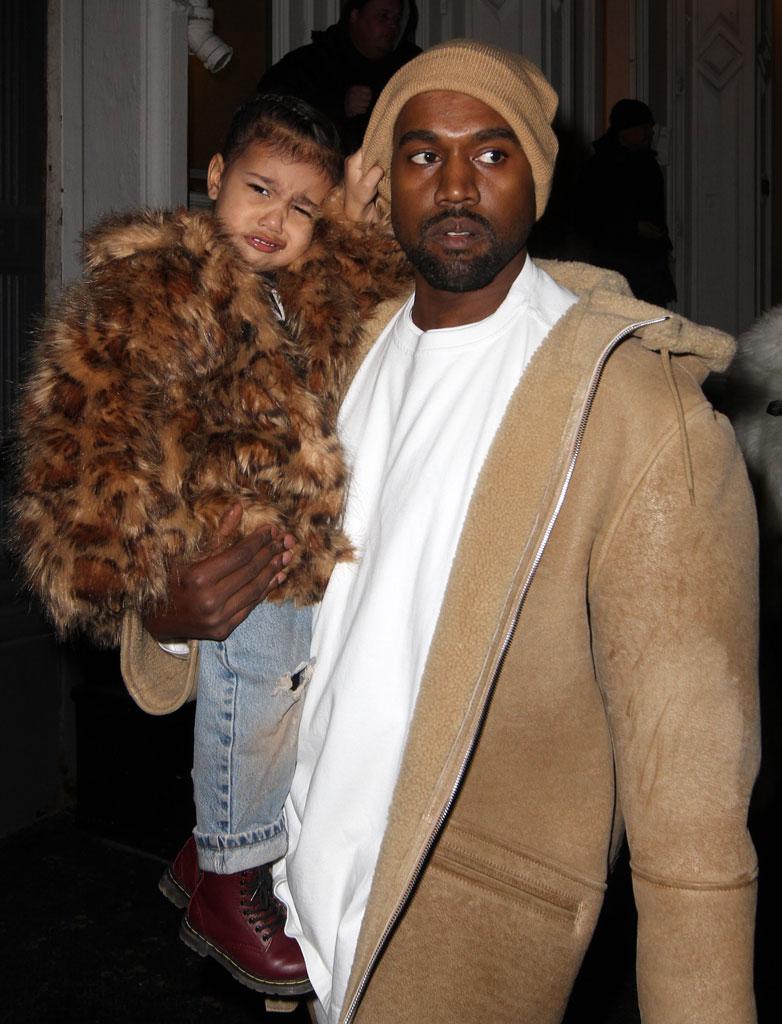 Sources say that things have gotten so bad, that Kardashian may file for divorce in just a matter of weeks.
Do you think Kim was poking fun at her husband for revenge? Let us know in the comments below!