Exclusive
'I'll Be Home Soon!' Deluded Baby Killer Lacey Spears Believes She'll Be Freed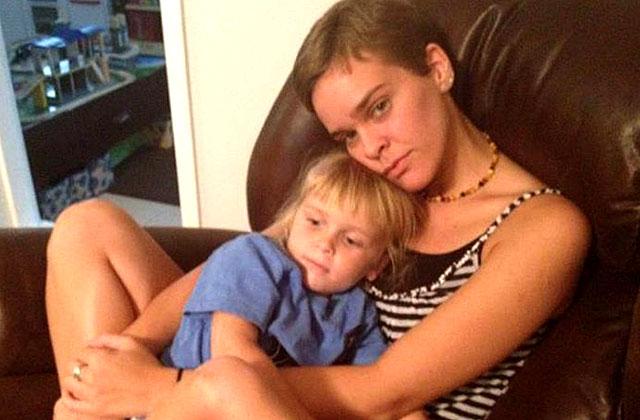 A jury of her peers found Lacey Spears guilty beyond a reasonable doubt of killing her little boy in cold blood— but the delusional mommy blogger turned murderer still believes she'll be cleared of all charges and set free.
The 27-year-old Munchausen by proxy sufferer, who was sentenced to at least 20 years in prison for poisoning her 5-year-old son Garnett with salt, told writer John Glatt that she expects to be sent home shortly.
Article continues below advertisement
"It all so unreal, and I can't believe that's happened," she told Glatt for his upcoming book about the tragic death, My Sweet Angel. "I know I'm innocent, and I will be home in Florida soon."
Spears went on to insist she never hurt her son, but rather the New York hospital treating him made a grave "mistake."
"I didn't give him any salt, and there's no evidence that I did," she claimed. "The hospital made a mistake, and now I'm paying for it."
"I think about Garnett all the time, and I'll always love him."
As RadarOnline.com previously reported, Spears also complained in the interview about fellow prisoners bullying her by calling her names and dumping salt in her food.
Attorneys for the disgraced mother have said they plan to appeal her 2015 conviction.