Exclusive
'Is This The Best He Could Do?' Michael Douglas SNUBS Dying Cousin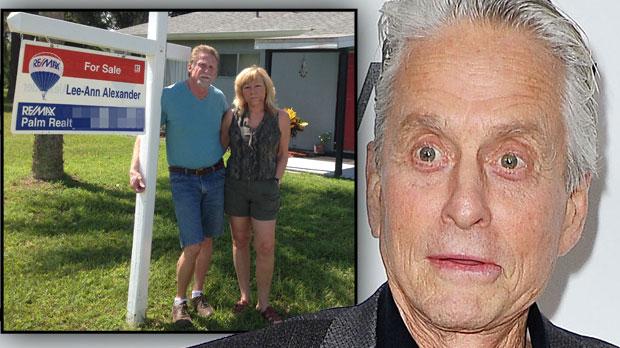 Michael Douglas may be worth $300 million, but he isn't sharing any money, RadarOnline.com has learned!
Douglas, 71, snubbed his dying cousin's plea for money to help her fight against lung cancer after battling throat cancer himself! Terry Dunigan begged the actor for help covering her medical bills — and he waited nine months to send a check for $2,500.
"There was no note — no nothing!" the 63-year-old daughter of Kirk Douglas' sister, Ruth Demsky, revealed to Radar.
Article continues below advertisement
"It was so humiliating," she explained. "Michael's worth a fortune, and this is all he could cough up for a cousin who is very ill, and on a fixed income? I'm on Medicare – and this is the best he could do?"
She revealed that she reached out in November 2015, and "after two and half months, she called his office, but Michael's secretary was dismissive." She received the check in August.
Dunigan noted that Douglas began to distance himself from his once tight-knit family after he tied the knot with Catherine Zeta Jones, 46, in 2000.
"Among all the other cousins, I was closest to Michael," she said.
"Terry accidentally stepped on Catherine's wedding dress, and she got really pissed," Dunigan's boyfriend Kevin Walton told Radar.
The couple hasn't seen Douglas since the wedding.
"When a blood relative needs help you'd think a man who nearly died of throat cancer would have more empathy," she concluded. "How does he live with himself?"