Exclusive
Out Of Control! Rob Kardashian's Secret Medical Crisis EXPOSED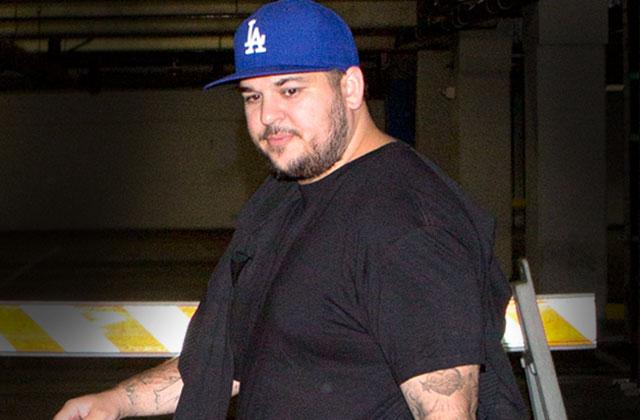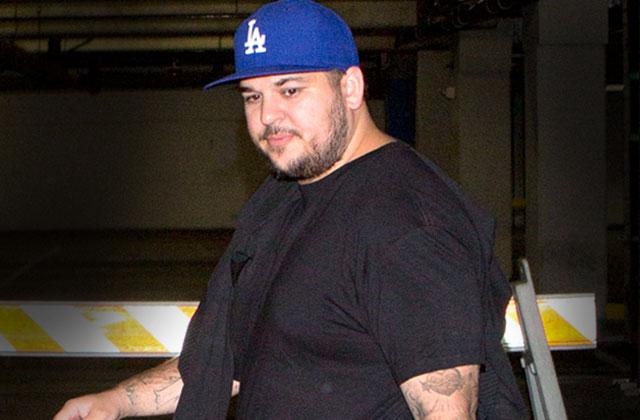 Rob Kardashian, has entirely too much on his plate these days. Literally! According to a source close to the Kardashian clan, "Rob is having an extremely tough time losing weight and he has gained back almost all of the weight that he had lost!" Click through seven plus-sized photos as RadarOnline.com exclusively reveals how his famous family plans to intervene!
Article continues below advertisement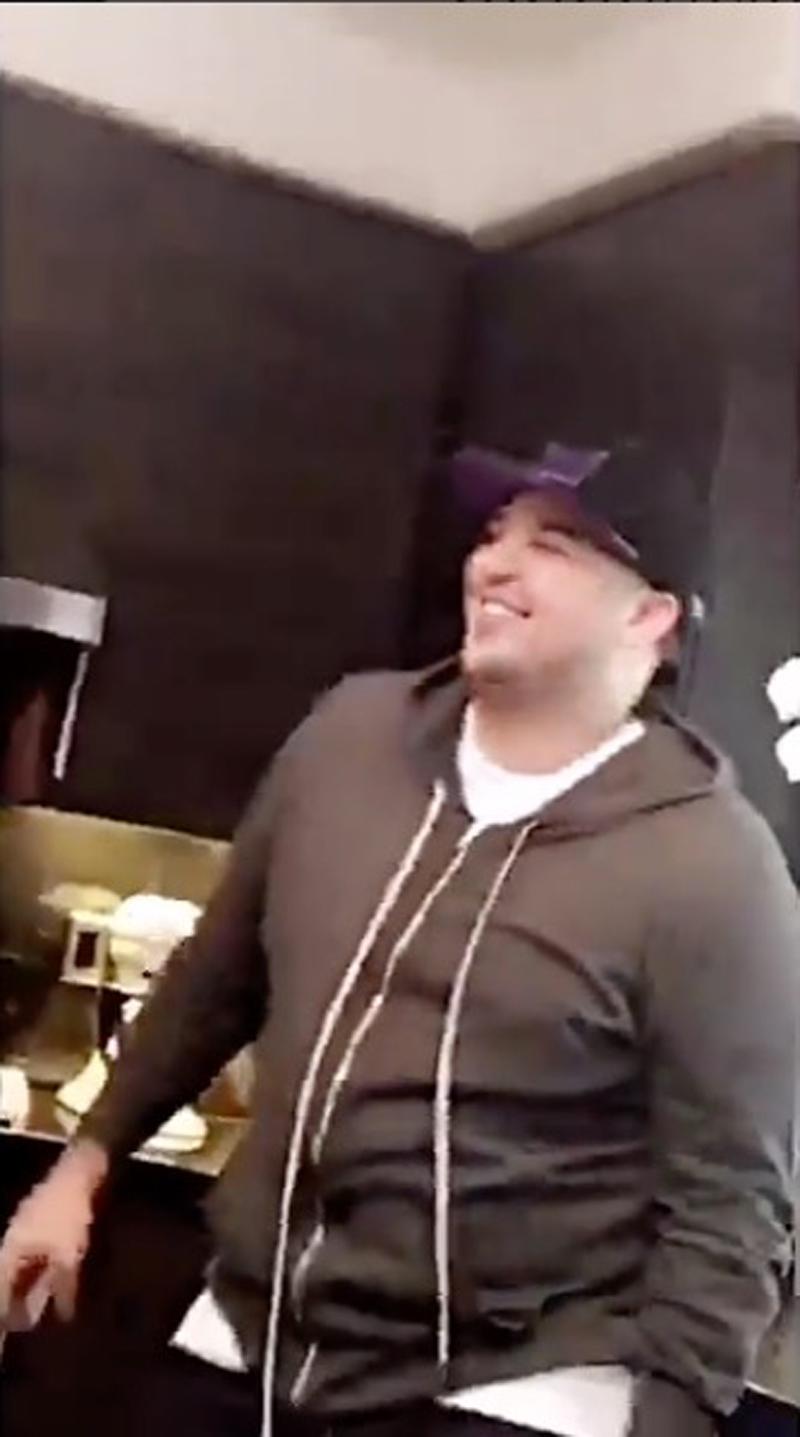 Kardashian has a lot to celebrate lately! With his own reality show, Rob & Chyna, getting ready to air, as well as a baby on the way, the only son of Robert Kardashian Sr. should be on top of the world.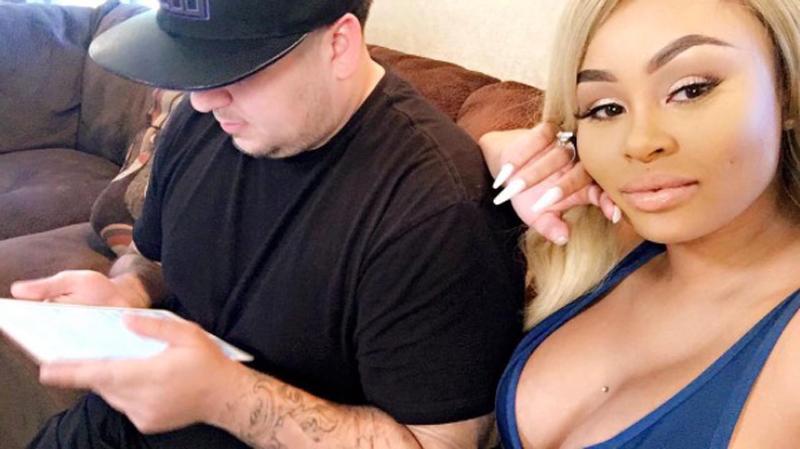 Rob Kardashian and fiancee` Blac Chyna were seen leaving Khloe Kardashian's 32nd Birthday at dave & Busters in Hollywood, CA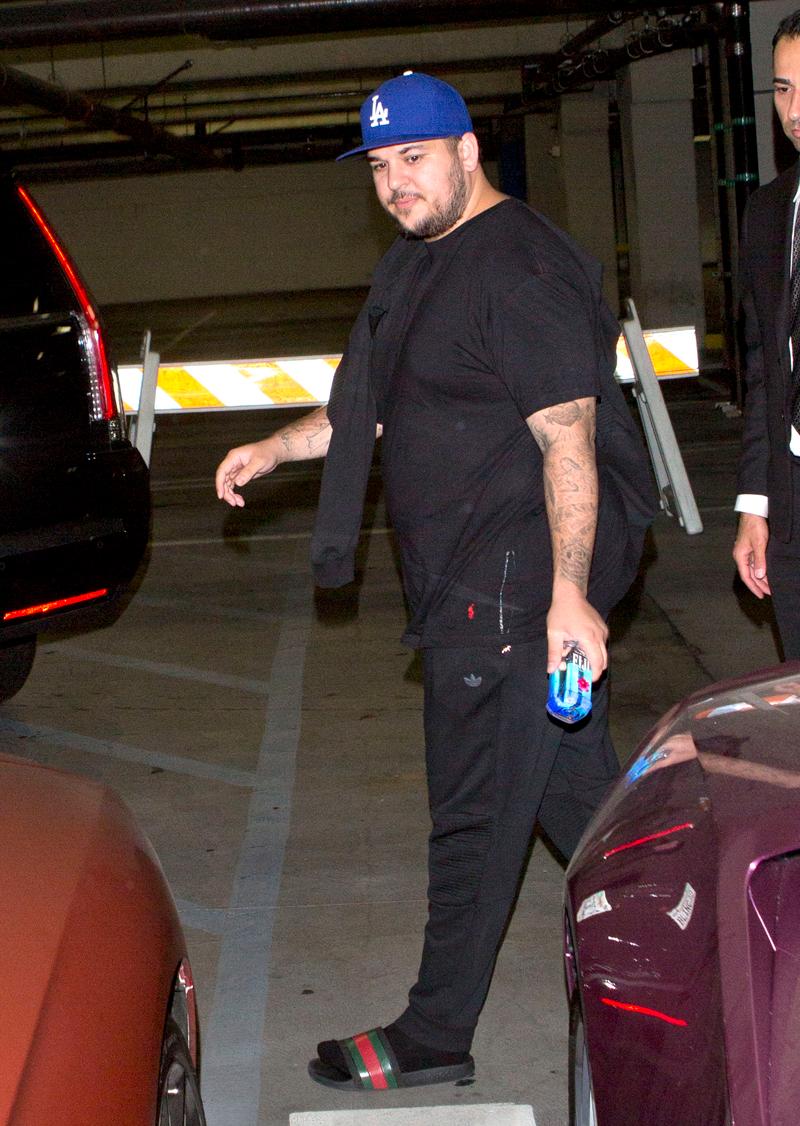 When Rob and Blac Chyna started dating several months later, he was dropping weight and was starting to look like the old Rob again. But not so much anymore!
EXCLUSIVE: Rob Kardashian & Blac Chyna are seen for the first time since reports that Blac Chyna has filmed "Keeping up with the Kardashians" for the first time.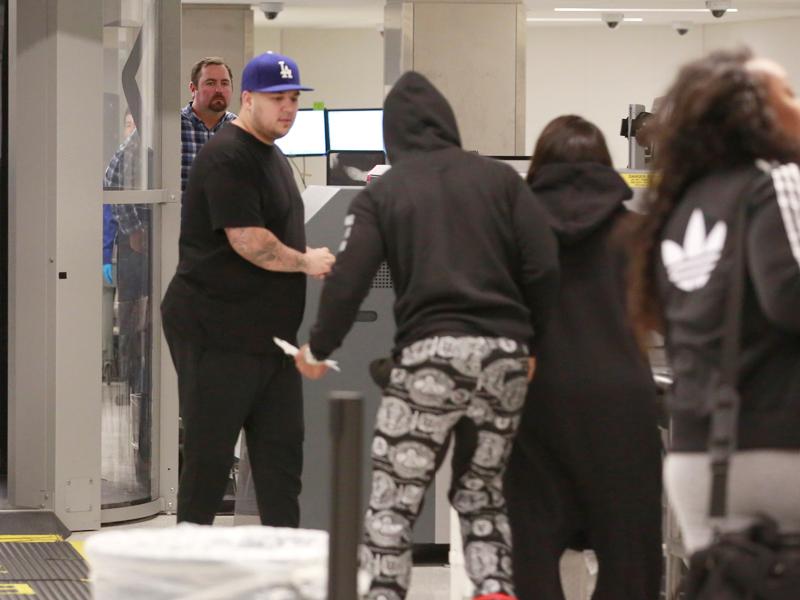 MORE ON:
Keeping Up With the Kardashians
"Rob is treating his diabetes with insulin and he is following the doctor's orders as far as treatment goes," the source told RadarOnline.com. "But he is not working out regularly anymore and he has turned to unhealthy eating again!"
Pregnant Blac Chyna & Rob Kardashian Head To The Doctor In BH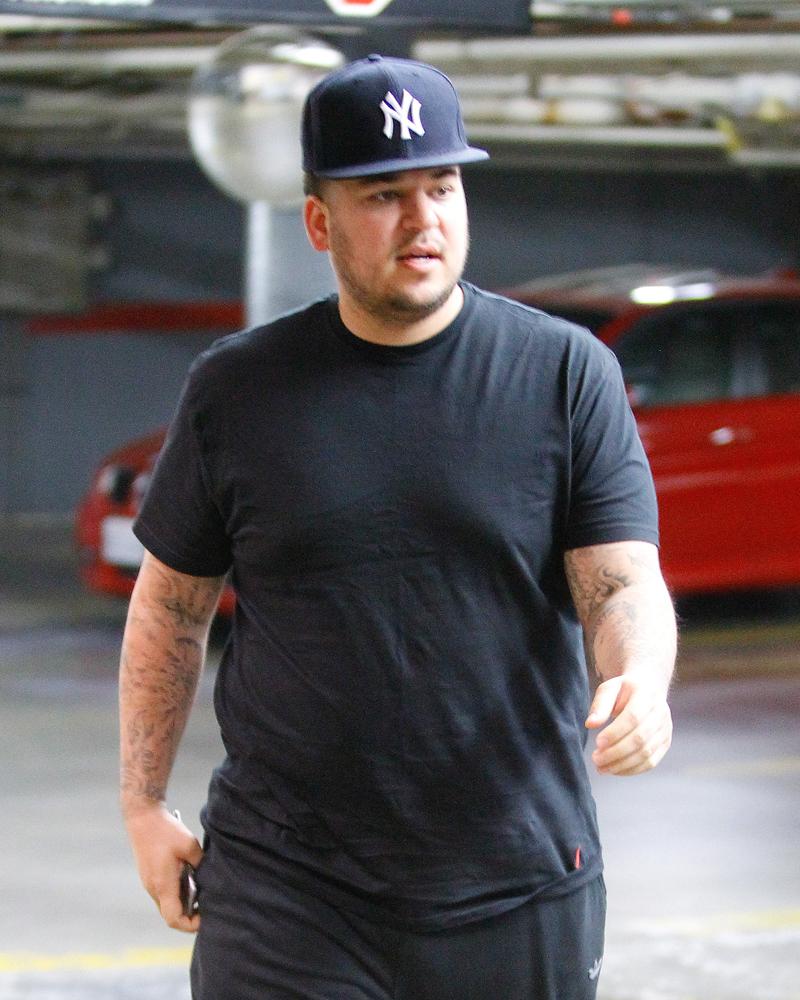 As RadarOnline.com reported, Kardashian has been extremely stressed lately. And for good reason — his pregnant fiancée is entering her third trimester as their own reality show get ready to air! "Rob's health is suffering right now and he just wants out for a minute," said the source. "He is having a meltdown and he says that he cannot even think straight!"
Exclusive… Blac Chyna & Rob Kardashian Film In Los Angeles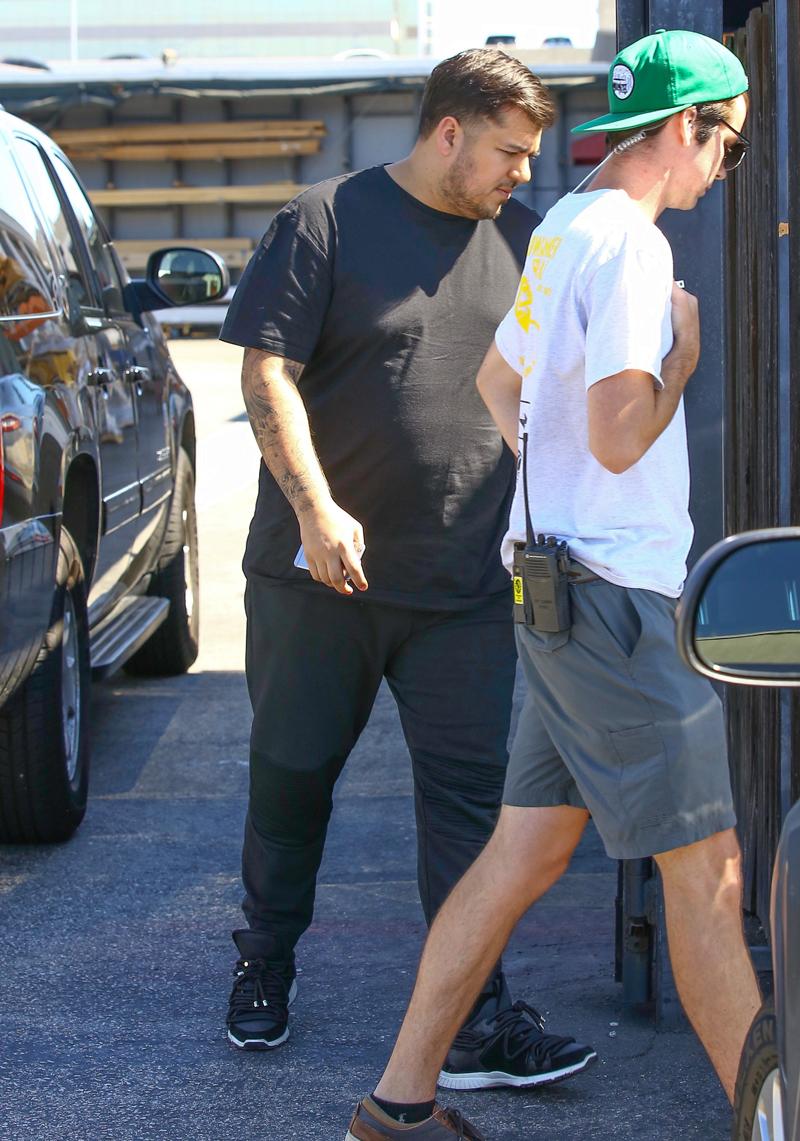 So, what does momager, Kris Jenner, 60, think of the entire situation? According to the source, "Kris is putting herself and money before the safety of her son. She is pushing him so hard right now and he is at his breaking point. It is just sad!"
Article continues below advertisement
Rob Kardashian And Blac Chyna At Sky Beach Club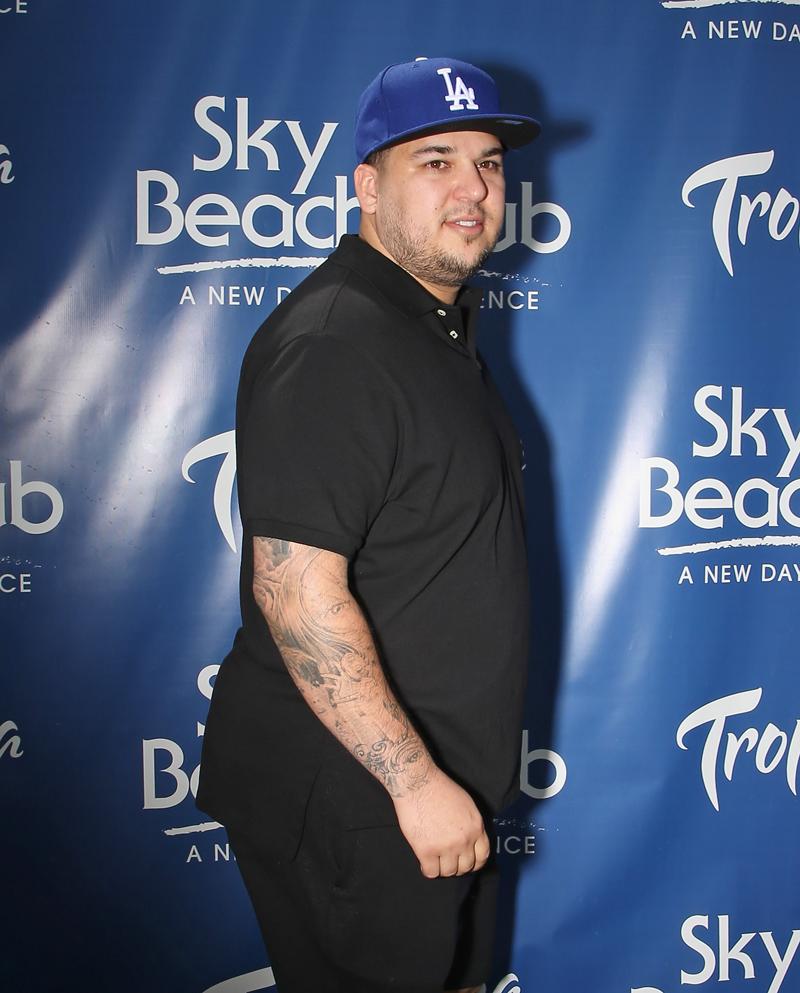 Do you think that Rob Kardashian and Blac Chyna will last? Tell us your thoughts below.