Double Drama! Amber Heard's Father REVEALS Secret Medical Crisis — Amid Depp Divorce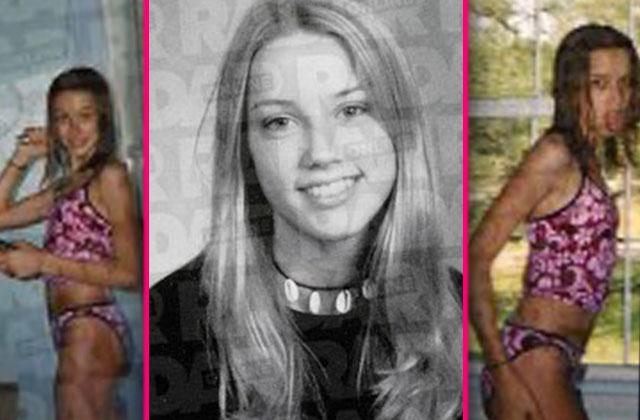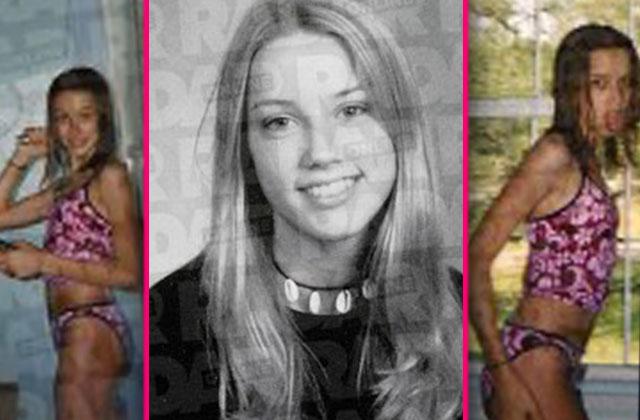 Amber Heard's restraining order isn't the only scary situation in her life. RadarOnline.com spoke exclusively with her father, who said he was in the hospital recovering from surgery as his daughter's marriage to Johnny Depp crumbled. Click through the gallery to see the never-before-seen photos of Amber as a gorgeous teen before she married the big time actor.
Article continues below advertisement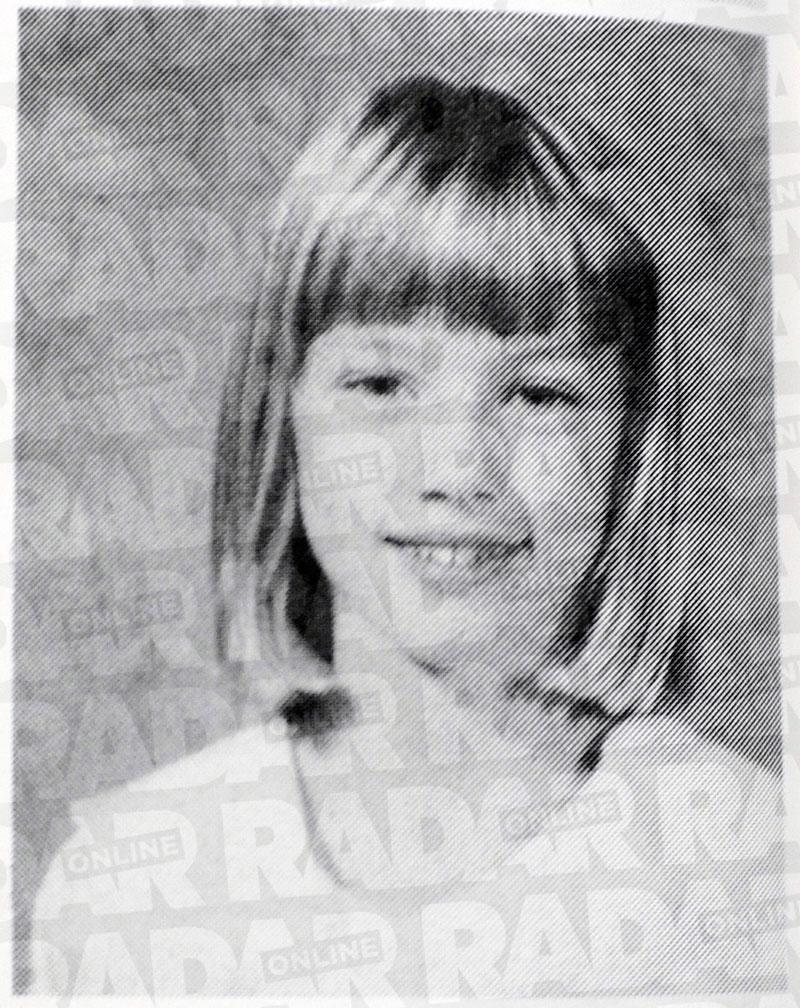 Heard, 30 was granted a restraining order against her husband after appearing in court with a bruised face, but RadarOnline.com has exclusively learned that her own family is in turmoil as her marriage crumbles. Her father shared these throwback photos of his daughter before she was famous.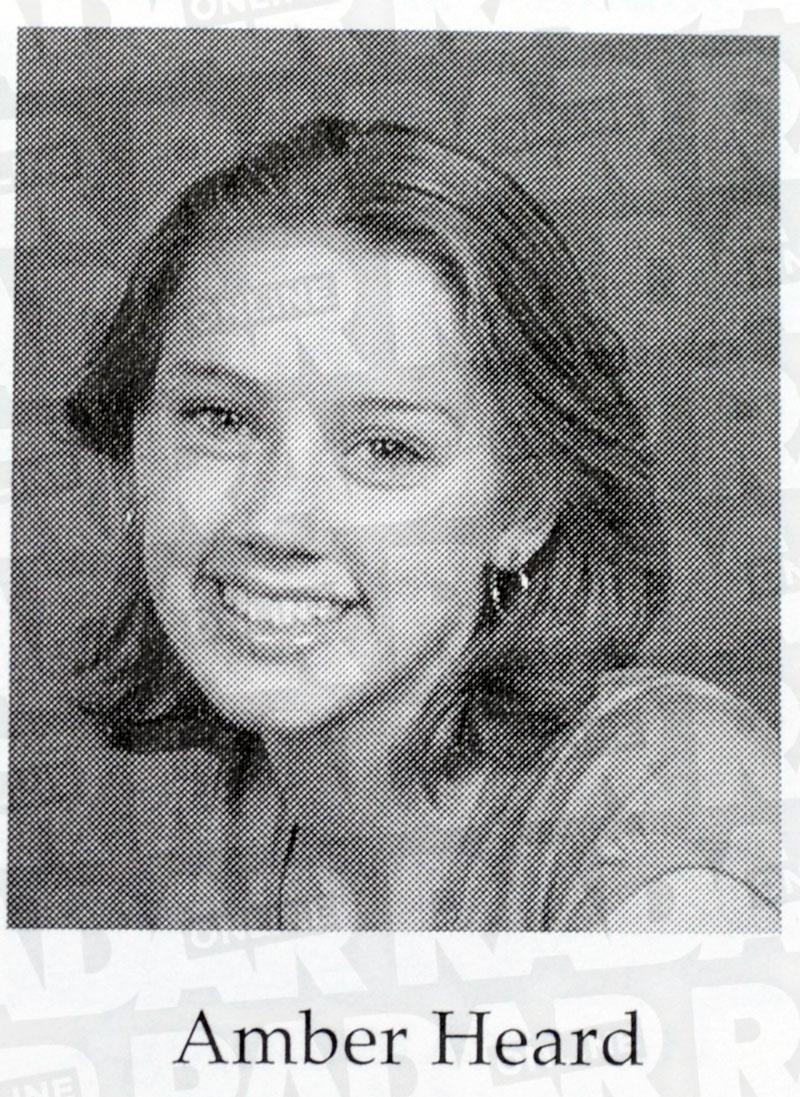 The fresh-faced beauty rocked short hair as a teenager, years before she tied the knot with Depp in February 2015.
Article continues below advertisement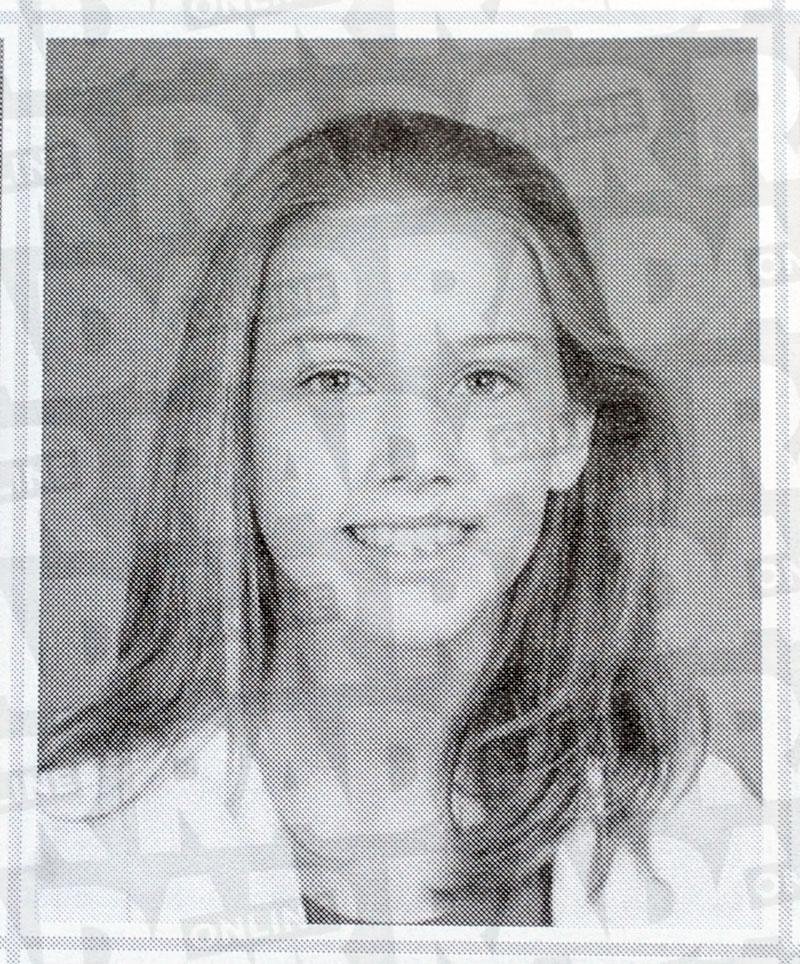 Amber, a Texas native, filed for divorce just days after Depp's mother, Betsy Sue Palmer, passed away at age 81.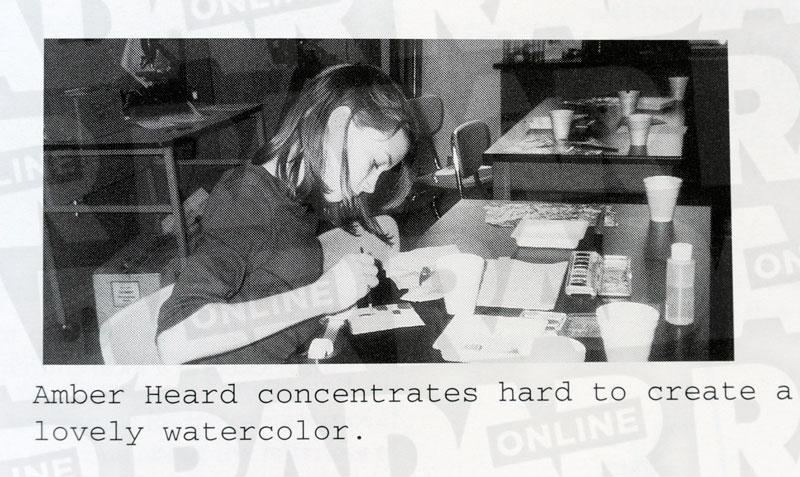 Reports have claimed that Depp's family hated Amber, who met the star on the set of The Rum Diaries.
Article continues below advertisement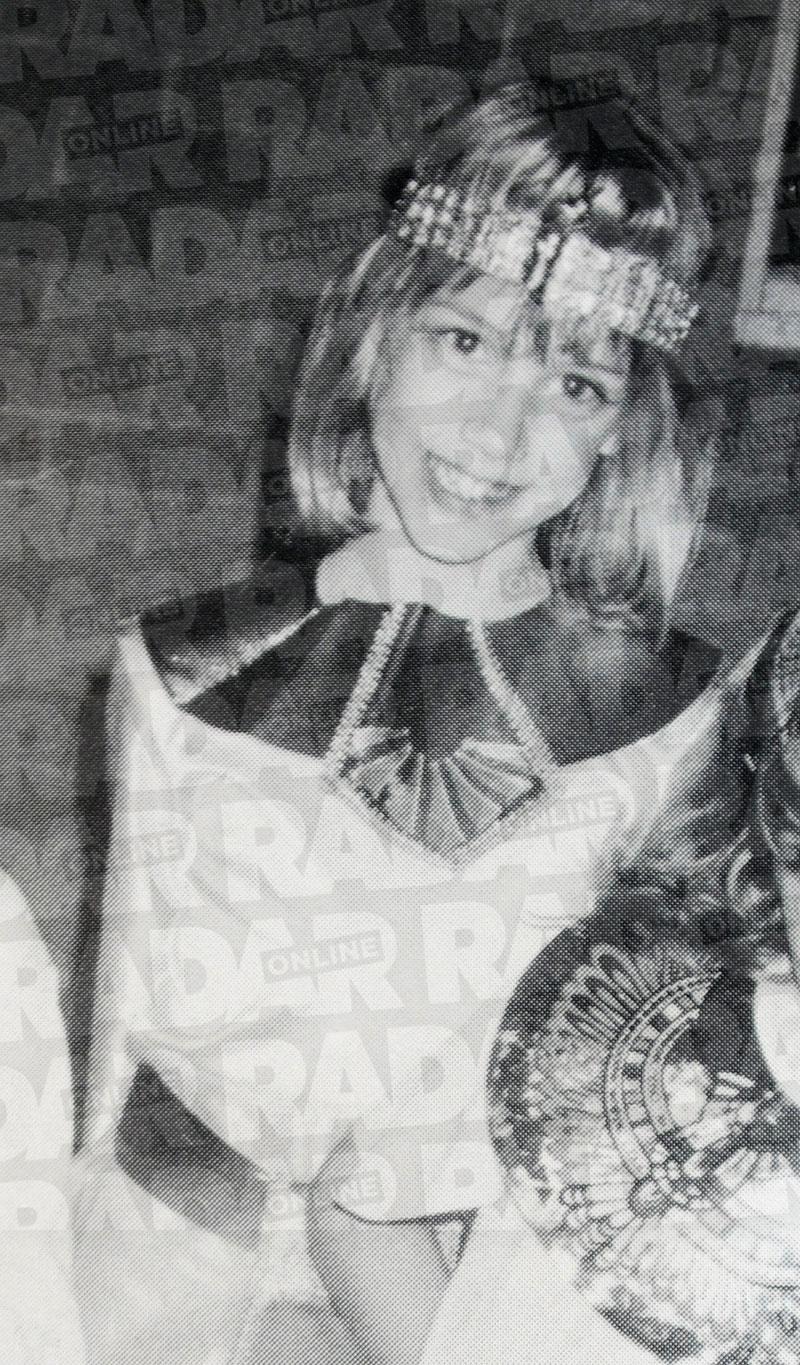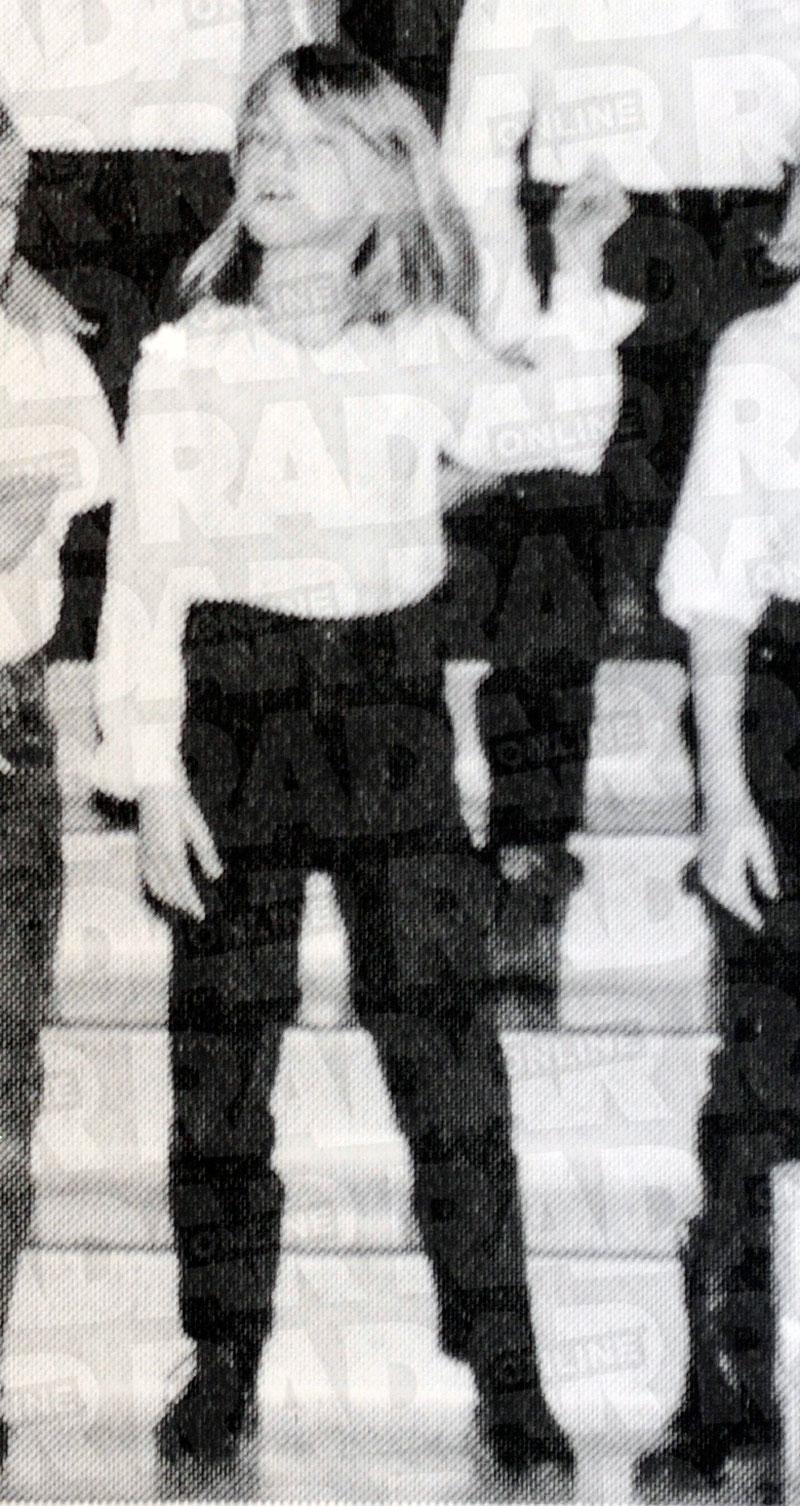 "They are a very dignified family and only want what is best for Amber," the source insisted.
Article continues below advertisement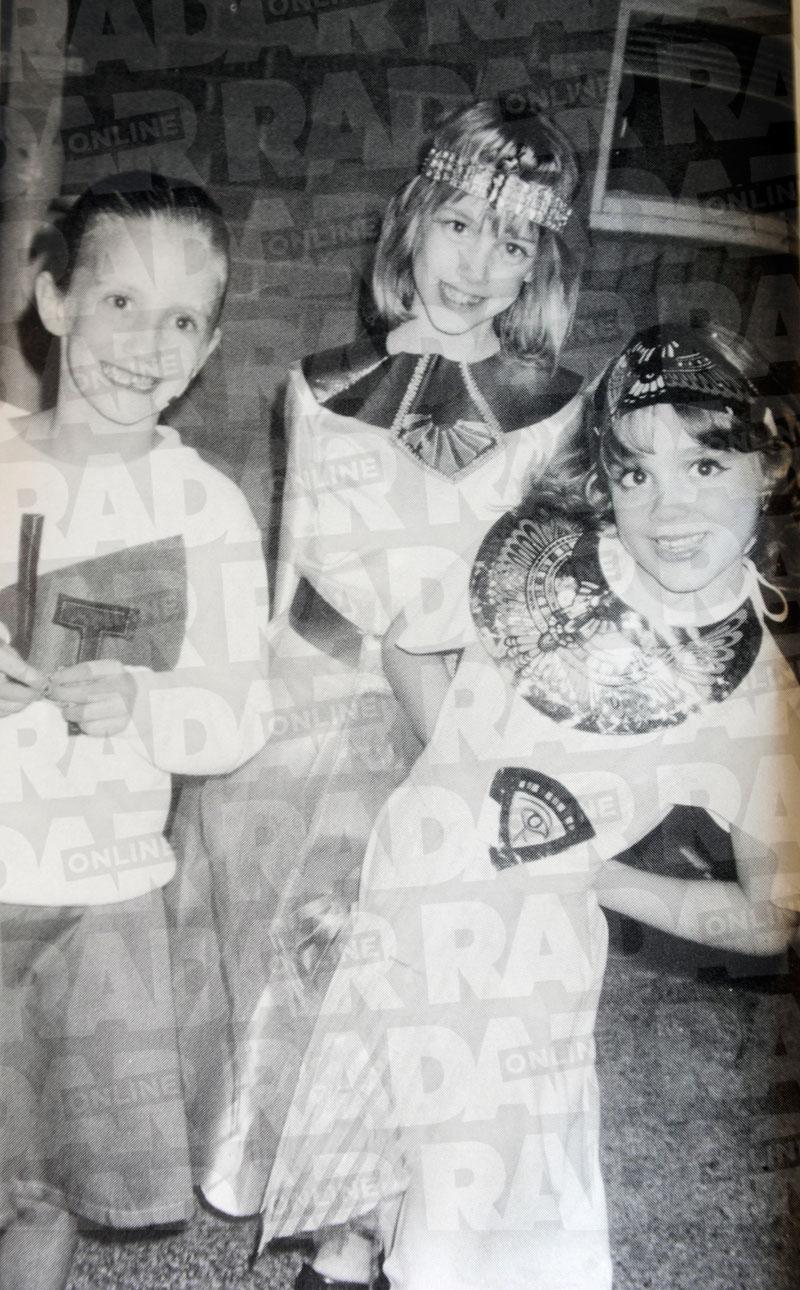 David Heard, 66, was recovering from an operation on May 26, 2016.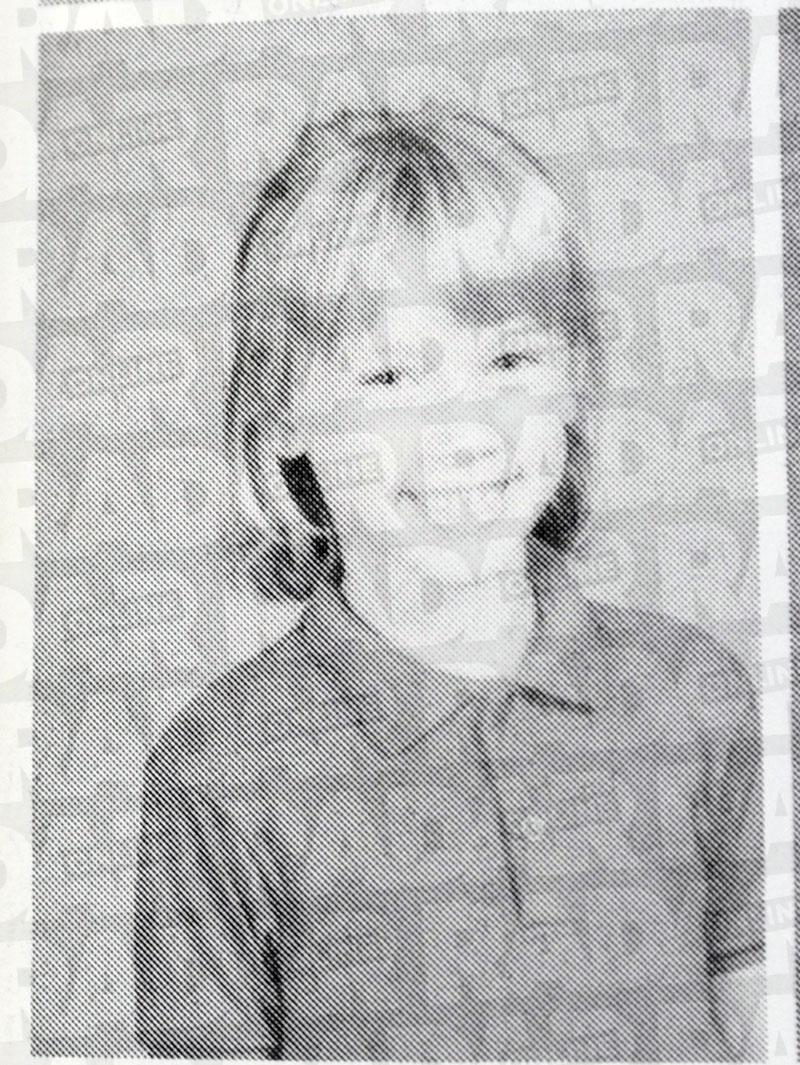 Article continues below advertisement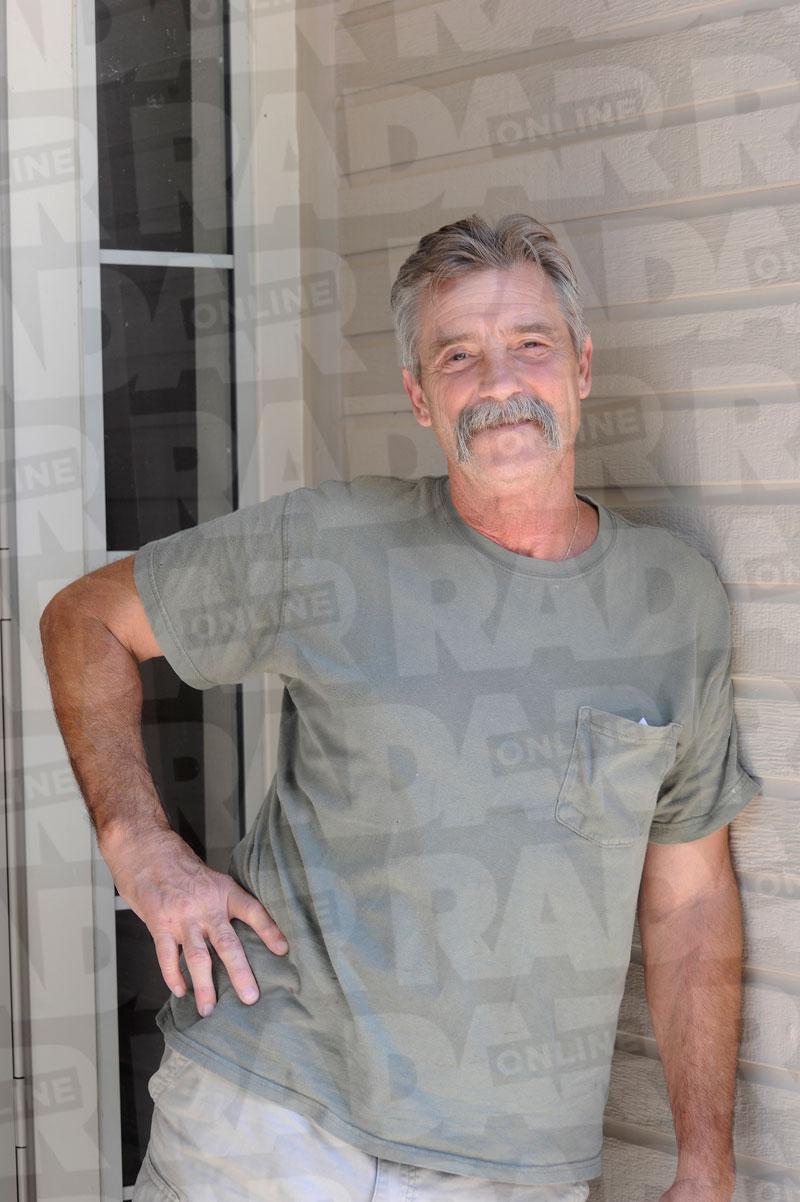 David told Radar that he was not in the best of health as his daughter appeared in court with a bruise  on her face. "I'm in the hospital right now, in recovery from an operation."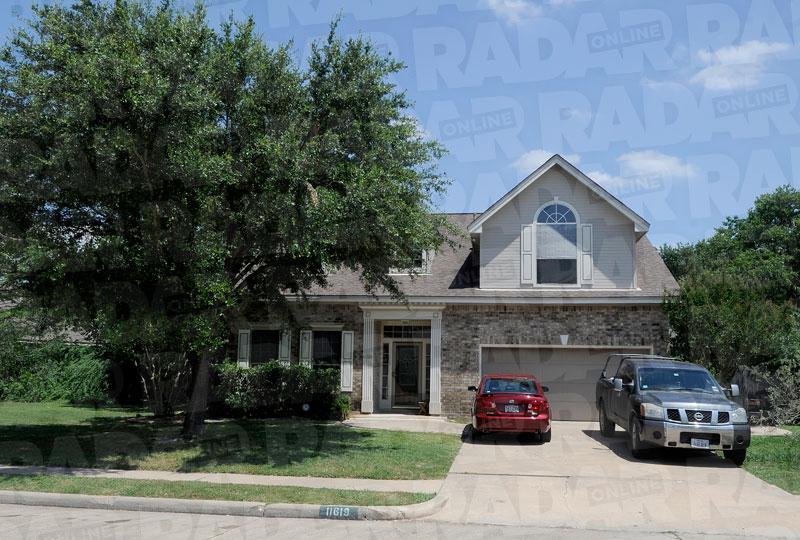 But unlike Depp's mother's illness, David told Radar that his procedure was "nothing too serious."
Article continues below advertisement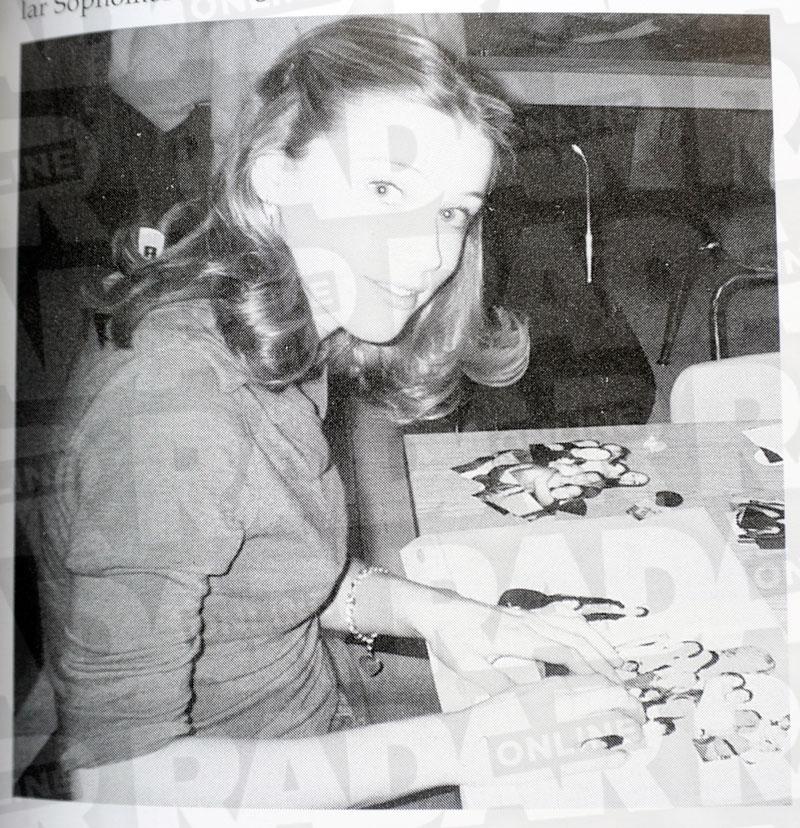 An adorable teenager, Amber was destined to be a star, her father once revealed.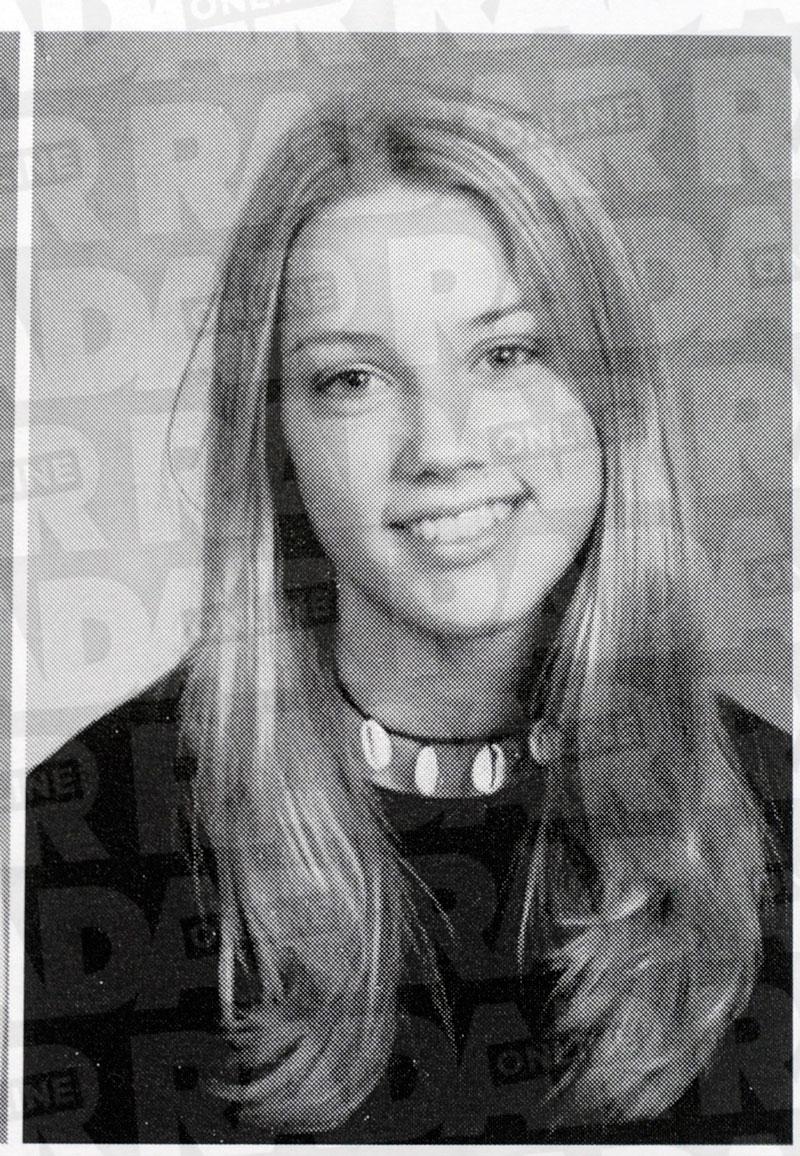 "She hardly does anything else; she wanted this for her career since she was 12 years old, from the time she was a little girl," David previously said. He gushed about his pretty child. "I'm proud of her."
Article continues below advertisement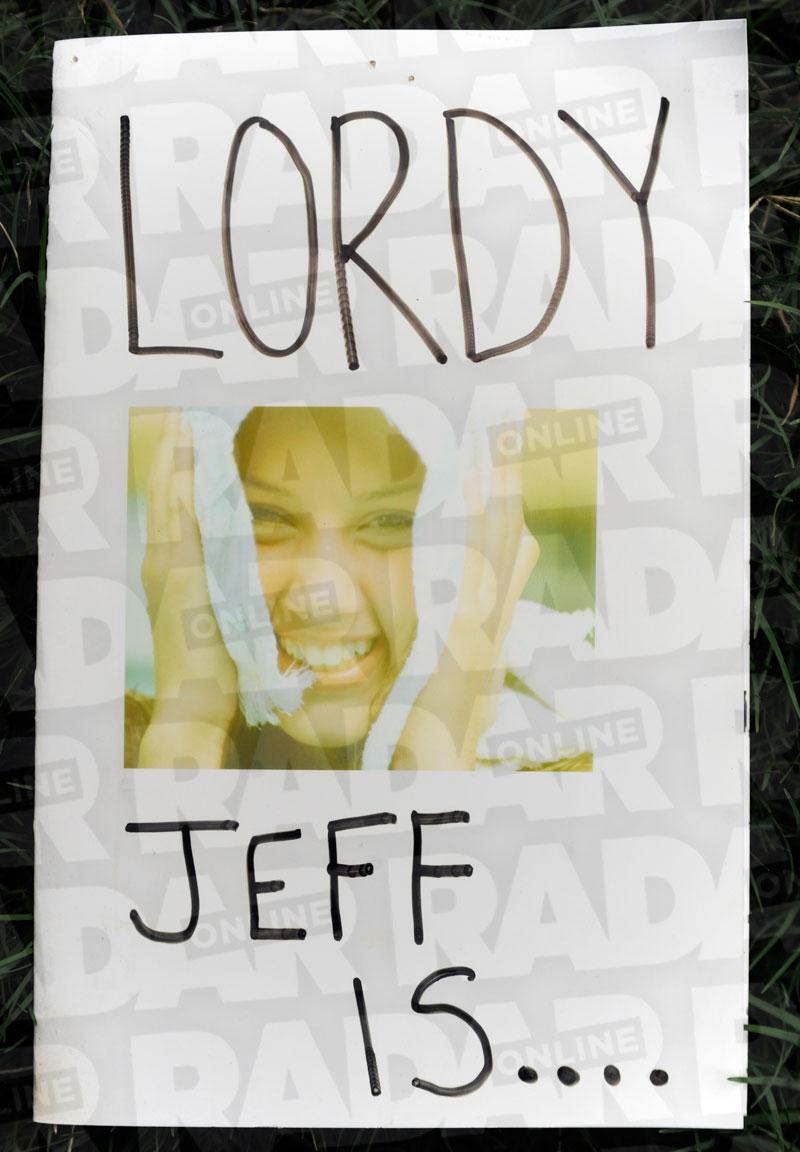 Recognized as a model throughout the world, David said his daughter deserved her success. "She's hard working, steadfast to her job and doesn't do anything but go to auditions and go to meetings."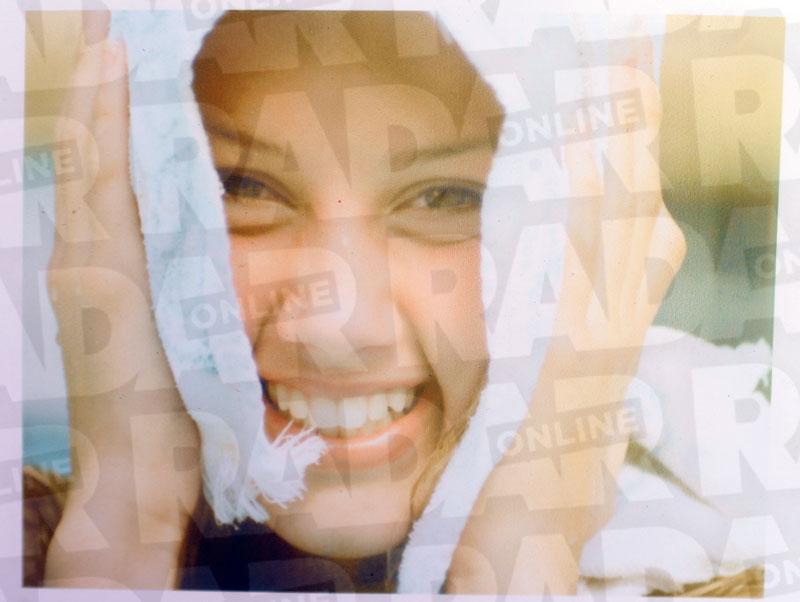 As Radar readers recall, months, ago, Australian authorities threatened to euthanize Amber's dogs after she snuck them into the country without the proper papers.
Article continues below advertisement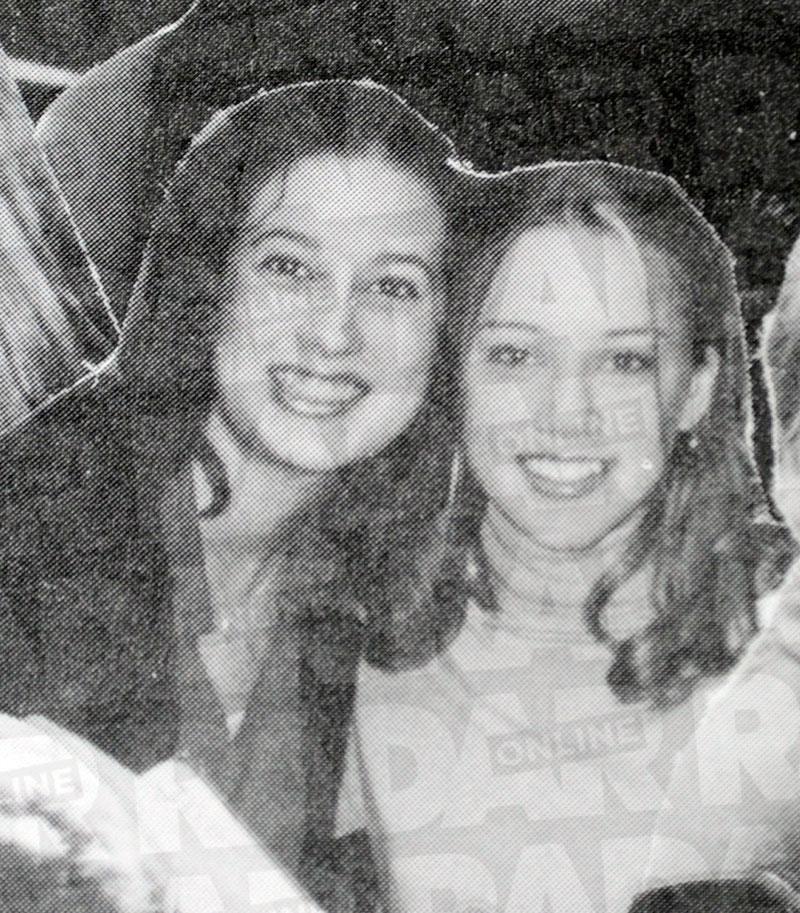 "She's a wonderful girl. She's sharp as a tack," Depp said about Amber before their marriage.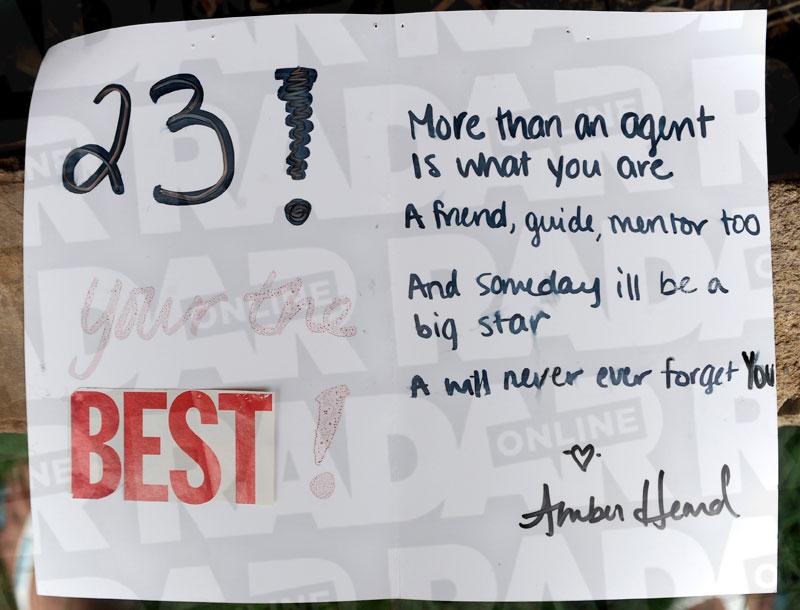 Article continues below advertisement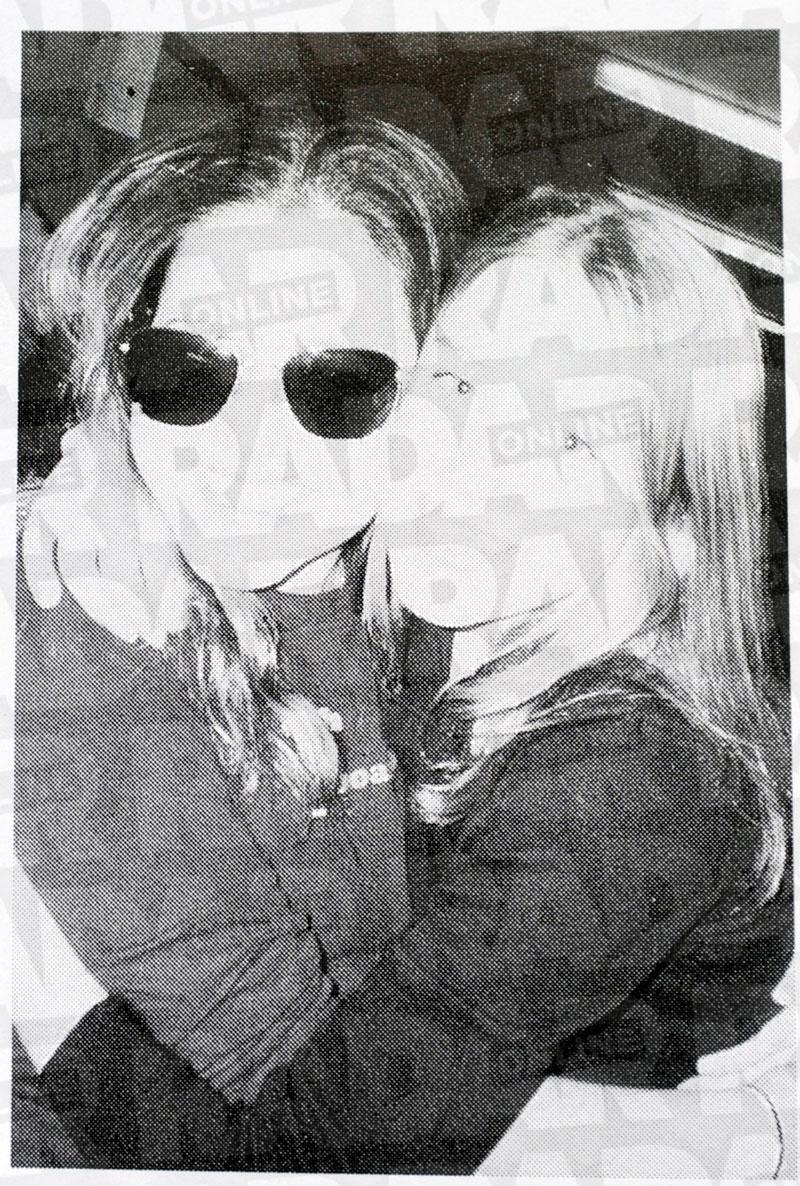 Depp also said that Amber was "very good for me," before they tied the knot.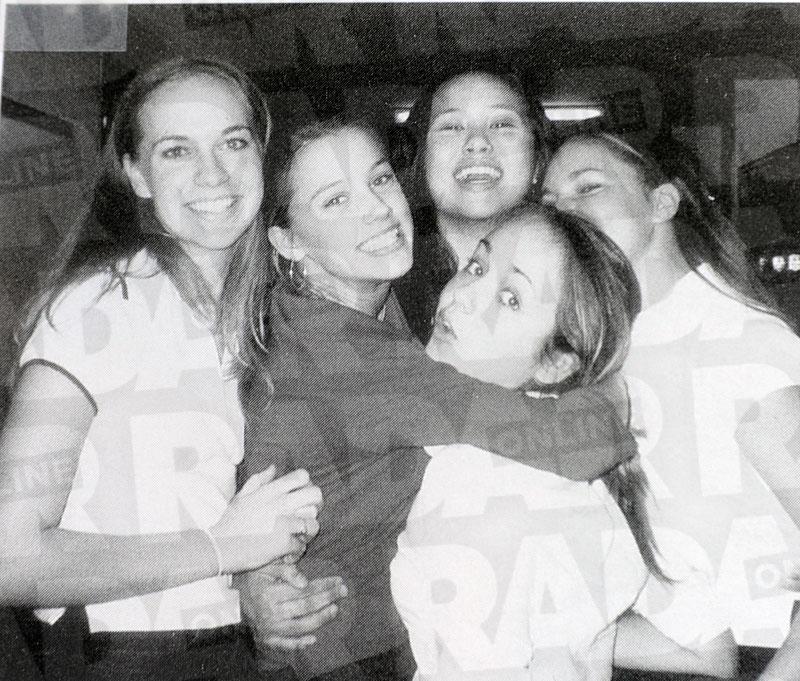 A bombshell at an early age, Amber's good looks were always evident.
Article continues below advertisement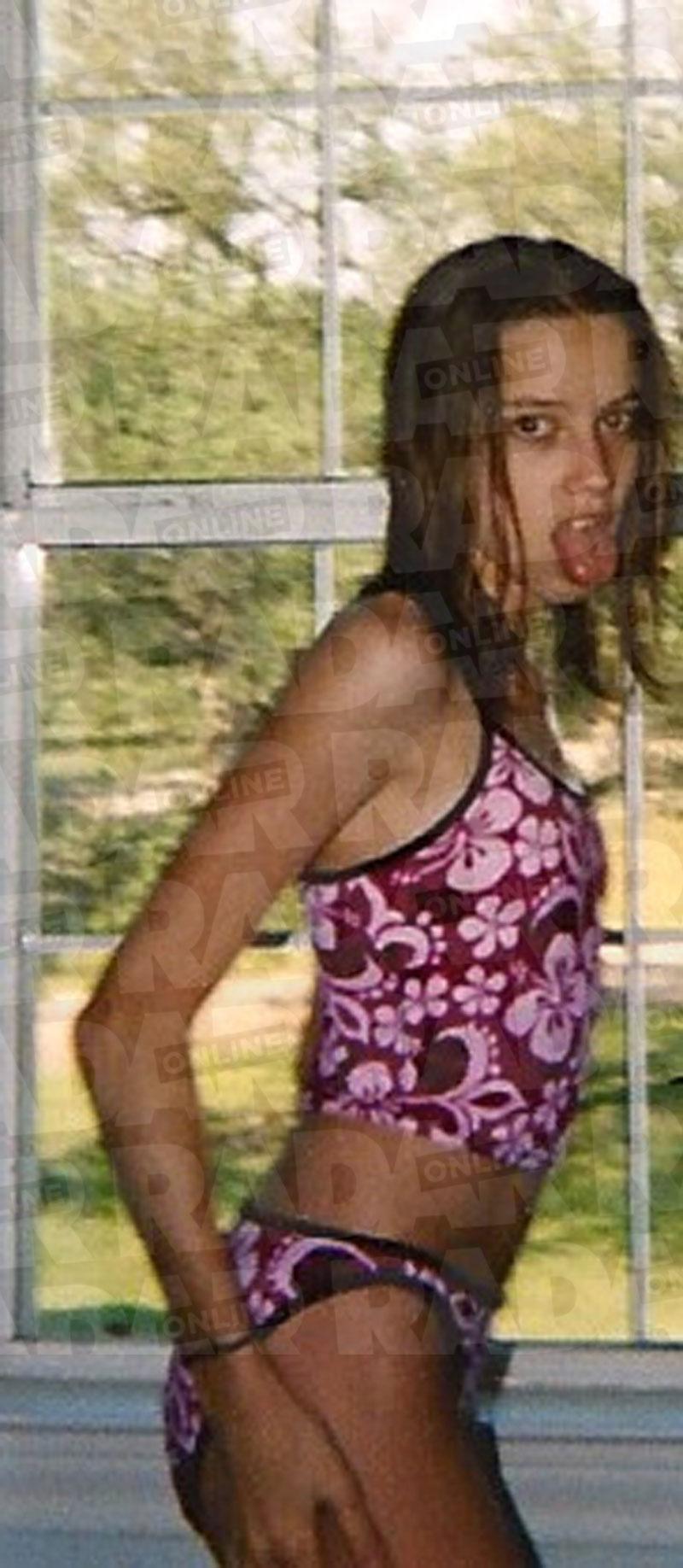 She cited "irreconcilable differences," on her divorce papers and asked for a judge to grant her spousal support.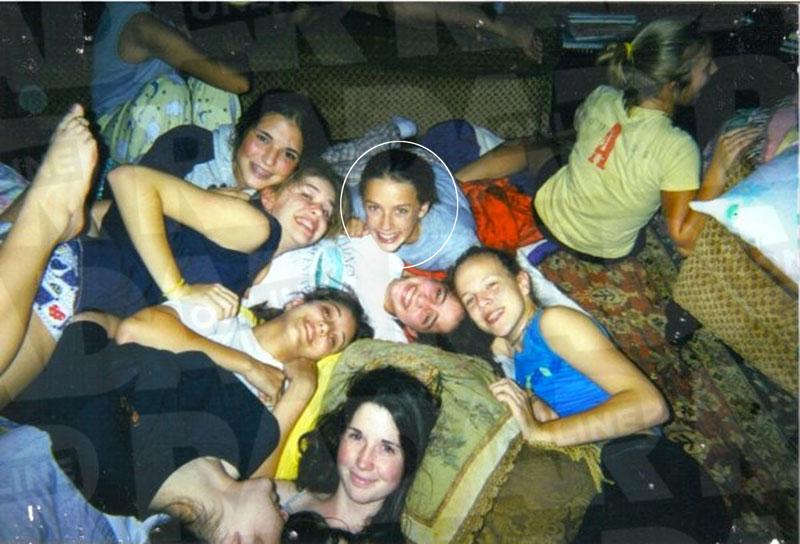 Picture perfect as a young girl, Amber was destined for fame. Depp left Vanessa Paradis, the mother of his two children and partner for 14 years, after meeting the young starlet on the set of The Rum Diaries.
Article continues below advertisement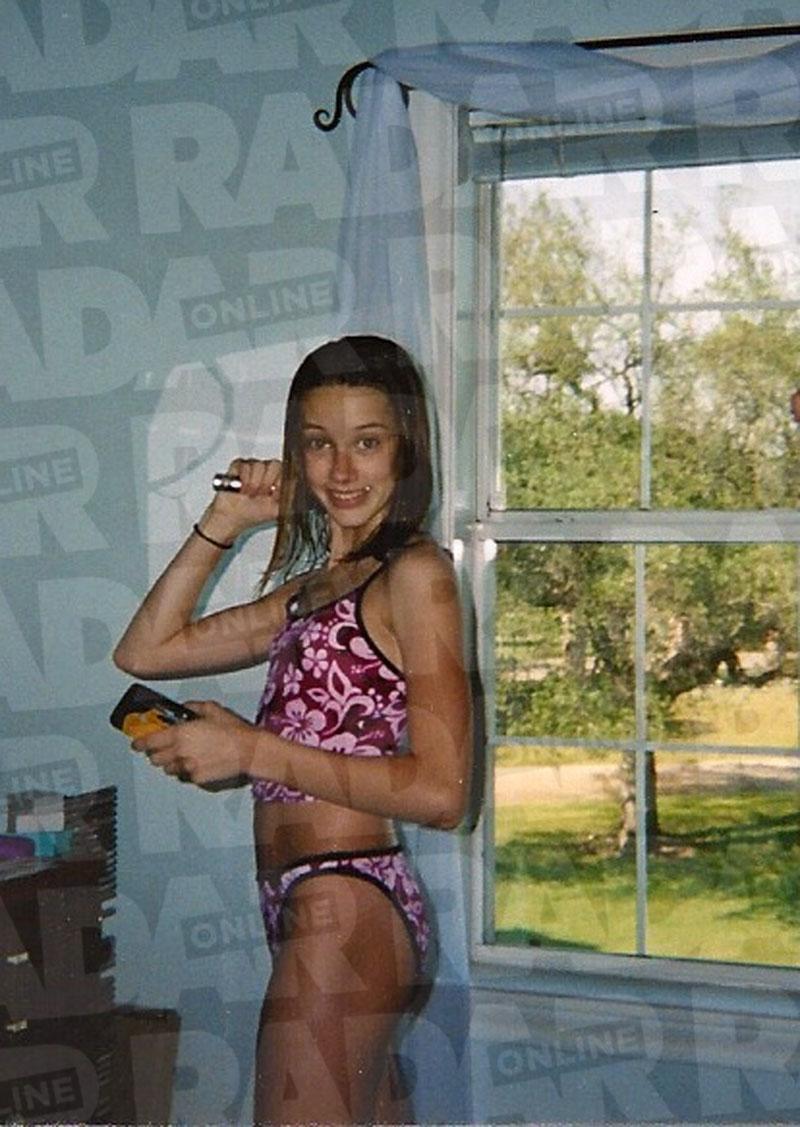 It's a difficult time for all of them but David's wife and daughter Whitney are by his side," the source told Radar. "Things just seem to be happening all at once."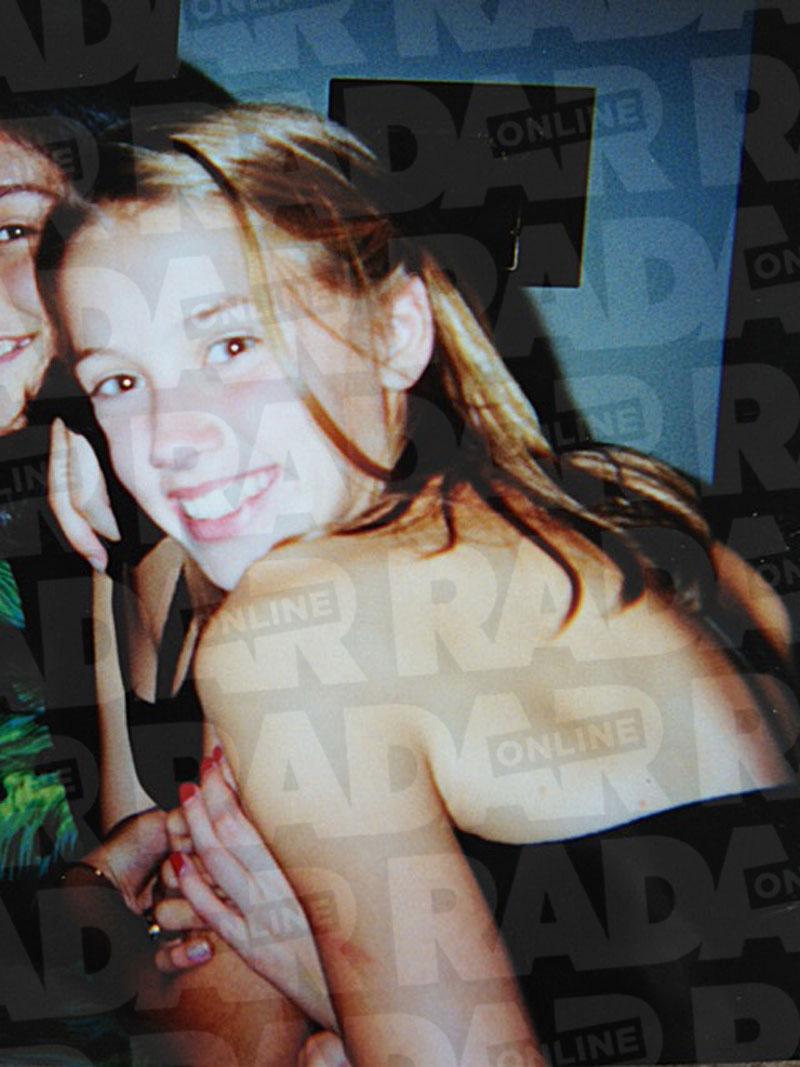 "During the entirety of our relationship, Johnny has been verbally and physically abusive to me," Amber claimed in her court documents requesting a restraining order.
Article continues below advertisement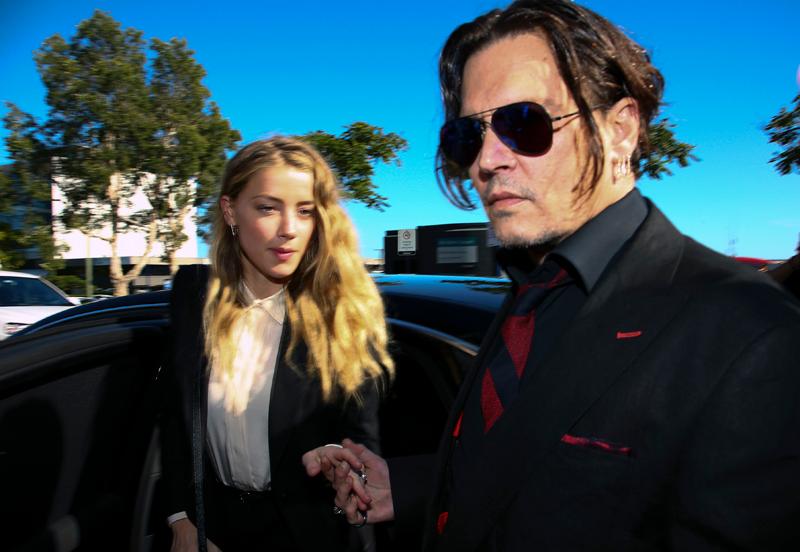 "I endured excessive emotional, verbal, and physical abuse from Johnny, which has included angry, hostile, humiliating and threatening assaults to me whenever I questioned his authority or disagreed with him," she wrote in the declaration.
Amber Heard leaves court in LA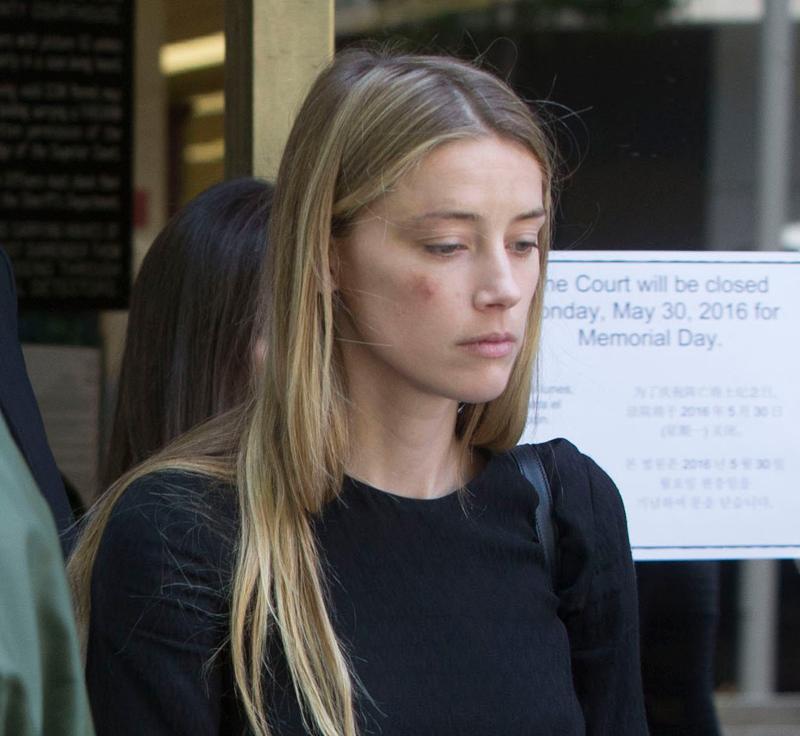 "Johnny has a long-held and widely-acknowledged public and private history of drug and alcohol abuse," she alleged. "He has a short fuse. He is often paranoid and his temper is exceptionally scary for me, as it has many times proven to be physically dangerous and/or life-threatening to me," Heard alleged. "Johnny sic relationship with reality oscillates, depending on his interaction with alcohol and drugs."
27th Annual Palm Springs International Film Festival Awards Gala – Arrivals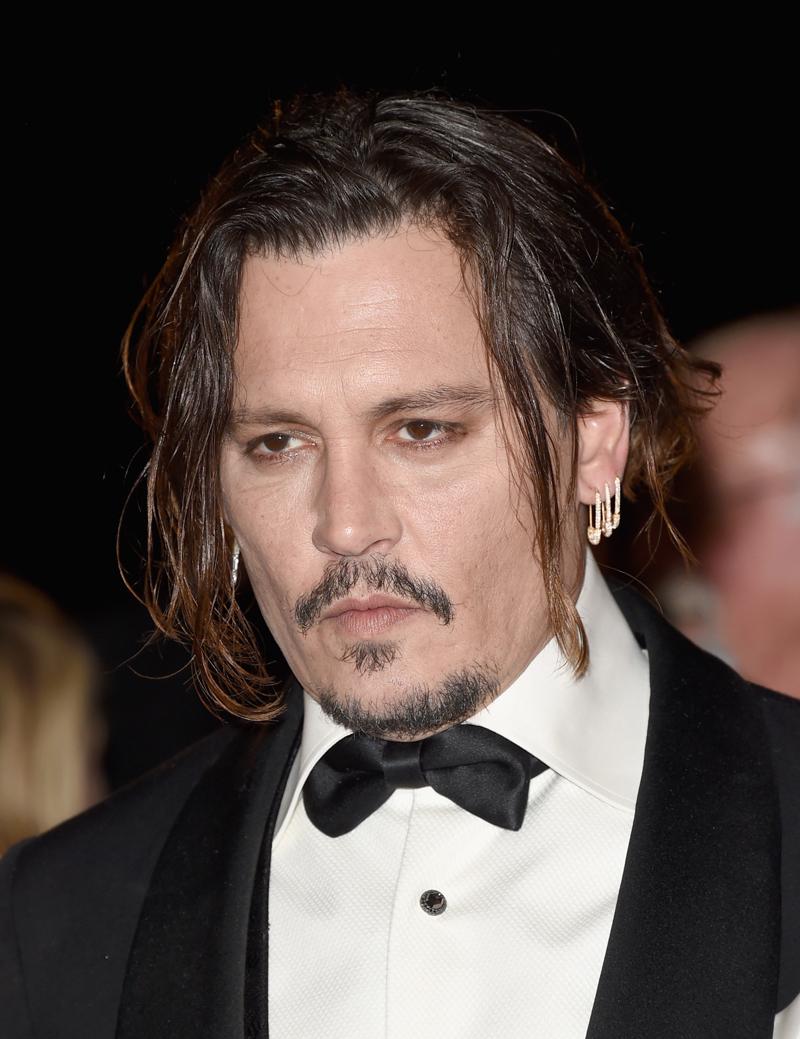 As her domestic violence claims were made public, her father refused to reveal any details about Amber's scary situation. "Save your nickels, I've got no comment about Amber and Johnny," he told Radar.