New 'Little People' Feud? Audrey Thanks Jeremy For Putting Her Before 'Former Family'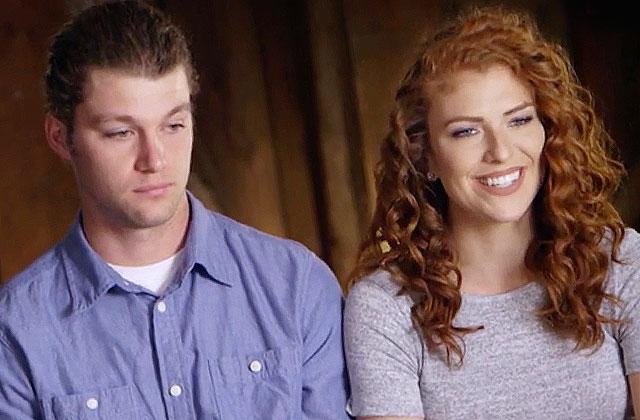 Article continues below advertisement
"Thank you for being my biggest supporter and encourager of my dreams," the Christian social media star gushed. "Thank you for prioritizing me over work, guys night, your former family, your phone, and your dreams."
https://www.facebook.com/aujpoj/photos/a.495415273900175.1073741828.495408153900887/940408206067544/?type=3&theater
For a group that spends a lot of time together and finds pride in family values, it seems strange that the blogger would refer to Amy, Matt, Jacob and Jeremy's twin brother Zach as being "former" family.
Several followers took issue with her choice of words.
"After you have life/marriage experience you know that any family is not 'former' it's priority and ever present," one woman rebuffed.
"His family will always be his family," huffed another. "You are his nuclear family but his parents and siblings and extended family will always be FAMILY."
In perhaps an explanation, Audrey "liked" a fan's post giving her opinion on the reality star's use of "former family."
"She's just talking about how a husband and wife leave their families and start one of their own," the woman said. "Like the Bible talks about."