Presidential Election 2016
Democrats Consider 'Emergency Meeting' To Find Hillary 'Replacement'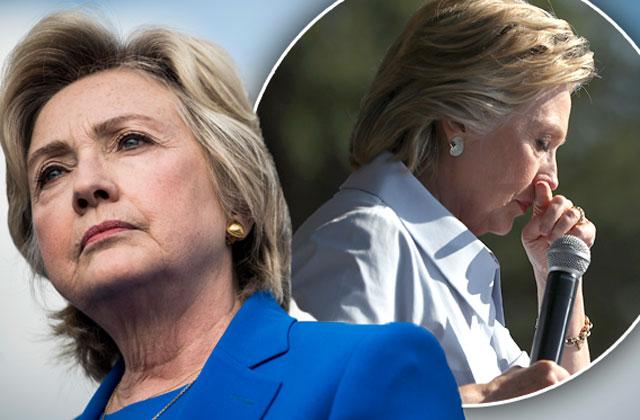 Article continues below advertisement
Her camp released a statement shortly after, saying: "Secretary Clinton attended the September 11th Commemoration Ceremony for an hour and thirty minutes this morning to pay her respects and greet some of the families of the fallen. During the ceremony, she felt overheated so departed to go to her daughter's apartment, and is feeling much better."
Now, according to reported David Shuster, operatives in the Democratic Party plan to gather together to discuss potential candidate replacements.
If Clinton withdraws from the race after the general election, federal law says that "electors can vote for whomever they want, although states can pass their own laws on the matter," Law Newz reports.
But should Hillary become incapacitated after winning the election and prior to inauguration, the Vice President-elect would become President, according to section three of the 20th Amendment.
As reported, political insiders believe Clinton has already suffered three strokes and has extensive liver damage.
Do you think Hillary will make it to the presidency? Sound off in the comments below.