Clinton Body Count? 6 Death Mysteries Linked To Hillary EXPOSED — Kill List Or Conspiracy Theory?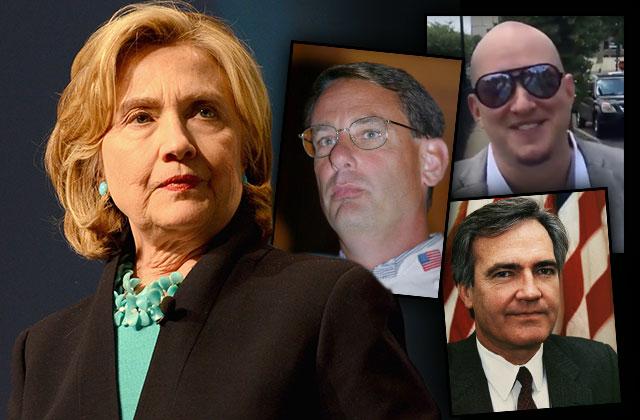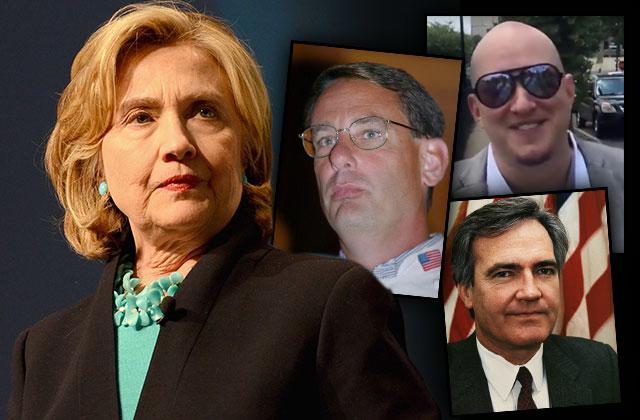 Why have so many people associated with Bill and Hillary Clinton vanished over the years? RadarOnline.com investigates, on the heels of another astonishing and mysterious death connected to the Democratic nominee.
Article continues below advertisement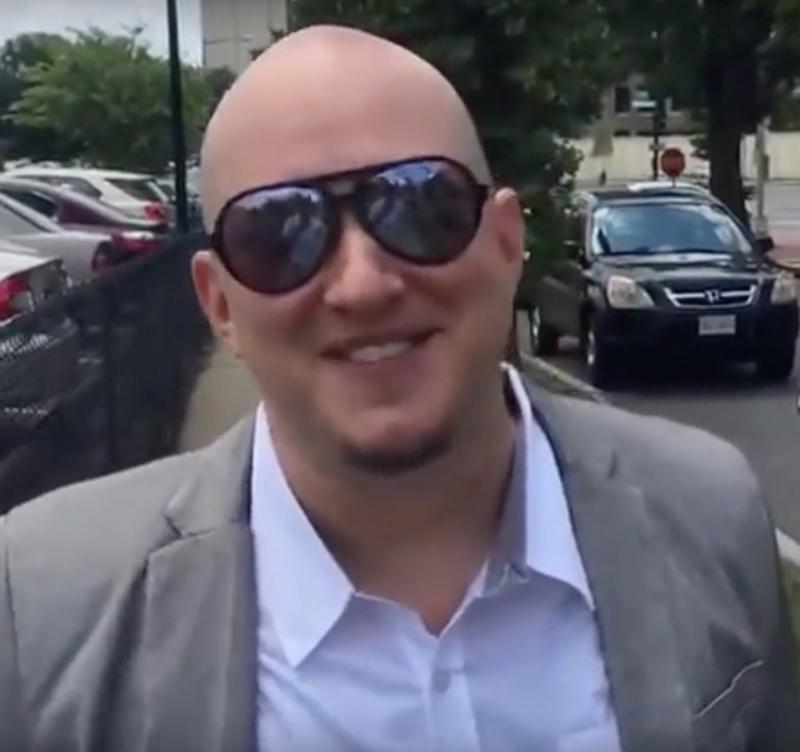 Shawn Lucas: The most recent death associated with the Clintons is Shawn Lucas. Lucas was a lawyer, described by Zero Hedge as the "lead attorney" in a fraud case against the DNC. Lucas was featured in a viral video which showed the him serving the DNC with a lawsuit for campaign fraud in July 2016. But Lucas died suddenly on August 2, 2016. He was found lying on the bathroom floor by his girlfriend when she returned home that evening, the Gateway Pundit reported. Snopes.com spoke with the Washington D.C. Metro Police, who confirmed Lucas had died, but his passing was "classified as a Death Report, pending the results of an autopsy." A GoFundMe page was created to help fund Lucas' funeral expenses, but his cause of death remains a mystery.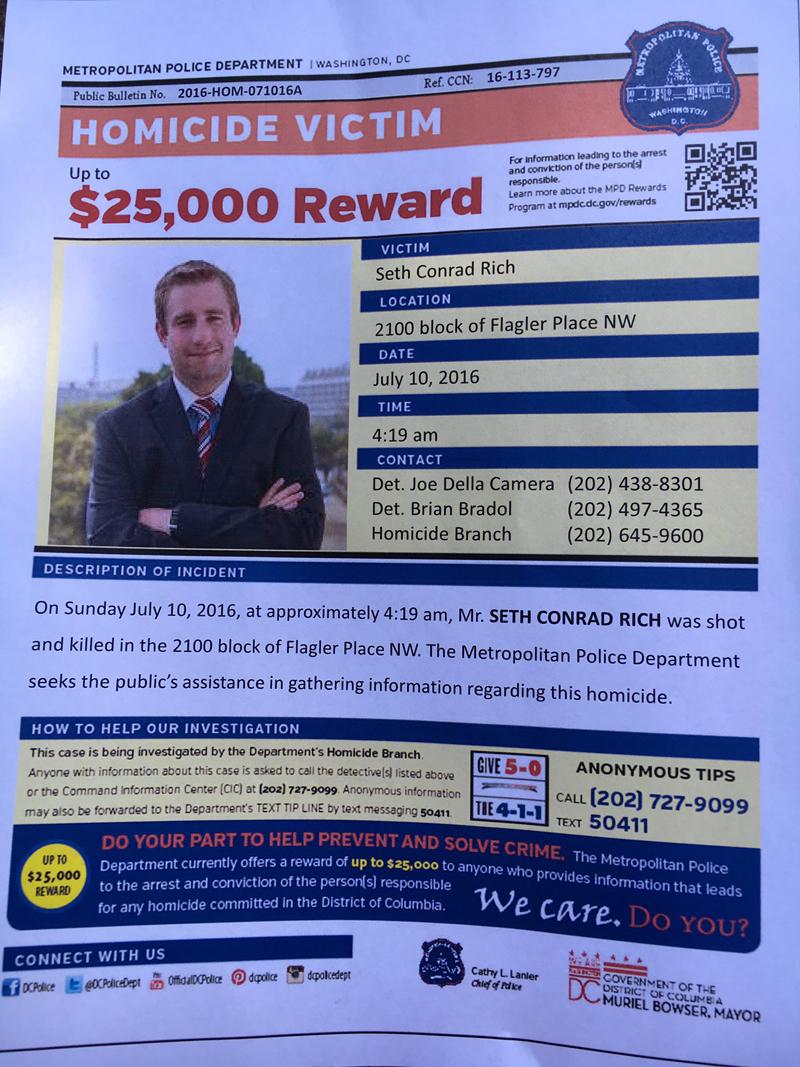 Seth Rich: Rich was a DNC staffer who was gunned down near his D.C. home in July. According to reports, he was meant to testify against Hillary in a lawsuit for campaign fraud. The Inquisitr claimed "a number of far-left and even far-right political blogs theorized that Rich — who worked on voter data — may have been a whistleblower threatening to expose election fraud carried out to help Hillary Clinton win the Democratic primary." Snopes.com said the conspiracy claim is likely false, writing "while it's true police maintain an open investigation" there is not enough evidence proving Hillary was involved in his death. Snopes also noted that "Rich was conscious and breathing at the time of the shooting" and if he had any secret information about there having been a set-up, he likely "would have conveyed such to attending officer before he died of his wounds shortly thereafter."
Article continues below advertisement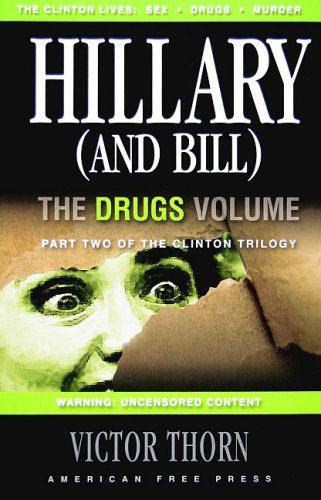 Victor Thorn: Thorn was a reporter with the American Free Press and author of The Clinton Trilogy, three books that "delved into the history of the power couple including their sordid scandals, Bill Clinton's sexual assaults of multiple women, and the drug running out of Mena, Arkansas while Clinton was governor of the state," The AFP wrote. Thorn was found dead on August 1, 2016, of an apparent self-inflicted gunshot wound. His death was ruled a suicide, The Inquisitr reported.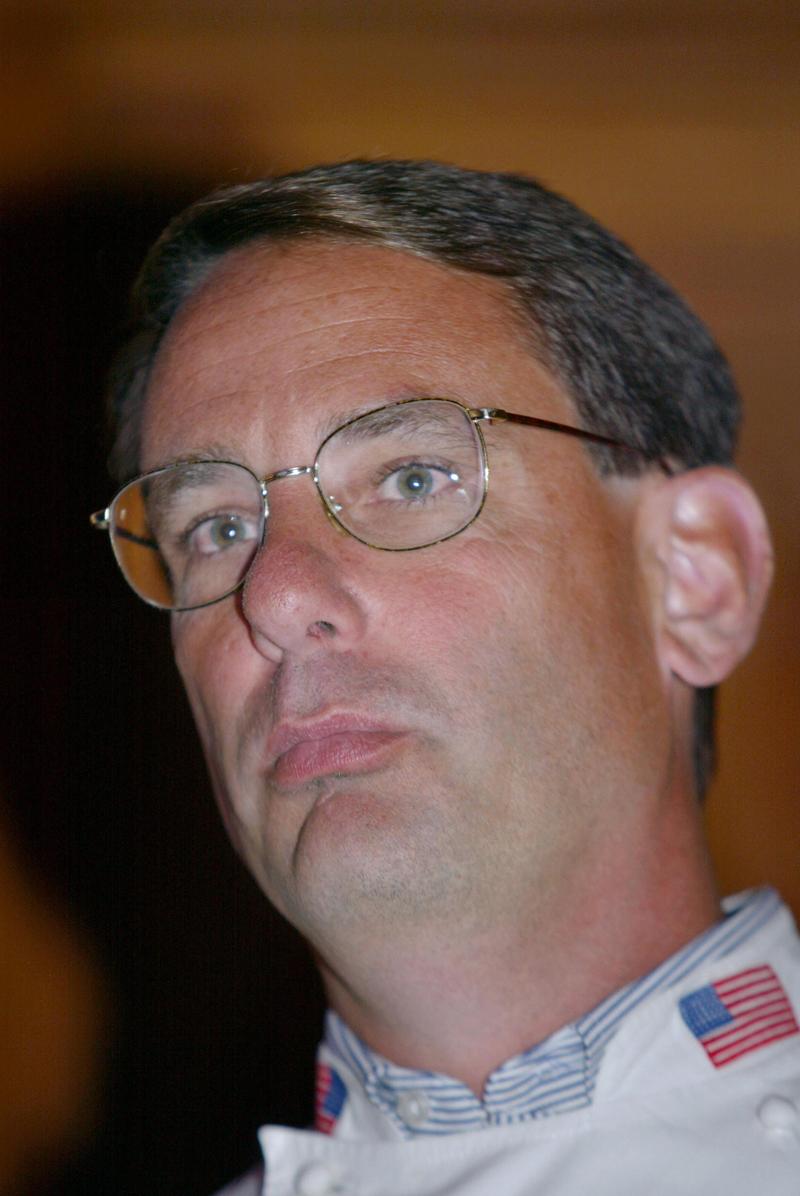 Walter Scheib: A White House chef under Bill Clinton and George W. Bush, Scheib was found dead in June 2015 after his "body was found submerged in a mountain drainage flowing with surface runoff about 25 yards off the Yerba Canyon hiking trail," CNN reported. An autopsy determined that Scheib's death was accidental drowning, but as The National ENQUIRER reported, Hillary had hired Scheib in 1994. According to insiders, Scheib might have simply known too much, including information about Hillary's alleged lesbian affairs during the 1990s and the true story behind former White House Counsel Vince Foster's death.
Article continues below advertisement
Vince Foster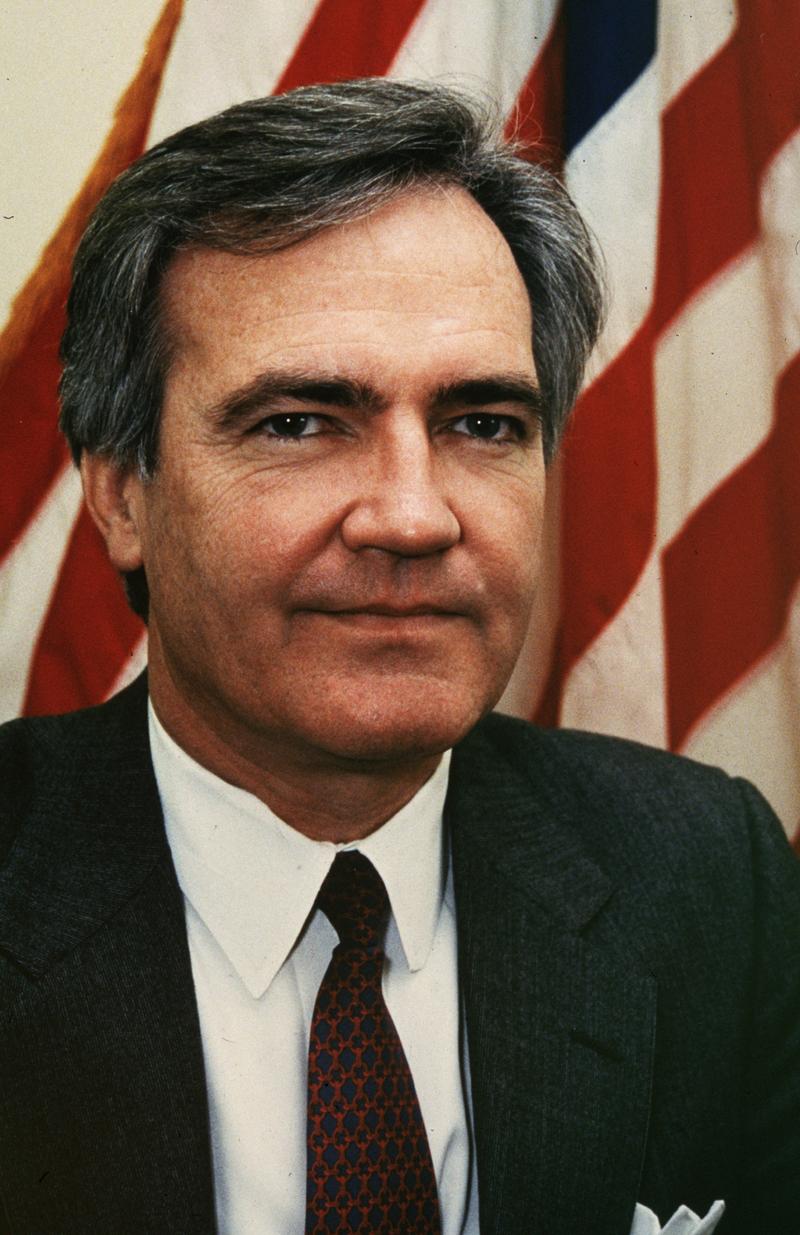 Vince Foster: Hillary allegedly had a "steamy" affair with Foster, as RadarOnline.com previously reported. The two met when they worked on the Arkansas Bar Association's Committee offering legal aid to the disadvantaged. Hillary and Foster would have lunch together everyday which made Foster's wife, Lisa, jealous, insiders said. Foster eventually served as Deputy White House Counsel under Bill, but was ridiculed in the press for a scandal involving alleged improper firings of several members of the White House Travel Office. Hillary and Foster's romance ended abruptly and Hillary refused to take any of his calls thereafter, according to sources. Foster became severely depressed and on July 20, 1993, he committed suicide at Fort Marcy Park in Virginia. But some claim it might have been murder.