Crooked Hillary Strikes Again! New Claims Clinton's Team Planted Questions During Benghazi Hearing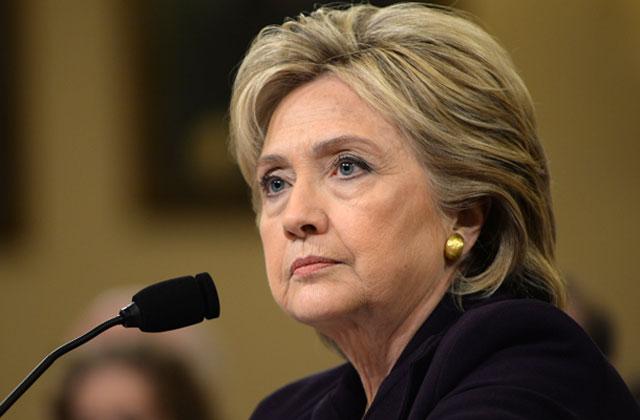 Article continues below advertisement
"We wired it that Menendez would provide an opportunity to address two topics we needed to debunk (her actions/whereabouts on 9/11 and these emails from Chris Stevens about moving locations)," the email said.
The email was written to Chelsea Clinton on "the morning of the Jan. 23, 2013 hearing," Fox News reported.
So what happened? Menendez, who then served as the acting chairman of the Foreign Relations Committee asked exactly what Clinton's team advised.
According to Fox News, "Menendez asked for Clinton's 'insights on the decision-making process regarding the location of the Mission.' The senator added, 'can you also in your response, you touched upon it in your opening statement, but what actions were you and your staff taking the night of September 11 and into September 12?'"
Of course, Clinton was prepared to answer both questions and said "Ambassador Chris Stevens was committed to not only being in Benghazi but to the location." She said that on the night of the attack she was "notified of the attack shortly after 4:00 p.m. Over the following hours, we were in continuous meetings and conversations both within the department with our team in Tripoli, with the interagency and internationally."