Exclusive
Obama's Half-Brother SLAMS System & Supports Trump After Hillary Clinton Email Leak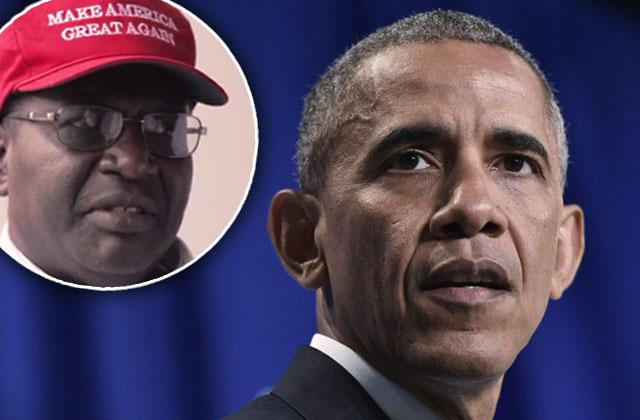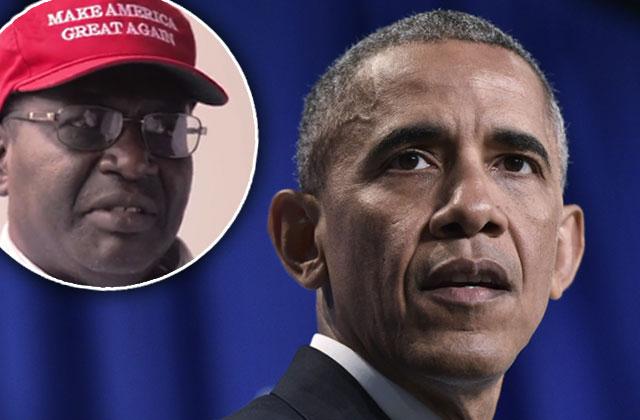 President Barack Obama's half-brother Malik is done with the American justice system after Hillary Clinton was declared "not guilty" over her private email server scandal ! RadarOnline.com obtained an exclusive video of Malik revealing why Donald Trump is the man America needs for change in the justice system!
Article continues below advertisement
Obama, 58, is not pleased with the way Hillary Clinton's private email leak was handled, saying in a video that, "I just thought there must be — it just isn't right!"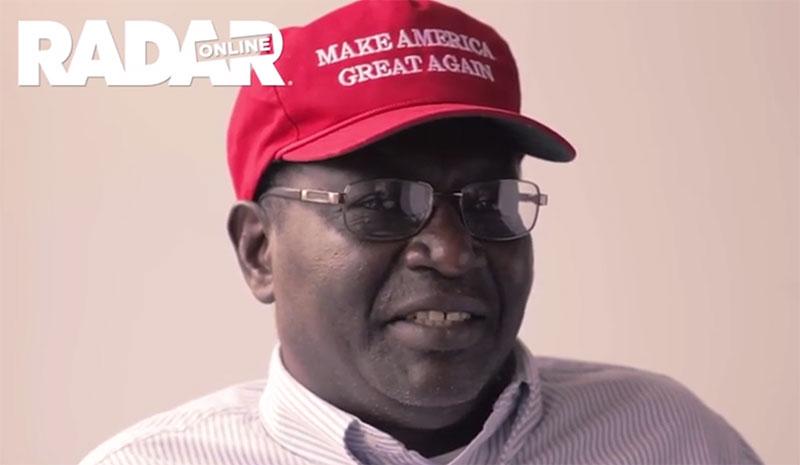 "When I think back on what Trump has been saying, I think he's just stating the obvious," he added.
Article continues below advertisement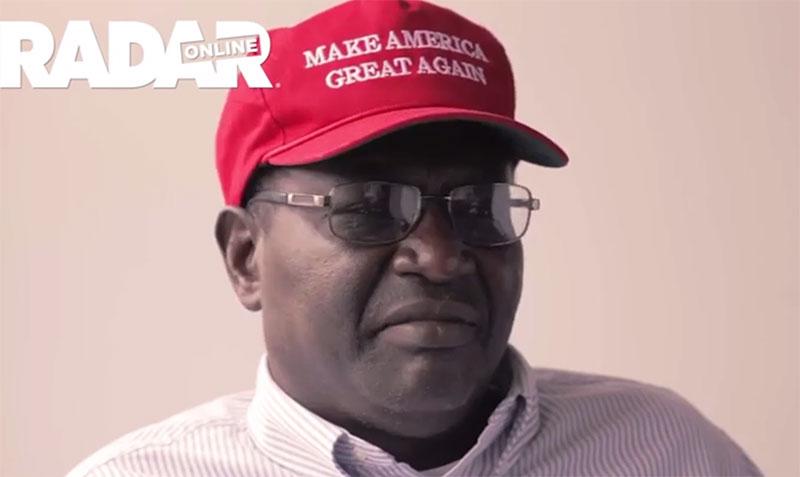 "So I said to myself…when he was talking about how the system is rigged," he continued. "I thought about how this is the former Secretary of State set up her own server, and she being the custodian of security and supposed to know better, and how they declared her not guilty of using classified information on a server that wasn't secure, I just said no — this is not right!"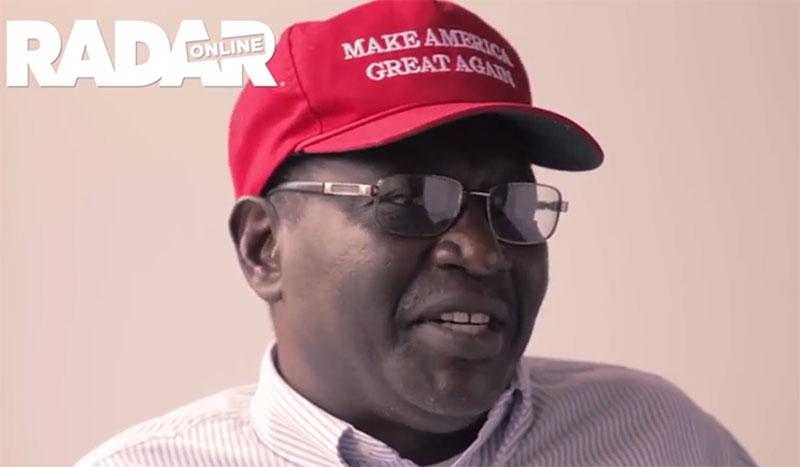 "There must be something wrong with this," he exclaimed.
Article continues below advertisement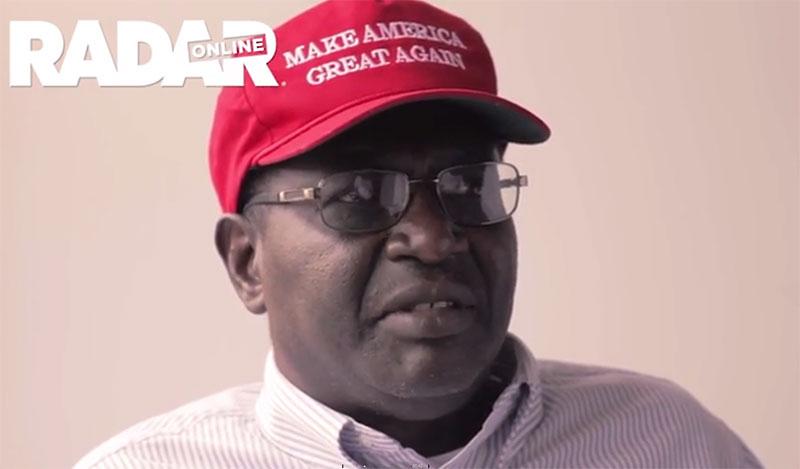 "I was just watching Trump and what he was saying and I said, 'no.' I called my friend Ray and I said, 'Ray, you know, I like Trump. How can I get involved in his campaign?'" he continued.
Donald Trump Addresses VFW Convention In Charlotte, NC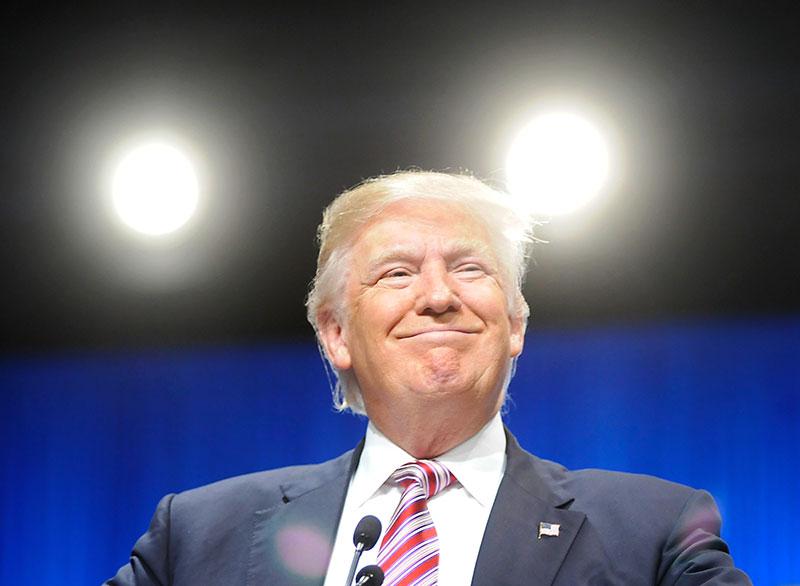 Article continues below advertisement
President Obama Speaks At Meeting With Law Enforcement Officials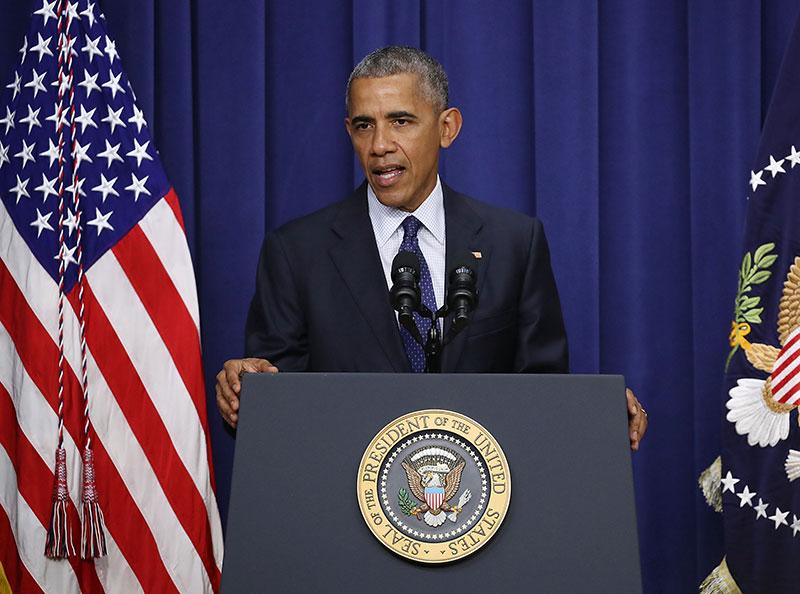 Republican National Convention: Day Four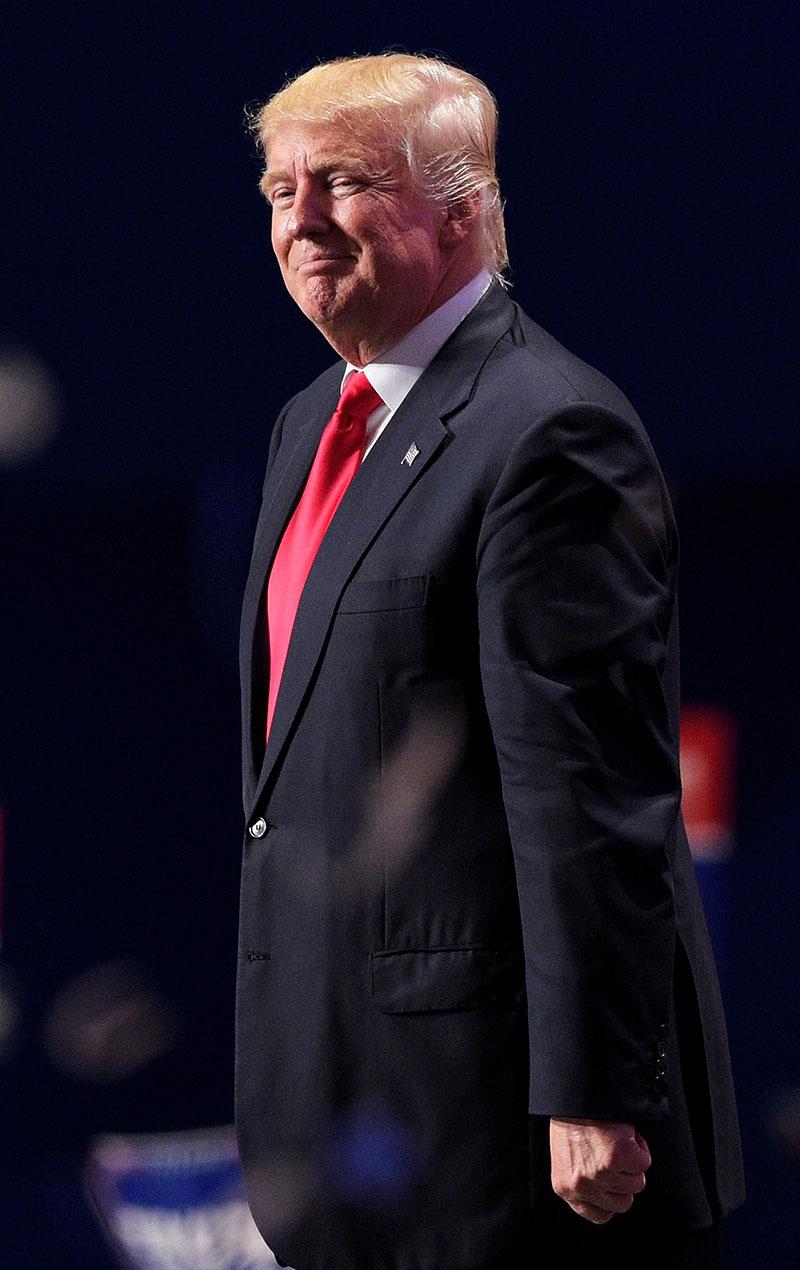 Obama revealed that he would have spoken on Trump's behalf at the event, saying in an exclusive video that, "if he would honor me and have me out there... I would be glad and happy to do that."
Article continues below advertisement
Malik Obama, half-brother of America's P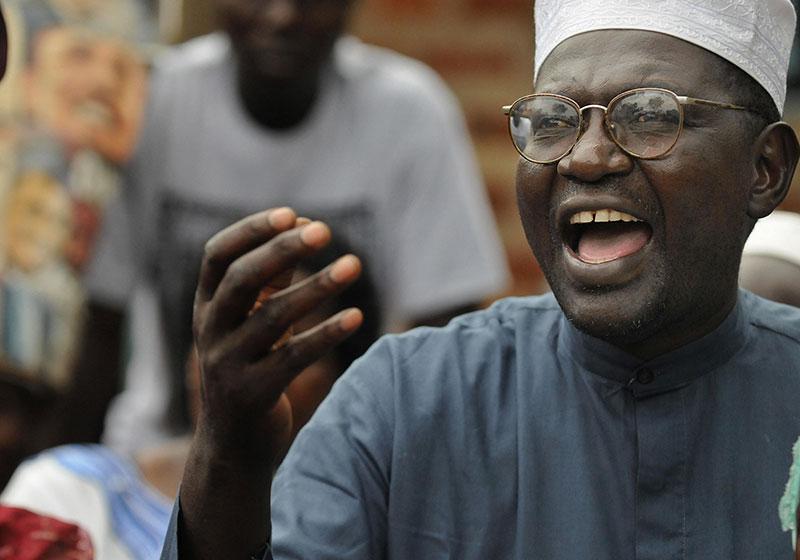 President Obama has not commented on his brother's political stance yet.