Exclusive
Gwen's Baby Heartbreak: Gavin's Alleged Mistress Gives Birth!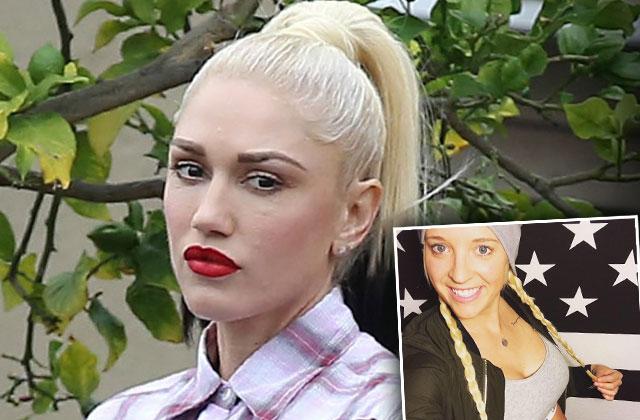 Article continues below advertisement
The source told RadarOnline.com that the couple got engaged in March, when Mann was roughly four months pregnant.
As RadarOnline.com reported, Stefani, 46, allegedly fired Mann, 27, after she found evidence that the nanny for Kingston, 9, Zuma, 7, and Apollo, 2, had shared an inappropriate relationship with Rossdale.
Neither Mann nor Rossdale ever commented on the rumors.
Stefani said of the split, "I did not think anything. I wasn't thinking. I was feeling and I was dying. And then I was just like, You can't go down like this! You have to turn this into music. You have to try, at least. I was so embarrassed by just everything. I just didn't want to be that person that just went down after all of that."