More Heartbreak For Gwen! Gavin Caught With Nanny Who Broke Up Their Marriage
No shame! RadarOnline.com has learned that Gavin Rossdale is STILL publicly dating the nanny who broke up his marriage to Gwen Stefani.
Rossdale and the woman, nanny Mindy Mann, were spotted dining Thursday at the Fat Dog gastropub in North Hollywood. Mann, formerly a blonde, had dyed her hair red, but the eyewitness said she was still unmistakeable — and so was the duo's chemistry.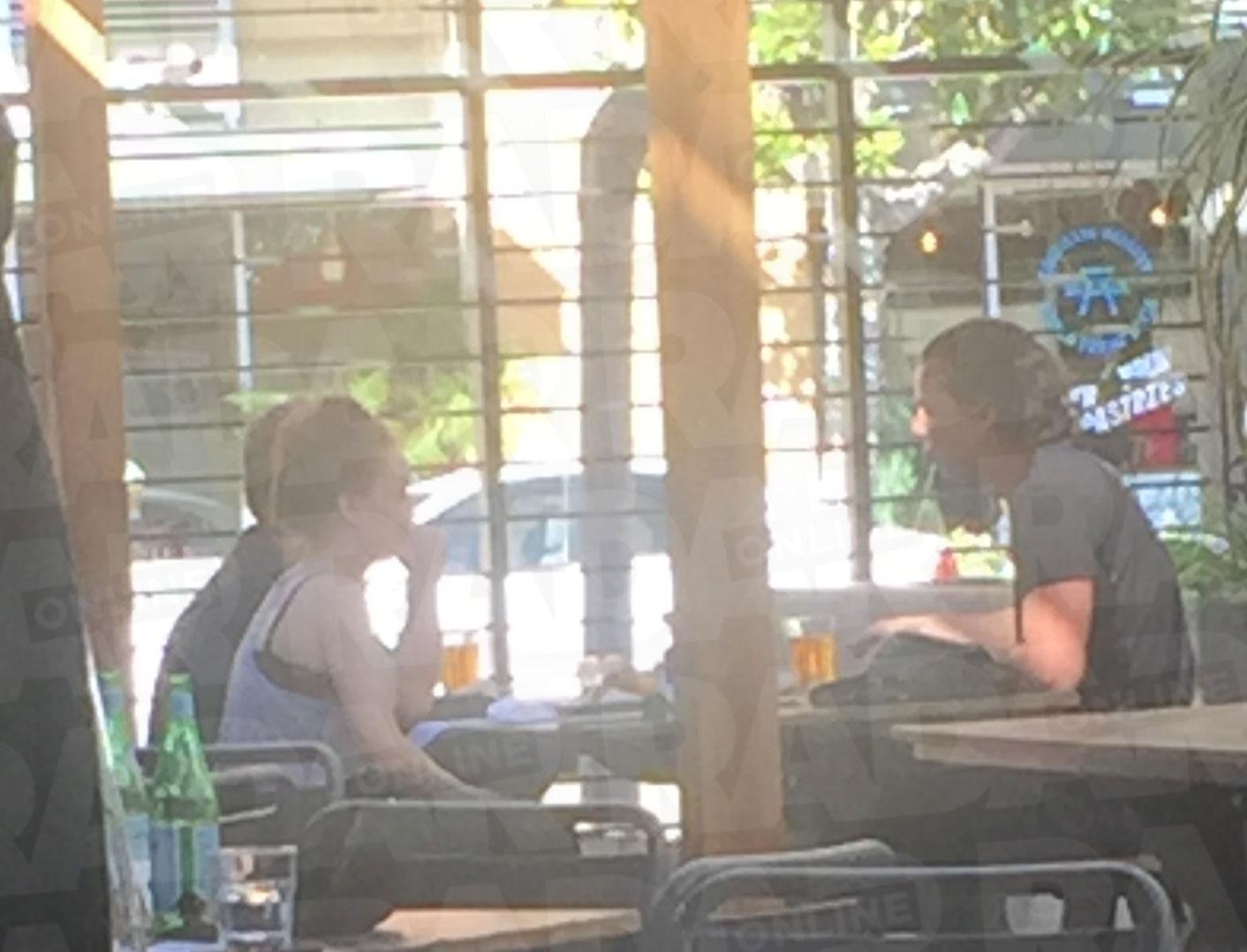 "They definitely acted like a couple," the eyewitness told Radar. "They were eating off each other's plates, leaning in, and laughing."
Article continues below advertisement
"It seemed like they were trying to stay under the radar, because this place is off the beaten path," the source continued. "But they arrived and left together."
What's more, although Mann formerly worked for Rossdale, 50, and Stefani, 46, caring for their three sons — Kingston, 9, Zuma 6, and Apollo, 2 — the kids were nowhere in sight as the couple downed beers and dined.
As Radar reported, it was Stefani's fears that Rossdale and Mann had shared an inappropriate relationship that ultimately ended their marriage.
And although she moved on with The Voice costar Blake Shelton, 39, last April, the couple have reportedly hit a rough patch, according to OK! magazine.
Story developing.