Exclusive
Yoga, College Classes & Special Meals! Inside Child Killer Lacey Spears' Luxury Prison Life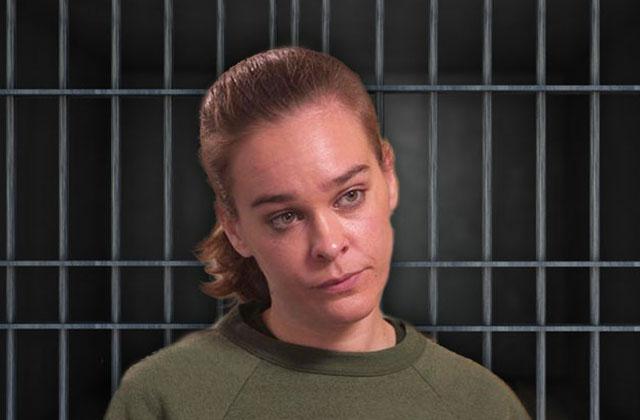 Two years after murdering her young son in an evil Munchausen by proxy scheme, disgraced mommy blogger Lacey Spears is completing her 20-year sentence in a New York prison. But her life sounds more like that of a kept woman than a convicted killer.
In author John Glatt's upcoming book My Sweet Angel, the 27-year-old claimed she practices yoga, works out in the gym, reads true crime books and even takes a creative writing class behind bars.
Article continues below advertisement
In addition, the former childcare worker will soon begin earning her degree on the public's dime.
"I'm starting college in the fall to study psychology, sociology and American literature," she told Glatt in the shocking read, out October 18. "I can't use the Internet here, although I will be able to use the computer to go online when I start college."
In addition, she attends a Catholic church service every Sunday, and eats food prepared by her family.