Ukrainian Man Posing As Pennsylvania High School Student Had Sex With Underage Girl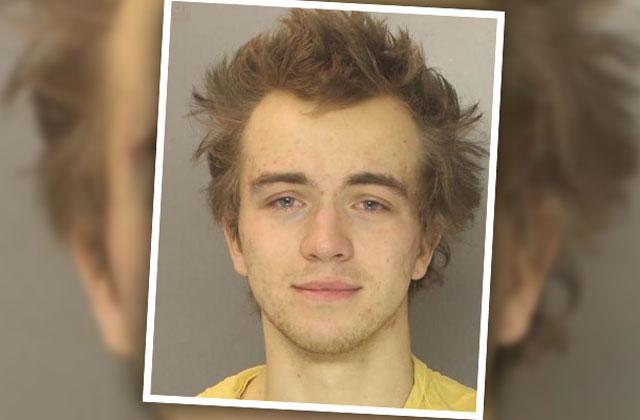 Article continues below advertisement
According to police, Samarin's temporary visa, under his real name, had expired at the time of his enrollment.
He went on to become a member of the National Honor Society and the school's ROTC and Naval Sea Cadet programs, and was set to graduate in June.
Samarin had been accepted into a Florida college shortly before authorities discovered his true identity. In the arrest affidavit, Samarin is said to have told a detective in February he had sex with a 15-year-old girl in the fall of 2014, when he was 22.
Marcel McCaskill, a student who knew Samarin from a seven-week math and science program at Penn State, was utterly shocked by the news.
"It's totally mind-blowing to me," said McCaskill, a freshman at Wheeling Jesuit University in West Virginia. "Honestly, he was a very respectable guy. He was the perfect role model, someone you would want your son to look up to."
Though some students in the program joked that Samarin was a Russian spy, due to his accent, McCaskil insisted that "nothing was wrong with him from my perspective."