Exclusive
Underage Boozing, Boob Job Rumors, Wild Tats & Tax Debt! 'Teen Mom' Maci Bookout's 12 Most Shocking Secrets & Scandals EXPOSED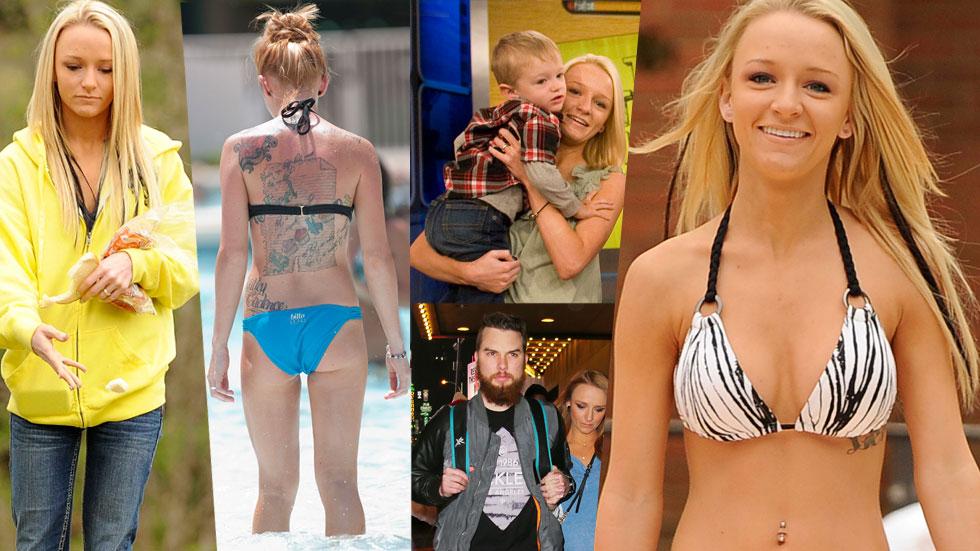 Underage drinking, plastic surgery rumors and two unplanned pregnancies! Despite her reputation as MTV's golden girl, Teen Mom OG star Maci Bookout, 23, is far from innocent. Check out her most shocking secrets and scandals.
Watch: Maci Bookout talks Teen Mom OG
Article continues below advertisement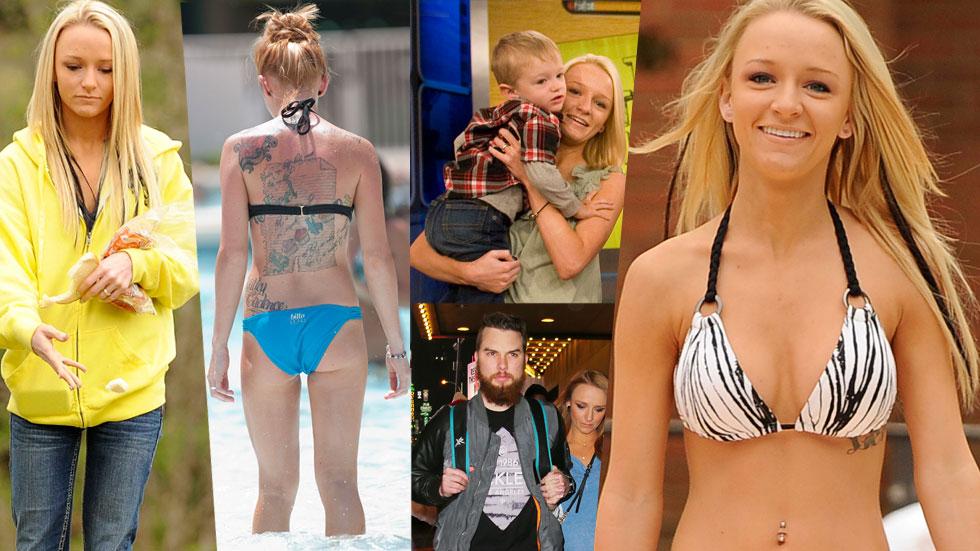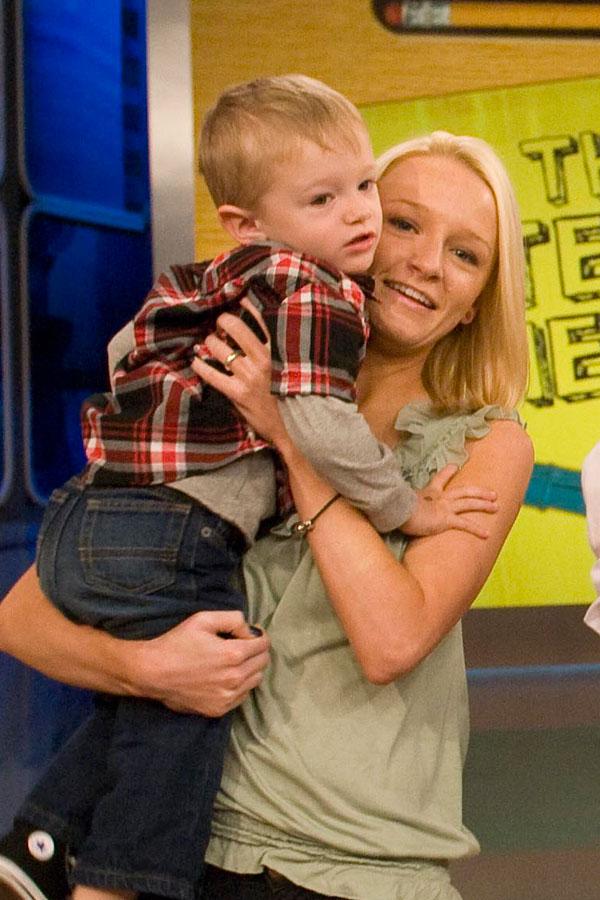 Teen Mom all alone! After his late-night partying and lack of parenting support, Bookout finally ended her engagement to her son Bentley's father, Ryan Edwards, in 2010. She told RadarOnline.com she felt "alone" after the split, since none of her friends could relate to her predicament.
Article continues below advertisement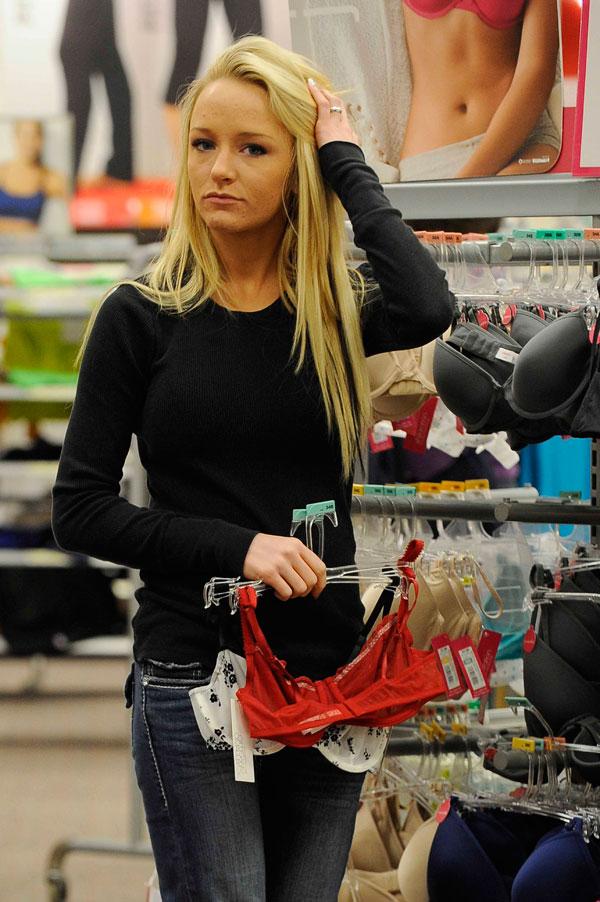 Love triangle? After Bookout moved on with childhood friend Kyle King, sources close to the couple said the MTV reality star still pined for her ex. "Maci has been pretty jealous," a friend told Star magazine in 2011, adding that Bookout seemed furious with Edwards for dating gorgeous fitness model Dalis Connell.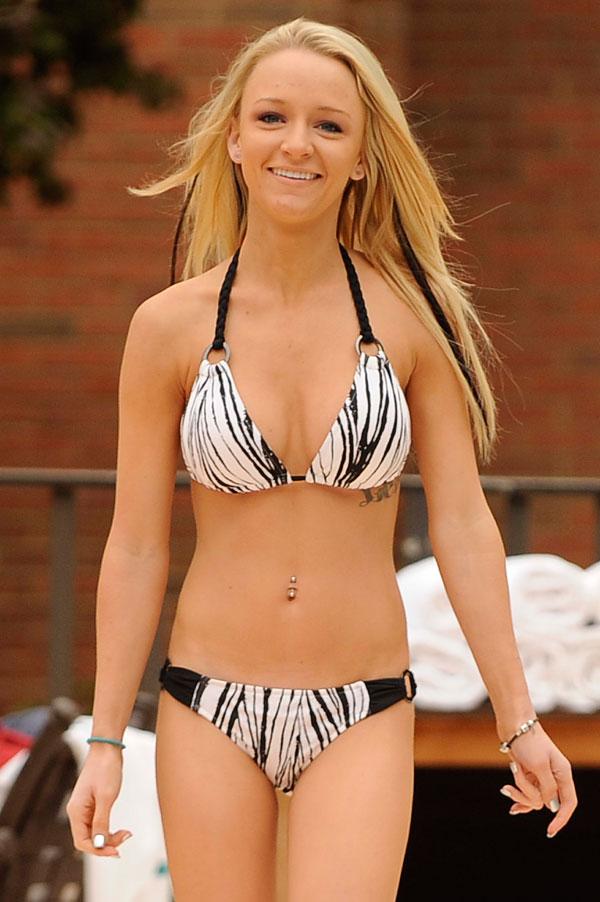 In 2011, rumors swirled that Bookout had gone under the knife for a boob job after she was spotted looking bustier in a spring break photo on social media.
Article continues below advertisement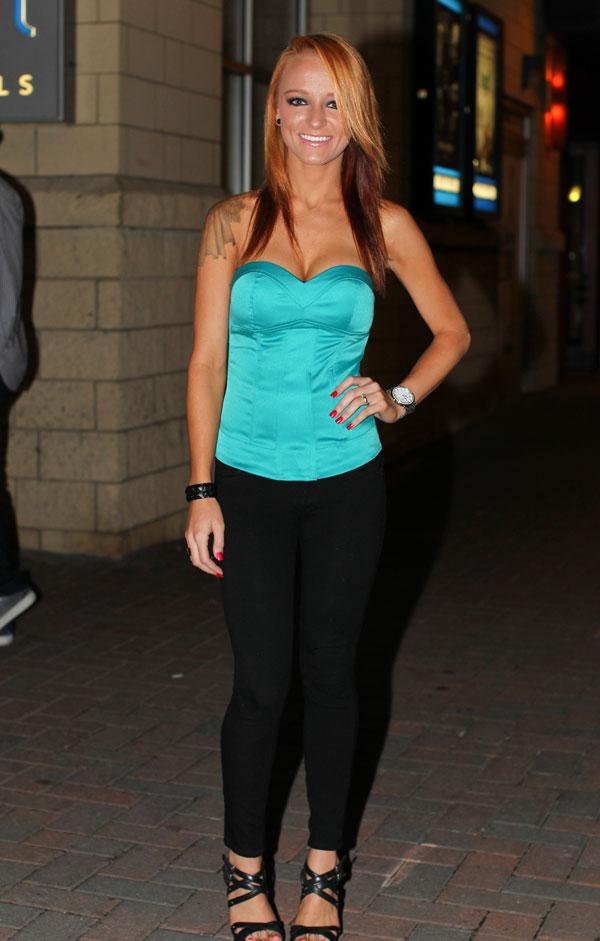 Not so innocent! While Bookout has avoided the legal troubles of some of her Teen Mom costars, RadarOnline.com caught her drinking underage in 2012. According to an eyewitness at a Chattanooga, Tennessee barbeque, the formerly squeaky-clean star, then 20, downed at least six beers. "The more she drank, the less attention she paid to her son," the fellow partygoer said. "Her parents were there taking care of Bentley— and her!"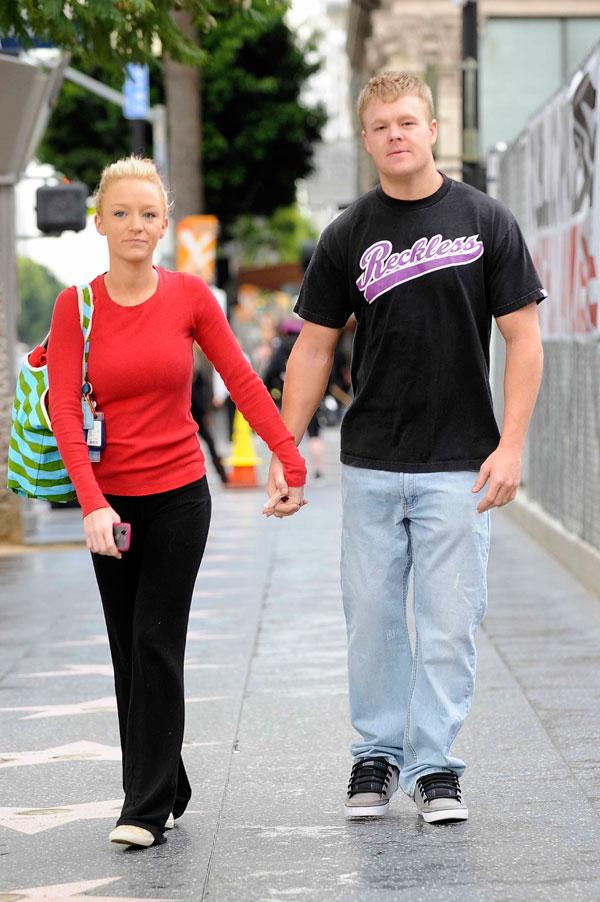 On a shocking Teen Mom reunion in 2012, Bookout accused her ex King of cheating on her. King denied cheating, but did confess to flirting with fans!
Article continues below advertisement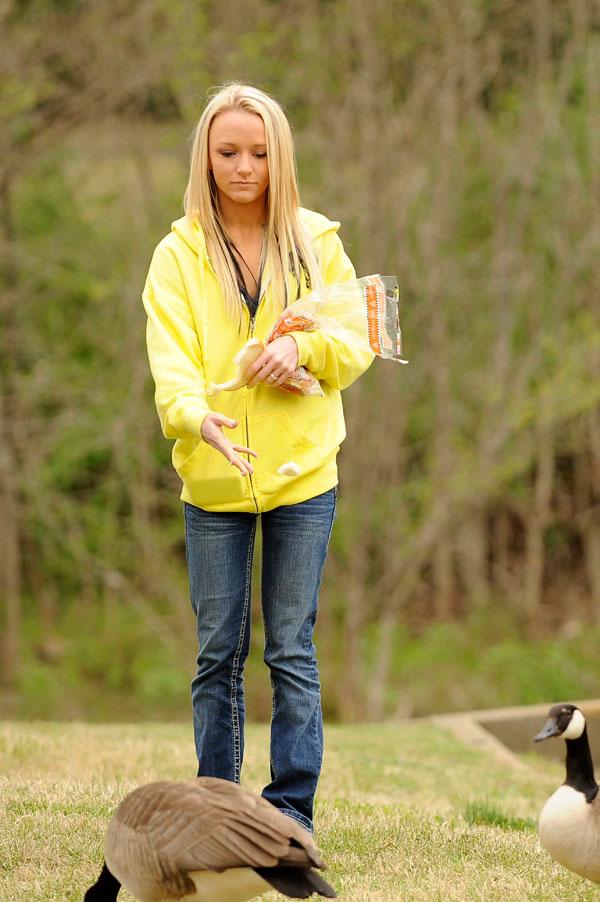 Bitter much? After their split, King allegedly called Bookout a "fake a** super mom" on Twitter in January 2013.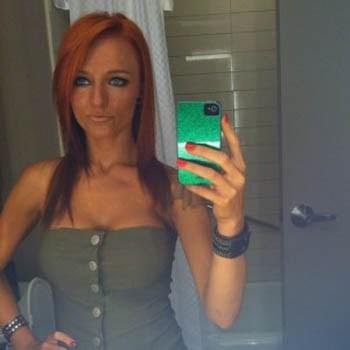 Fans turned on Bookout in 2013, when many commented on her shocking weight loss and even implied she had developed an eating disorder. But the sassy southern belle snapped back! "From now on every time someone tells me I need to eat a cheeseburger, I'm gonna say well give me every one you eat then we'll both look better," she tweeted in July.
Article continues below advertisement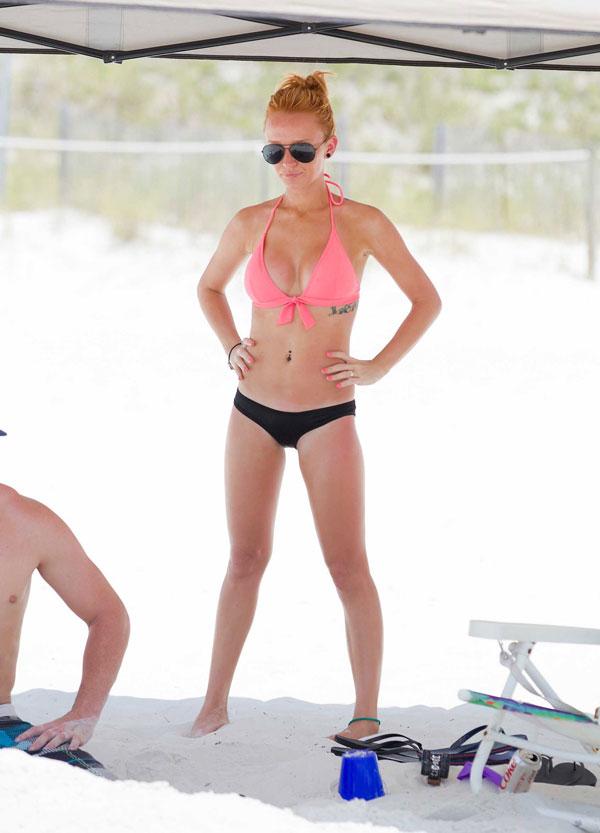 In August 2013, Bookout revealed she was battling a "painful" mystery illness. She later confessed she was suffering from an advanced kidney infection. "I wasn't even able to eat an ice cube without vomiting and that was brutal," she said on The Doctors later that year.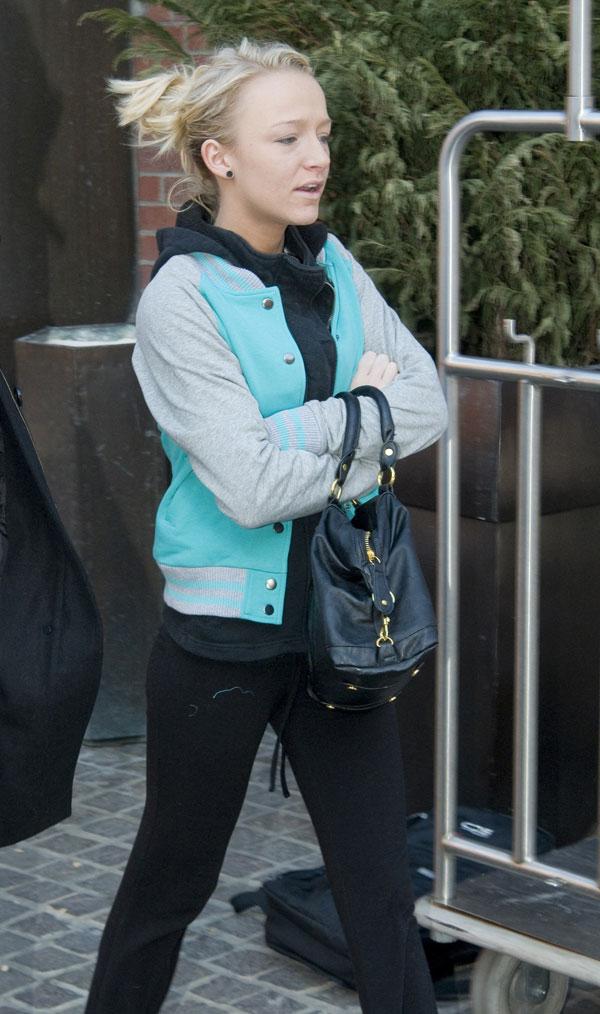 Maci may seem responsible, but in June 2014, In Touch reported that she owed the IRS nearly $80,000! "She's in denial," a source told the magazine. "She's been telling people that she's working on paying it back, but very little progress has been made."
Article continues below advertisement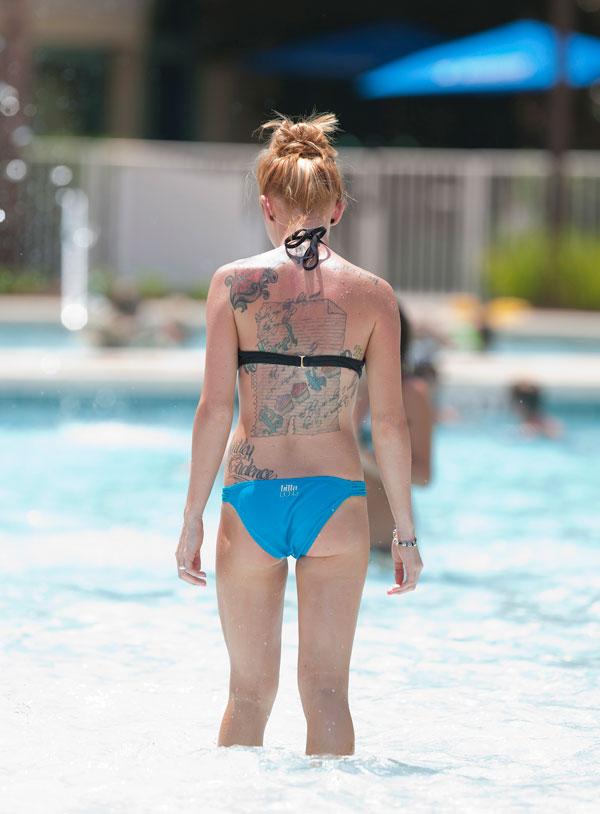 Teen Mom with lots of tats! Bookout is covered in ink, with a notebook covering her back, her son Bentley's name on her lower back, and a heart on her upper back. "I love them, and I don't give a damn if you love them or not," she huffed about her haters last year.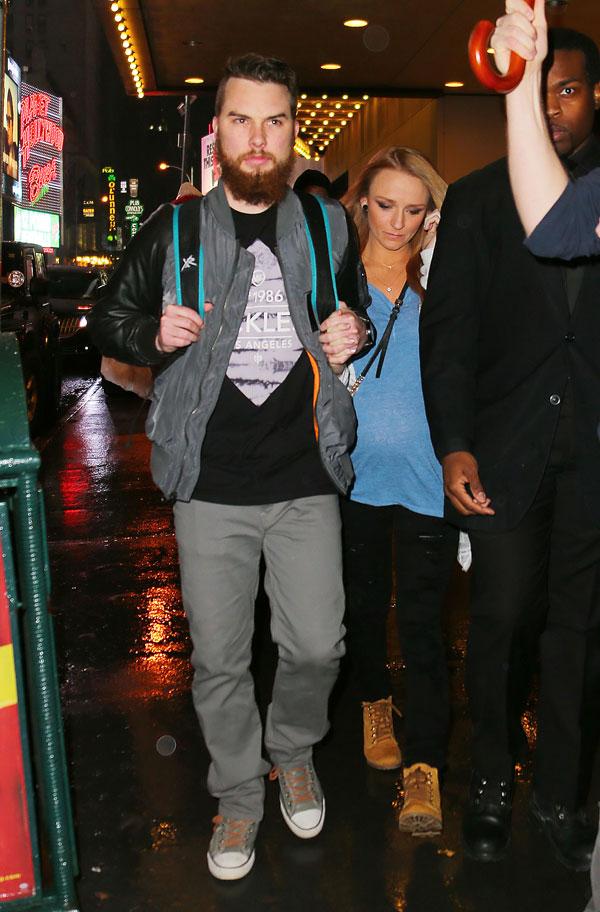 Oops, she did it again! Just after Christmas in 2014, Bookout announced that she had accidently gotten pregnant for the second time. "We still can't believe it. It was a huge shock, but we are very excited," she told In Touch of her child with boyfriend Taylor McKinney. The Teen Mom OG star is due in June.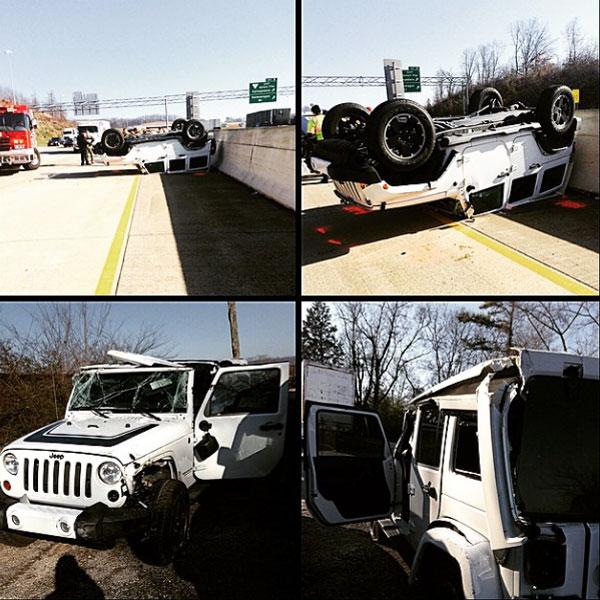 Terrifying! In January 2015, a pregnant Bookout and son Bentley, 6, were involved in a scary car crash. Her Jeep flipped three times before she and her little boy safely escaped the wreckage. "Thanks to everyone that stopped to help," she tweeted.