'Teen Mom' Star Maci Bookout Slams Weight Haters & Calls Out Obese People For Eating Cheeseburgers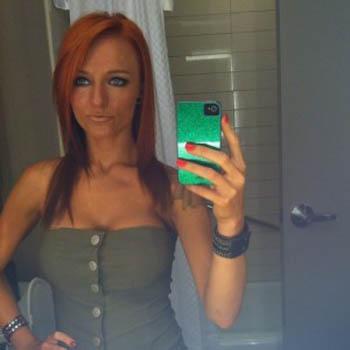 For years, haters have been picking on Teen Mom star Maci Bookout for her skinny figure - but Macy has had enough.
Maci took to Twitter on July 20 to slam her haters for talking smack about her weight and implying that she has an eating disorder.
"from now on everytime someone tells me i need to eat a cheeseburger im gonna say well give me every one u eat then we'll both look better," she tweeted.
But Maci's comment only earned her more hate and now Teen Mom fans are slamming her for her weight comment
Article continues below advertisement