Exclusive
Maci Bookout's Baby Daddy Ryan Edwards Defends Shooting Cats: It's Not A 'Big Deal!'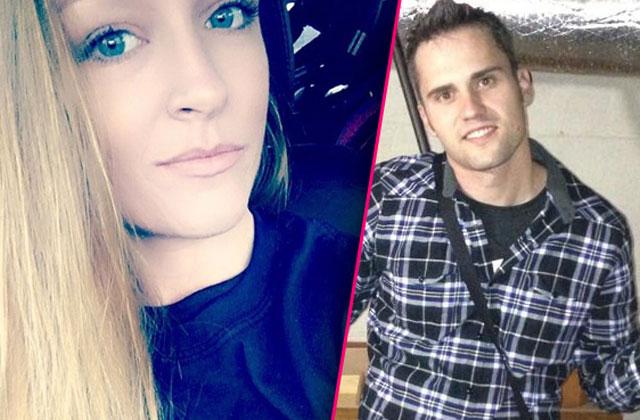 Cats may want to steer clear of Ryan Edwards' home! Maci Bookout's baby daddy exclusively revealed to RadarOnline why he doesn't see a problem with shooting cats despite outrage from fans.
"I'm not killing people pets," the Teen Mom OG star exclusively told Radar. "Feral cats, and just like a raccoon or possum, I have to get them off my property."
Although Edwards wrote on Instagram how he has been "putting them down with the ol' air rifle," he refused to confirm if he has actually killed any felines.
Article continues below advertisement
"I didn't think people would be that stupid as to why I was doing it," the father of Bentley, 7, said. "But then again it's 2016 and everyone gets their feelings hurt over everything. Ignorant people disgust me like the ones that made this a big deal."
Edwards also received backlash when he posted an Instagram photo of a young girl holding a dead cat, which he confessed was a "joke."
What do you think of Edwards' response to the controversy? Tell us in the comments!