Exclusive
Baby Daddy From Hell! 'Teen Mom' Maci Bookout Slams Ex Ryan Edwards In New Tell-All: Read Her 10 Most Shocking Accusations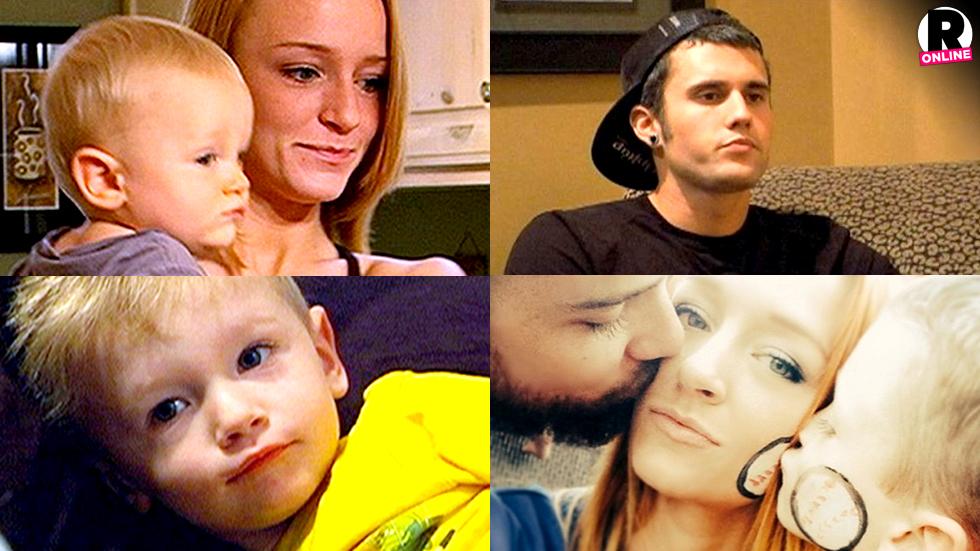 And Teen Mom fans thought Chelsea Houska's DUI-addled ex Adam Lind was bad! In her upcoming memoir, Bulletproof, Maci Bookout, 23 slams ex-fiance Ryan Edwards, 26, the father of her 6-year-old son Bentley. Click through RadarOnline.com's gallery to read Bookout's accusations of his shocking behavior.
Article continues below advertisement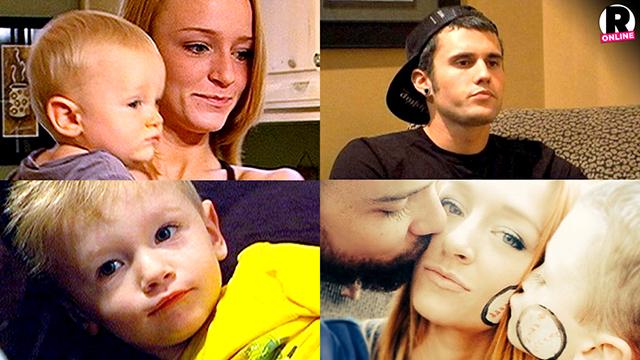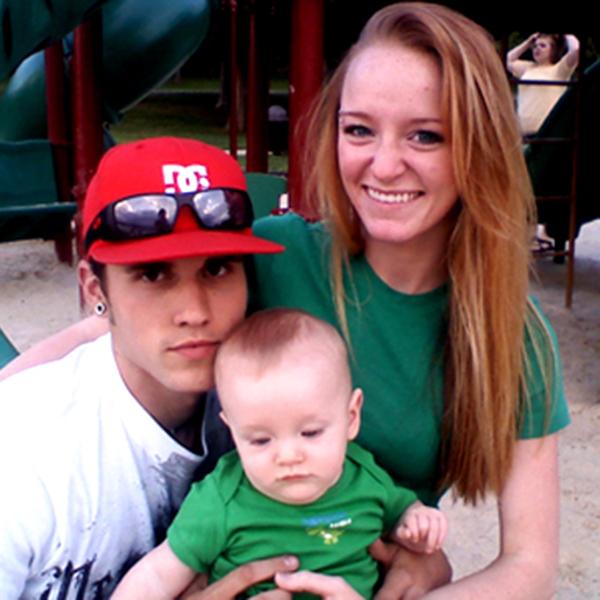 Though Bookout claims Edwards was sweet at first, he soon changed when they had a baby as teenagers. It all started with the first contraction: When Bookout went into labor, Edwards was too partied out to deal, she claims. "Bless his heart, but he was hungover. Like, the dying kind," she writes, adding that he acted like he was living a "nightmare."
Article continues below advertisement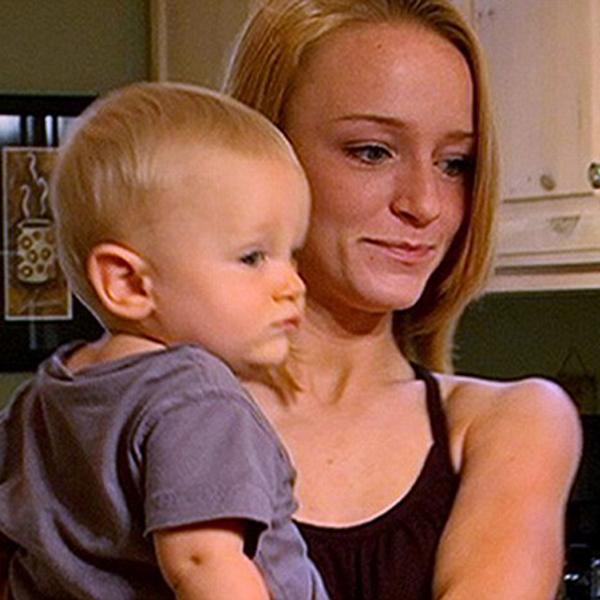 Immediately after Bentley's birth, Bookout says Edwards acted disinterested in his newborn son. "It seemed like Ryan always had some sort of reason not to be in the house. If he wasn't at work, he was at the gym or at dinner with friends," she claims in her book, out July 21. "By the time he made it home, he would just go right back to sleep without even spending time with Bentley."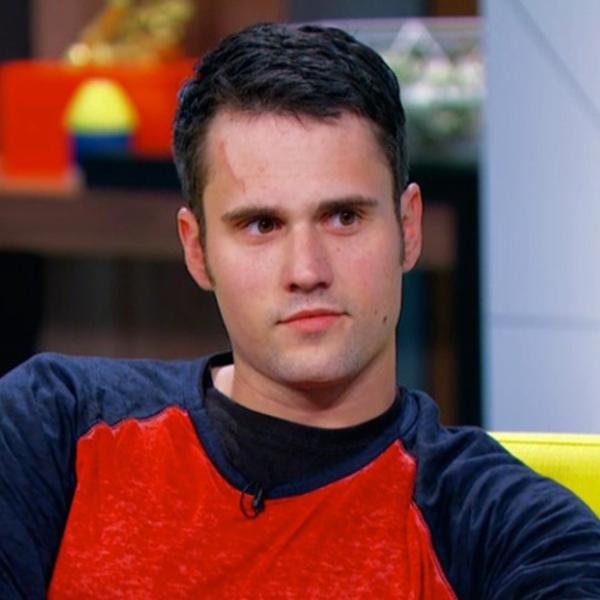 With her fiancé out of the house, Bookout says she began to feel "very, very lonely." "I had no one to share my experience with. I had someone I was supposed to share it with, but he was always somewhere else," she writes.
Article continues below advertisement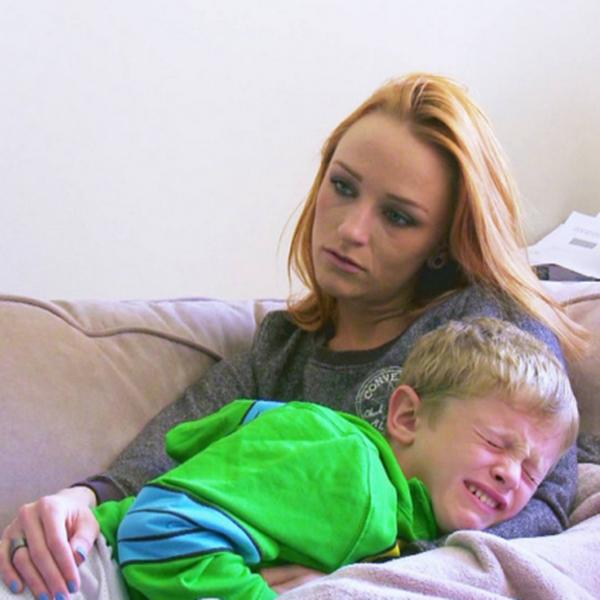 After Bookout finally dumped her baby daddy when Bentley reached 1 year old, she claims she began to hear rumors about him running off with other girls. "I wasn't shocked, but it wasn't fun" to hear the stories, she admits.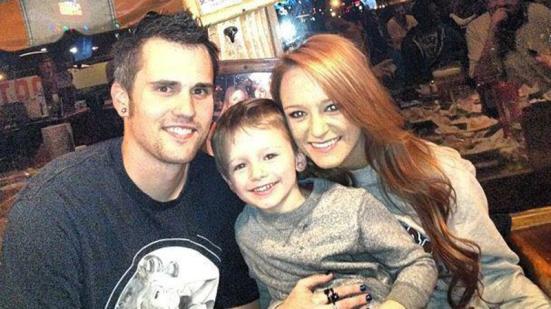 Despite the breakup, Bookout and Edwards were still connected through Bentley— somewhat. When the reality star dropped off her son at Edwards' parents' home, "his father was never there," she writes. "Ryan wasn't appreciating the chance to spend time with him."
Article continues below advertisement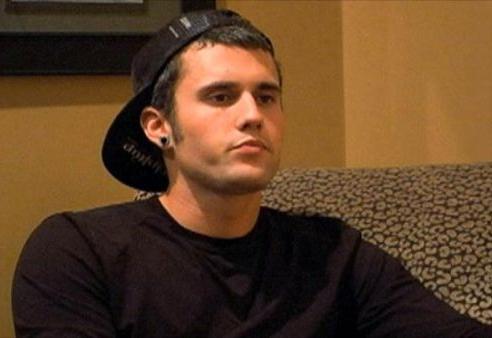 Edwards loved the attention he got from fans, Bookout claims. "The dads who appeared on the show got a lot of attention…and it was the kind of attention that made it seem a lot more fun to be absent as a boyfriend and a dad," she alleges.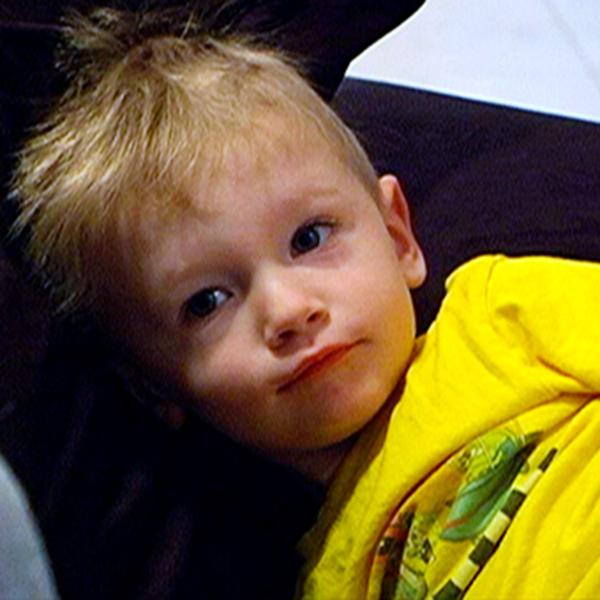 As Bentley grew older, Edwards remained distant. "If being a dad was anything less than a hundred percent fun, easy and convenient, Ryan didn't seem interested," Bookout writes. "The only time he seemed to wake up and take an interest in parenting was when he felt like he had nothing better to do…Why couldn't Ryan see what he was missing?"
Article continues below advertisement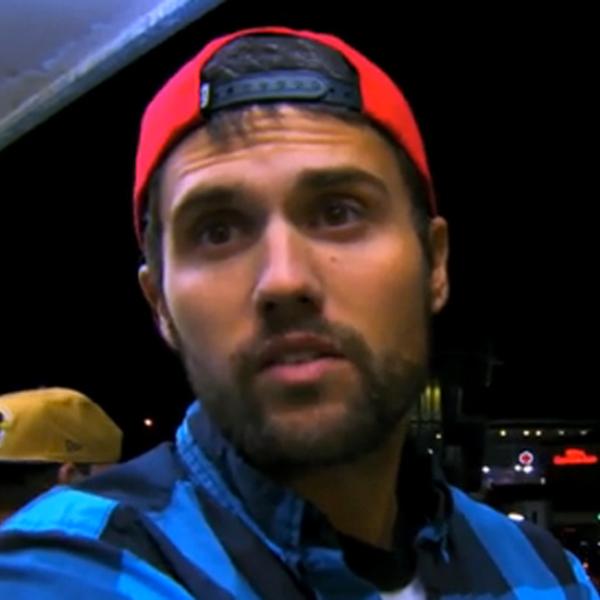 Edwards failed to show up to Bentley's big events. "Ryan almost never even stopped by" for his son's baseball practices, Bookout claims, and "Bentley never expected him to."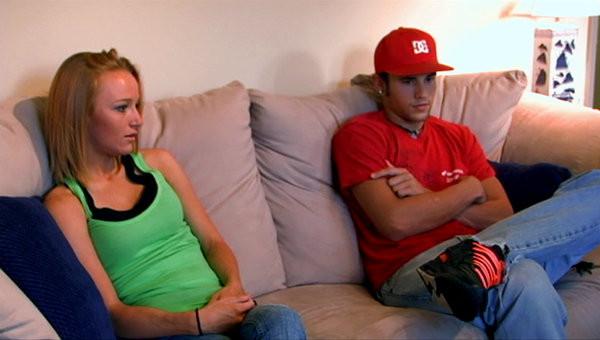 Baby daddy drama! During an argument, Edwards called his ex a "b*tch" in front of his parents.
Article continues below advertisement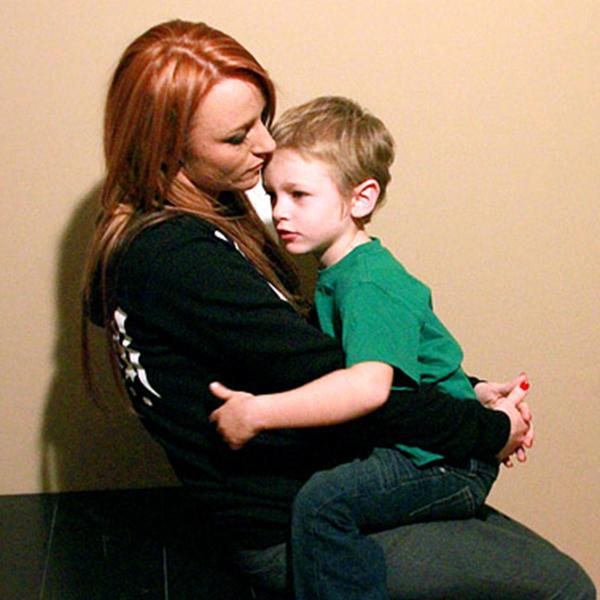 Edwards' behavior began to affect his son's attitude toward him. When Bookout told Bentley that his father was going to pick him up for a visit, the little boy became unhappy. "Bentley had gotten old enough to start having feelings about the situation," she writes. "The fact that they were negative feelings was a hard pill to swallow."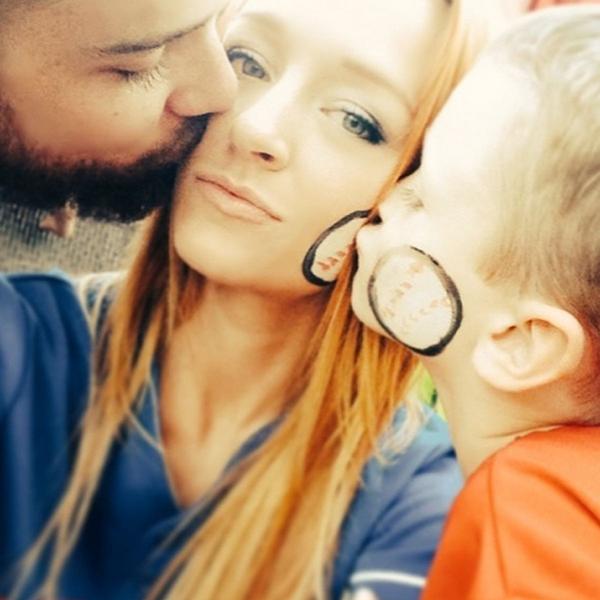 Fortunately, Bookout found the man of her dreams in boyfriend Taylor McKinney, 25. The motocross racer is so active in her little boy's life, he helps coach his baseball team! The couple welcomed daughter Jayde in May.