Cover-Up? USA Gymnastics Failed To Report Sex Abuse Claims Against Over 50 Coaches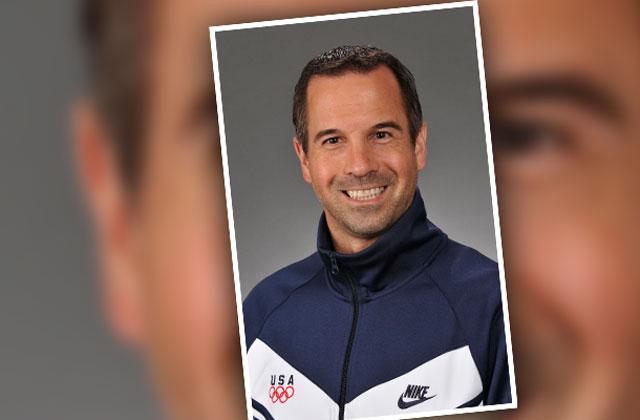 USA Gymnastics officials failed to report several allegations that some athletes had been sexually abused by coaches, according to a bombshell investigation by The Indianapolis Star.
The newspaper revealed records that the organization, which develops the country's Olympic team, had received multiple complaints against more than 50 coaches, without informing authorities. Even after warnings were received, at least 14 additional victims came forward with abuse claims.
Article continues below advertisement
According to the New York Post, in 2006, McCabe pleaded guilty to charges including sexual exploitation of children and was sentenced to 30 years in federal prison. Other coaches arrested included Marvin Sharp in 2015, who later killed himself in prison; Mark Schiefelbein, who is currently serving a 36-year sentence on seven counts of aggravated sexual battery and one count of aggravated sexual exploitation of a minor; and James Bell, who is serving eight years after pleading guilty to three counts of child molestation.
Article continues below advertisement
"USAG failed at this," said Lisa Ganser, the mother of the girl who filed the still undecided lawsuit in 2013. "USA Gymnastics had enough information, I think, to have done something about this. It didn't have to happen to my daughter, and it didn't have to happen to other little girls."
USA Gymnastics later insisted that it has "has a long and proactive history of developing policy to protect its athletes," according to a statement from president Steve Penny.
"It did not have to happen," Ganser told The Star. "Bill McCabe could have been stopped close to 10 years before he got these girls. He should've been stopped before he ever got to our town."