Olympic Scandal! Ryan Lochte's Secret Criminal Past EXPOSED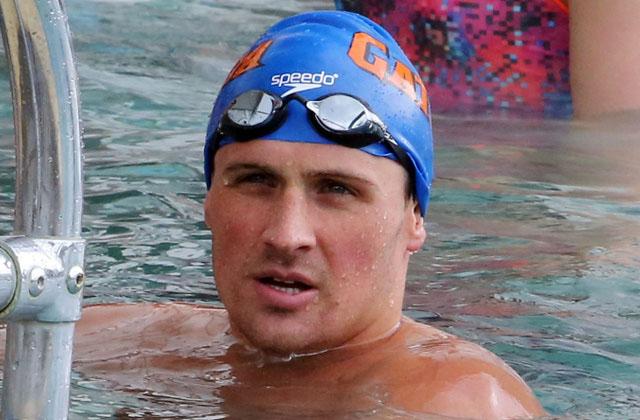 Article continues below advertisement
The case was eventually dismissed on Aug. 3, 2010, after Lochte agreed to comply with the conditions set forth in a four-month deferred prosecution deal.
During the deal, the swimmer was mandated to do community service or to pay a fine.
But that wasn't the first time he had a run-in with the law. In 2005, the gold medalist was caught drunkenly peeing in public!
"I observed Mr. Lochte urinating between two vehicles. I could also smell a strong odor of an alcoholic beverage coming from him. Mr. Lochte was refereed to Judicial Affairs for this incident," an officer wrote in documents exclusively obtained by Radar.
Similarly to his disorderly conduct case, Lochte was off the hook after completing his end of a three-month deferred prosecution deal.
Are you surprised by his bad boy behavior? Let us know in the comments!