Exclusive
Feud Reignites: Jon Gosselin 'Can't Believe' Ex Kate Made Their Son Collin's Struggles Public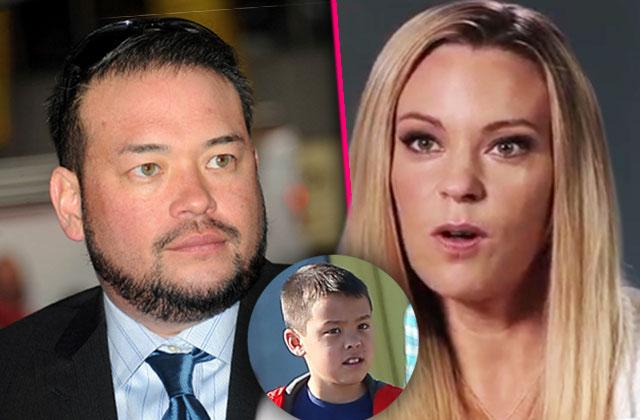 Kate Plus 8 star Kate Gosselin shocked fans yesterday when the mother of eight shared that "special needs" son Collin had left the family home for a specialized treatment program. But the troubled boy's father Jon was infuriated by the sad reveal, multiple insiders exclusively tell RadarOnline.com.
"Jon can't believe that Kate is talking about this for the cover of a magazine," one source explains. "Collin is just a kid, and deserves his privacy."
Article continues below advertisement
"Why would a mother want the world to be talking about her son's problems?"
Another insider points out that the Pennsylvania-based deejay, 39, publicly stated three years ago that he wanted his children off reality TV because they were beginning to develop emotional problems.
"Everyone thought Jon was crazy and bitter for saying that, but his predictions are coming true," the source says. "He just wanted his kids to have a normal life."