Breaking News: FBI Discovers 30 Secret Benghazi Emails On Hillary's Server!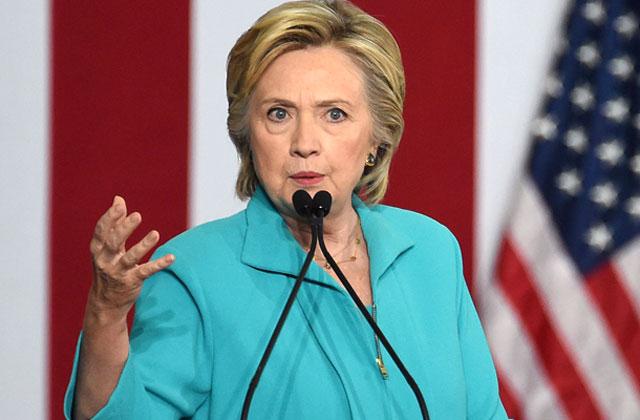 Article continues below advertisement
This discovery contradicts previous claims from Clinton, who has said that only personal emails were erased from the server.
The State Department could not confirm that the messages were Benghazi-related. John Kirby, a State Department spokesperson said, "Using broad search terms, we have identified approximately 30 documents potentially responsive to a Benghazi-related request. At this time, we have not confirmed that the documents are, in fact, responsive, or whether they are duplicates of materials already provided to the Department by former Secretary Clinton in December 2014," The Wall Street Journal reported.
Clinton has often found herself in hot water when it comes to the Benghazi massacre, especially throughout the 2016 campaign. Pat Smith, whose son Sean was killed in the Benghazi attacks said she "blames Hillary Clinton personally for the death" of her son.