El Chapo's Son Freed Following Dramatic Kidnapping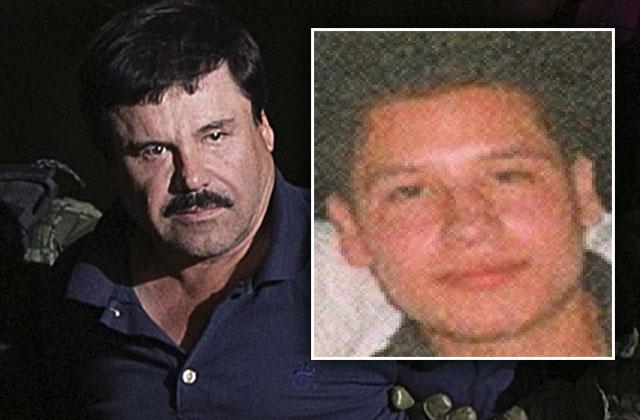 The son of one of the world's most notorious drug kingpins has finally been freed after a week of in captivity, RadarOnline.com has learned.
Jesus Alfredo Guzman, the 29-year-old son of imprisoned drug lord Joaquin "El Chapo" Guzman was freed after being abducted a week ago in Puerto Vallarta, a Mexican resort town.
"A high-ranking source inside the Mexican government confirmed he was freed, and a source close to the Guzman family said El Chapo's son, who was kidnapped along with five other people by seven armed men, is now in Sinaloa, Mexico," CNN reported.
Article continues below advertisement
The 29-year-old was kidnapped while dining at an upscale restaurant in Puerto Vallarta. Jesus Alfredo was one of six held at gunpoint by seven gunmen reportedly from the Jalisco New Generation cartel, a rival to El Chapo's Sinaloa cartel.
"The kidnapping was an important development because it affects the power structure of the Sinaloa cartel. His son was supposed to be part of the new leadership," a senior Mexican law enforcement official said last week, referring to Alfredo, CNN reported.