Why The Dept. Of Justice REJECTED FBI's Clinton Foundation Probe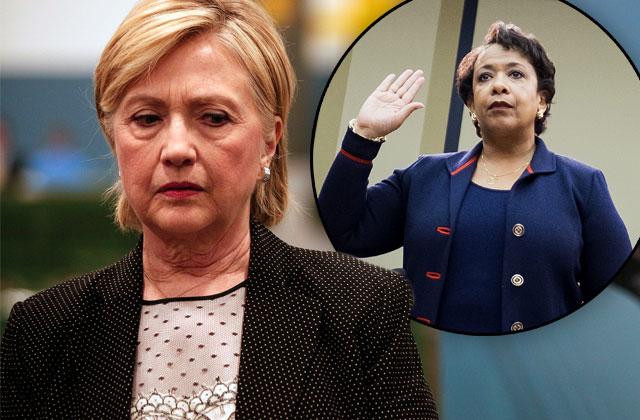 The FBI requested to open an investigation into the Clinton Foundation, but the Department of Justice mysteriously refused it, a bombshell new report claims.
CNN reported that the reason behind the declined request was that the Justice Department has investigated the Clinton Foundation a year prior and had not collected enough evidence to justify an official probe at that time.
Not long after, Attorney General Loretta Lynch was caught in the crossfire of Hillary's scandal after she held a secret meeting with Bill in a parked private plane in Phoenix last June, while Hillary was under federal investigation for the alleged mismanagement of her private email server.
Article continues below advertisement