Hillary Betrayed! How Right-Hand Woman Huma Exposed Clinton's Secrets, REVEALED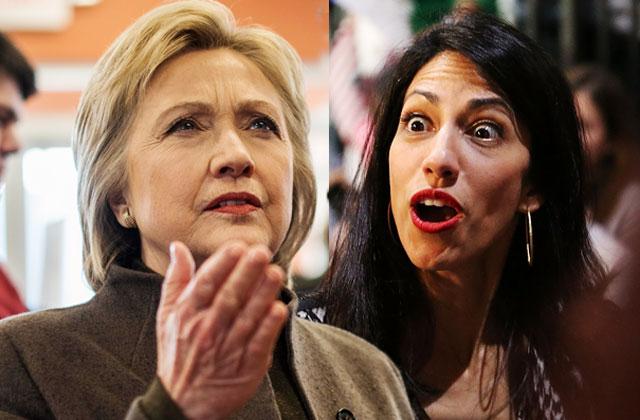 Article continues below advertisement
In fact, Abedin later admitted in a June testimony that her boss would normally BURN her daily schedule, the New York Post reported.
"If there was a schedule that was created that was her Secretary of State daily schedule, and a copy of that was then put in the burn bag, that ... that certainly happened on ... on more than one occasion," Abedin said to lawyers representing Judicial Watch, the New York Post reported.
Richard Grenell, a former State Department official, told the New York Post he had "never seen anyone put their schedule in the burn bag — because every one of them had a state.gov email address and therefore their daily schedules became public records, as required by law."