Presidential Election 2016
FBI To Investigate Clinton Foundation For Corruption!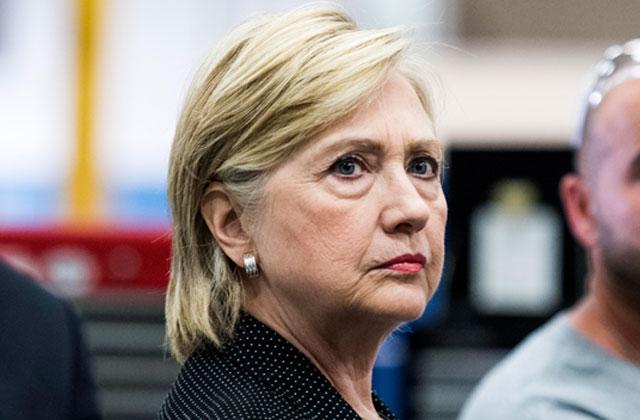 The Clinton Foundation could be in deep trouble now! According to a new report, several FBI probes of the charity have uncovered alleged links to corruption.
The probe is narrowing its focus on New York City, where the Foundation has its main offices, according to reports. The U.S. Attorney's Office will be assisting in the investigation and they are sending in a heavy hitter named Preet Bharara, the U.S. Attorney for the Southern District of New York.
Article continues below advertisement
Bharara is known for being an aggressive prosecutor who has "charged dozens of Wall Street figures with insider trading" and has convicted "the leaders of both houses of the state legislature," according to the New Yorker. His skills have even resulted in Citigroup paying out a $158 Million settlement in mortgage fraud case, according to the New York Times.
Bharara has not commented on the investigation of the Clinton Foundation yet, but the use of U.S. attorneys in the probe is a significant change in how the FBI investigated Hillary Clinton's use of her private email server. In their email probe, the FBI used agents who remained at the Bureau's headquarters. FBI director James Comey ultimately decided not to prosecute the Democratic nominee. But when the House Committee on Oversight and Government Reform grilled Comey in July, he refused to comment on the status of the Clinton Foundation investigation.
RadarOnline.com previously reported on the Clinton Foundation and cited financial analyst Charles Ortel, who spotted major holes within the foundation's books. He suggested that the organization may have violated tax laws and could even have evaded federal and state regulations through the use of their philanthropic network.
The Clinton Foundation, previously known as the Bill, Hillary, and Chelsea Clinton Foundation, has "collected up to $2 Billion from donors and collected $3 Billion if campaign contributions were included," The Washington Post reported.