Shocking Diagnosis: Inside Celine Dion's New Cancer Crisis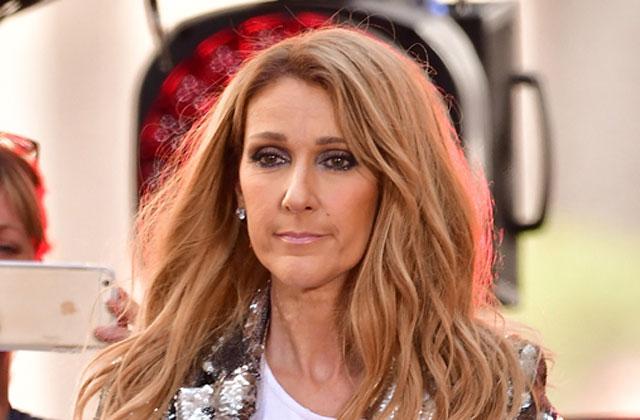 Just months after Celine Dion lost her husband, Rene Angelil, to cancer, and her brother Daniel just two days later, the famed singer has been hit with yet another health crisis in the family.
According to the Toronto Sun, the 48-year-old's brother-in-law, Guy Poirier, has been diagnosed with the deadly disease, which has reportedly spread to his lungs, brain and bones.
"My step-brother is at the Maison Adhemar-Dion and he is still conscious," Celine's sister Claudette told the magazine of their younger sister's husband. "My sister Liette is with him and she is very strong. People of the Maison are angels and they are taking very good care of him."
Article continues below advertisement
Though Celine is still recovering from other heartbreaking times this year, the "My Heart Will Go On" singer insists she's all right, telling the TODAY show in a recent interview: "It's been hard seeing the love of your life suffering for the last three years, it's been really hard, but millions of people are going through this, and I feel very strong because not only did he love me so much for many, many lives to come, he gave me three magnificent kids, so much knowledge, stability, and confidence."
Meanwhile, sources tell RadarOnline.com that she's on the verge of an emotional collapse.
"Celine always wants to appear strong for her three kids," a source said. "But behind closed doors she is in a flood of tears every time she thinks of their deaths."
Will her brother-in-law's diagnosis send Celine over the edge? Let us know what you think in the comments below.