Kris Humphries Beat Olympian Michael Phelps At Swimming As A Kid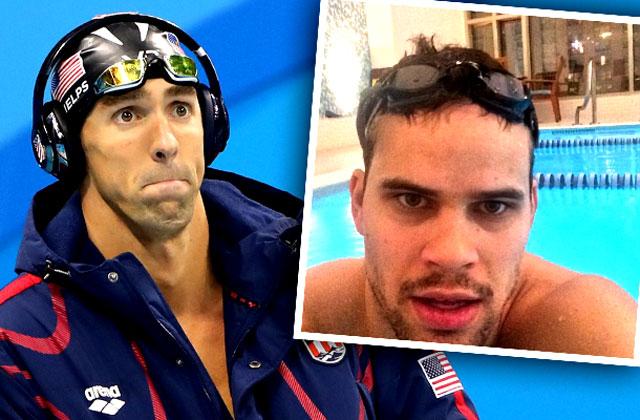 Look out Michael Phelps! Long before basketball star Kris Humphries famously married Kim Kardashian for a whopping 72 days, the professional athlete was a faster swimmer than top Olympians, Phelps and Ryan Lochte.
In 1995, at just 10-years-old, the star held the record for fastest time in six U.S. swimming events, winning out over both Phelps and Lochte.
Humphries dominated in all rounds, including the 50-meter freestyle, 50-meter butterfly, 50-meter backstroke, 50-meter breaststroke, 200-meter IM, and the 100-meter freestyle. According to uncovered records of the races, Humphries even beat Phelps by an impressive four seconds in the 100-meter freestyle.
Article continues below advertisement
Though he's now an Atlanta Hawks basketball star, Humphries continues to go swimming for exercise purposes.
Recently, he posted a photo of a swimming excursion, captioned: "Pool workout. Swimming isn't that easy anymore."
Sorry, Michael Phelps! You weren't always number one.