First Photos! Bruce, Kim & Kendall Step Out For First Time Following Reality Dad's Emotional Interview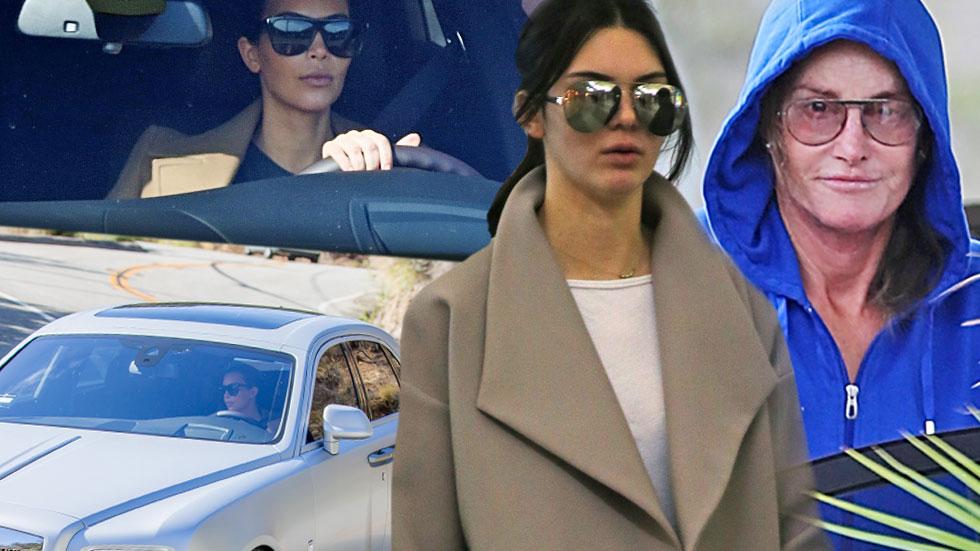 Bruce Jenner was spotted out looking happy in Los Angeles following his revealing ABC interview. Click through RadarOnline.com's gallery to see what the reality star and his famous daughters were doing in the wake of Jenner's transgender revelations.
Watch: Bruce Jenner - I've been waiting my whole life for this
Article continues below advertisement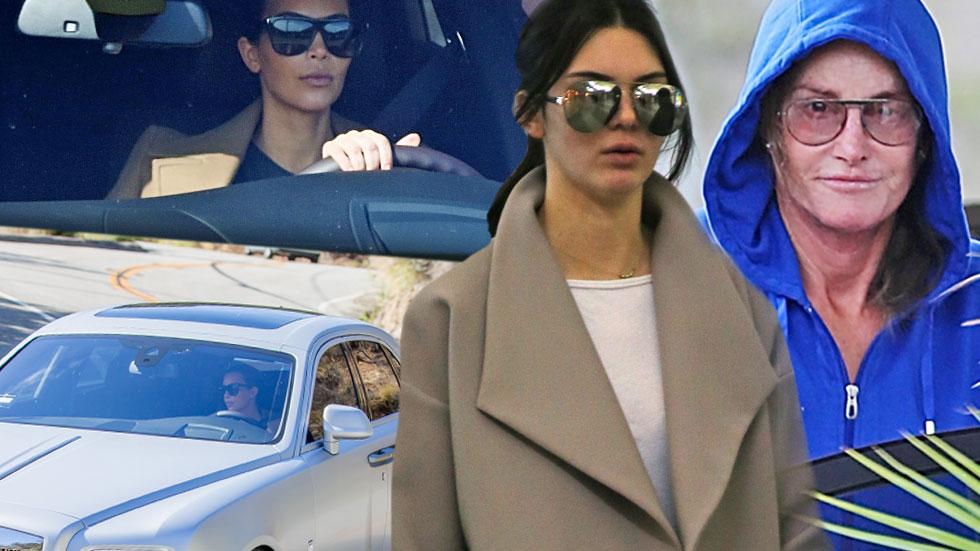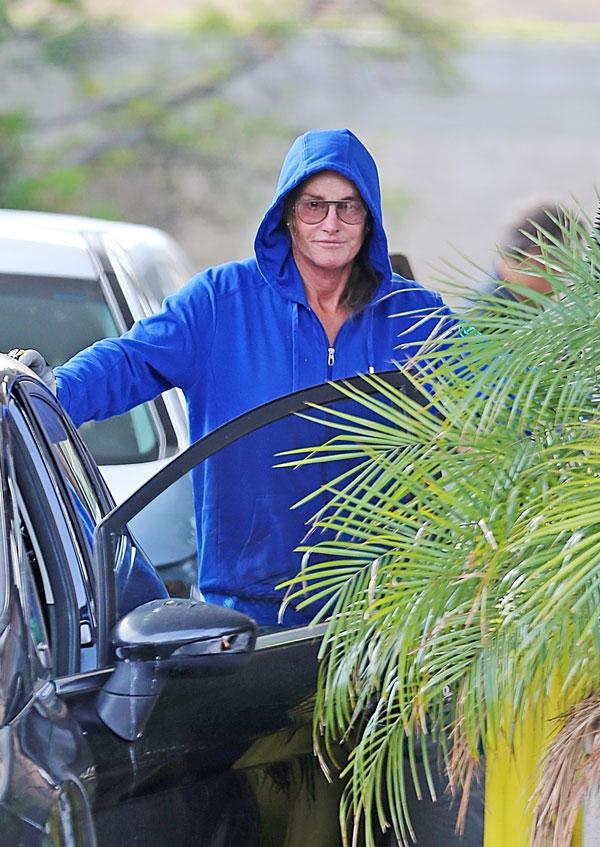 Bruce Jenner was practically glowing in the first photo of the reality dad out and about after his April 24 interview with ABC's Diane Sawyer aired on 20/20 — and he bared his most intimate secrets.
Article continues below advertisement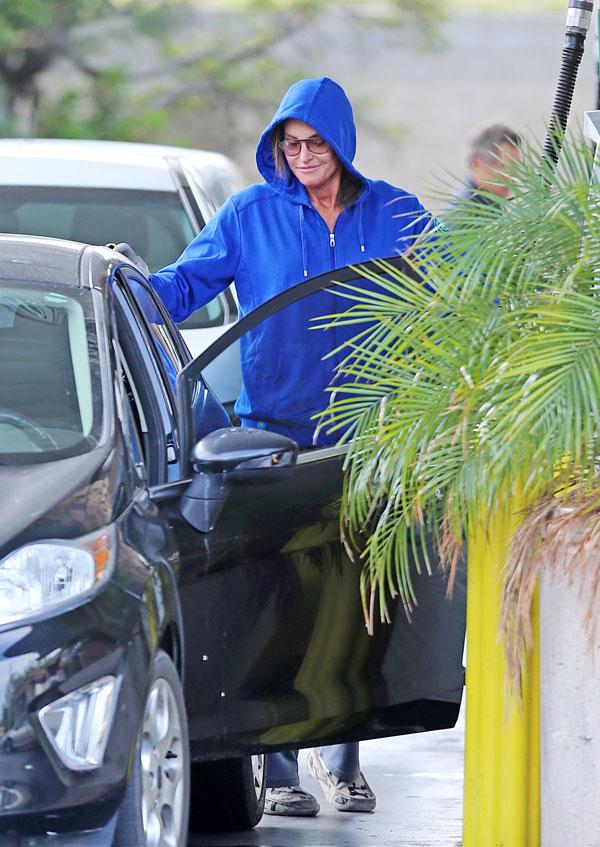 Jenner, who was spotted sporting a blue hoodie in Los Angeles on Saturday, admitted he was "scared to death" for years, but said his female identity was just as strong back then: "That is me, that is her," he said.
Jenner couldn't hide the big smile on his face.
Article continues below advertisement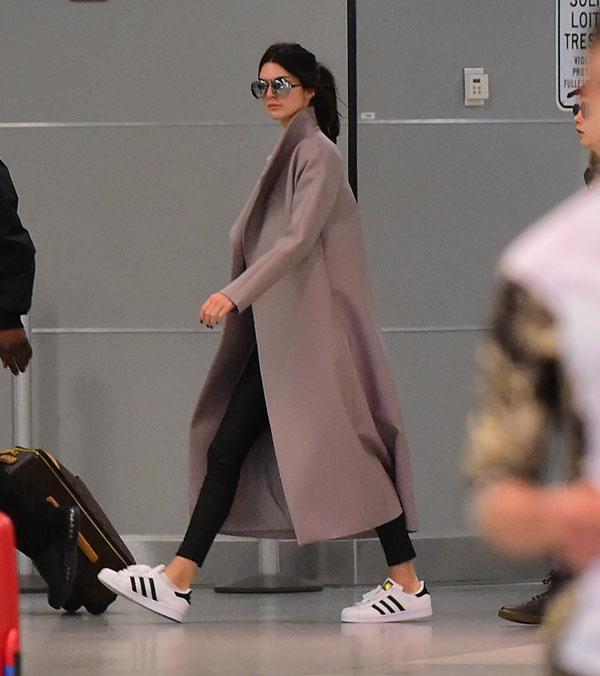 Meanwhile, that same day, his daughter, Kendall Jenner, was spotted in New York City after flying from Los Angeles.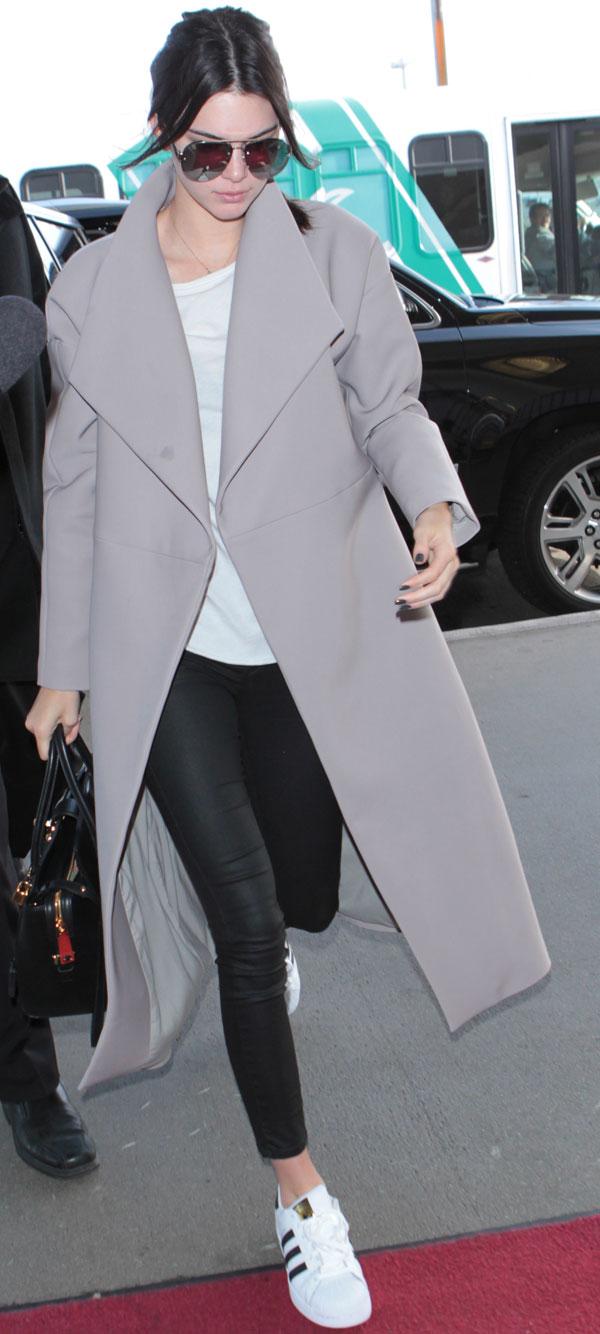 She was reportedly by her father's side to watch his emotional interview with Diane Sawyer.
Article continues below advertisement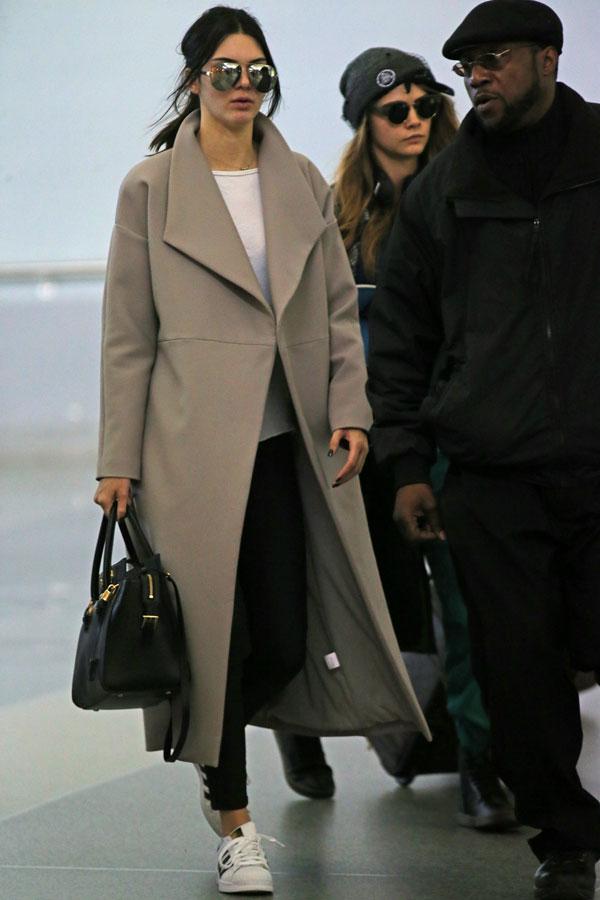 Unlike her dad, Kendall did not crack a smile.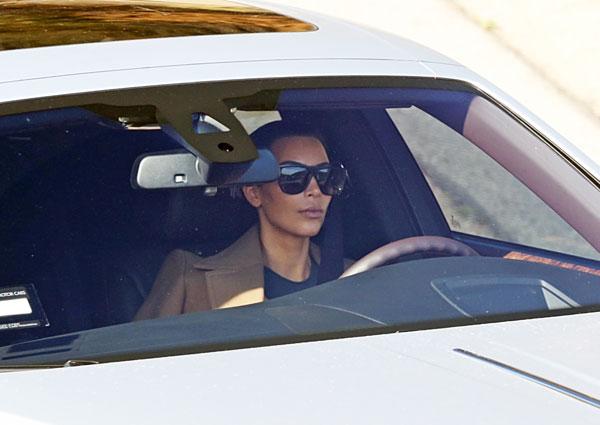 During Jenner's 20/20 interview, he revealed that his stepdaughter Kim Kardashian has been the most supportive since he revealed to the family he is transgender. stopped by to visit him on Saturday, April 25.
Article continues below advertisement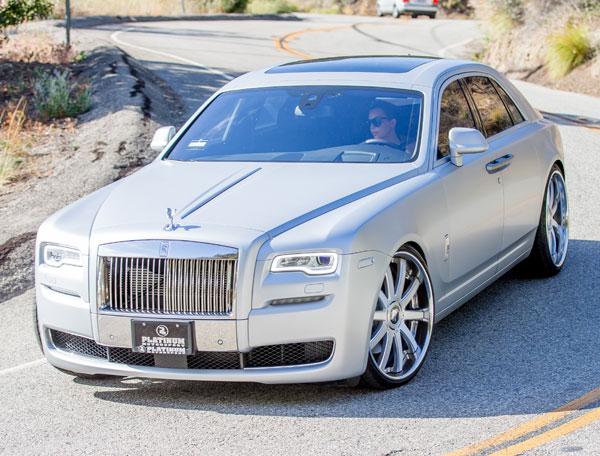 So it's little surprise Kardashian, 34, stopped by his Malibu house for over an hour the day after his interview.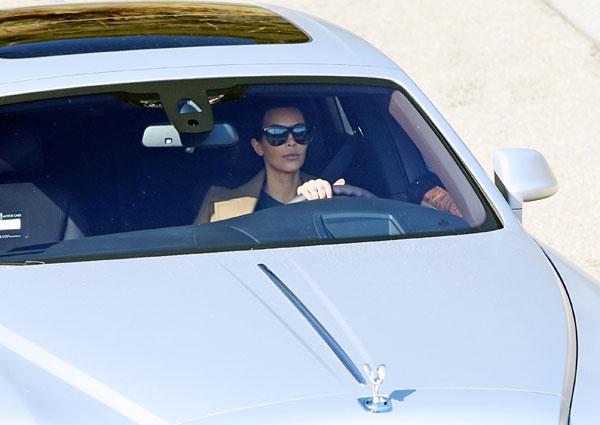 Kardashian wrote about Jenner on Twitter: "Love is the courage to live the truest, best version of yourself. Bruce is love. I love you Bruce. #ProudDaughter. Your honesty has opened the doors for others to be courageous and live an authentic life! #respect #hero #family."