Exclusive
17 Homes In 5 Years! The Turbulent Lives Of Meghan Edmonds' Stepkids EXPOSED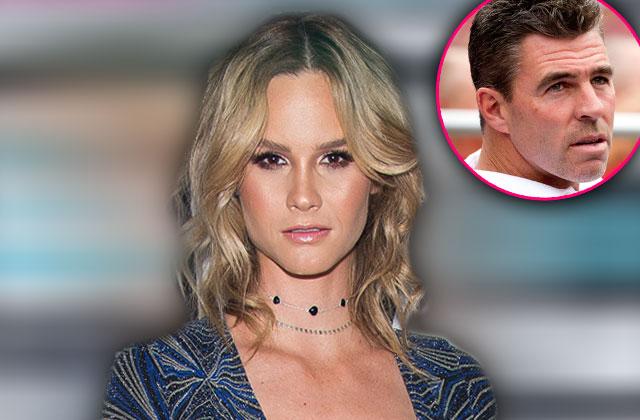 Could Jim and Meghan King Edmonds' stepkids have the toughest lives of any RHOC stars? She's admitted that Landon and Sutton frequently travel between St. Louis, Mo. and Orange County, Calif., splitting their time between Meghan and Jim, and their mom Allison. But RadarOnline.com has learned that even before that arrangement was put into place, the kids lived a shockingly unsettled life.
Documents filed by Allison and Jim Edmonds in their 2011 divorce and obtained by Radar that show that the children — then 5 and 2 — lived in 17 homes in just five years!
Article continues below advertisement
READ The Shocking Court Documents
The documents listed the primary residence of Landon, now 10, and Sutton, now 7, as their California home, but they also lived in Missouri, Arizona, Illinois, and Florida as well. Most notable was their two-month stint in St. Louis, as the fractured family was still traveling for Edmonds' baseball career.
Edmonds, 46, announced his retirement from the sport on February 18, 2011, and the couple listed their date of separation as June 30, 2011.
"Obviously he just doesn't seem excited about having another kid," an insider previously told Radar.
"He was done having kids," the source added, noting that he had a vasectomy. "He told everybody that."
Stay with Radar for more on the Edmonds family drama.