Meghan King Edmonds & Jim Edmonds List Newport Beach Home Amid Marriage Trouble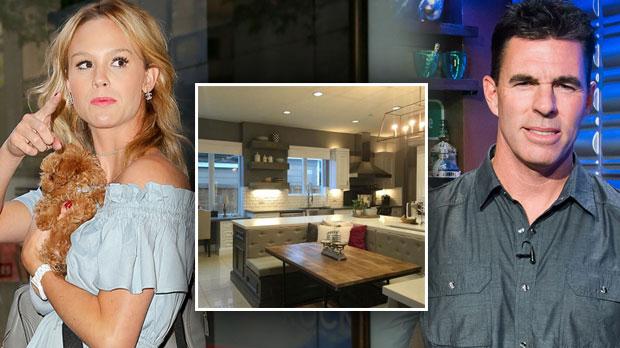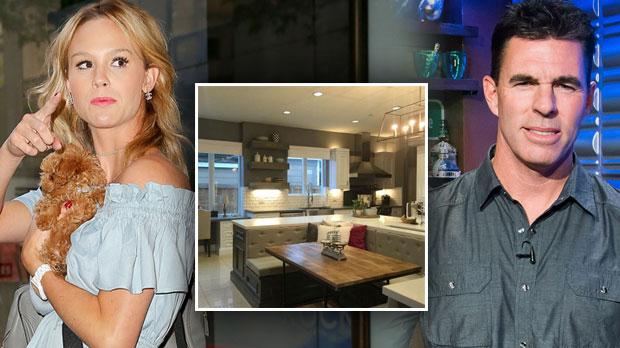 Meghan King Edmonds is on the move! The Real Housewives of Orange County star and her husband Jim Edmonds listed their Newport Beach, Calif. home for $3,399,000, just 13 months after purchasing it for $2.8 million.
Article continues below advertisement
The mom-to-be enlisted her co-stars' help in demolishing her kitchen on a recent episode of the show, and Edmonds bragged about how she decorated the enormous home from scratch on her own.
The 5,077-square-foot home has five bedrooms and five-and-a-half bathrooms.
Article continues below advertisement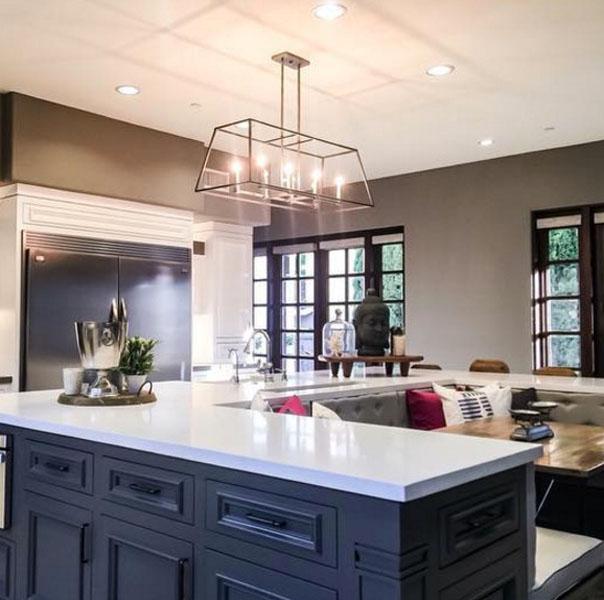 "We're flipping it!" the reality star told Bravotv.com's Daily Dish. "We're making money. Money doesn't grow on trees. I want to beautify it and flip it."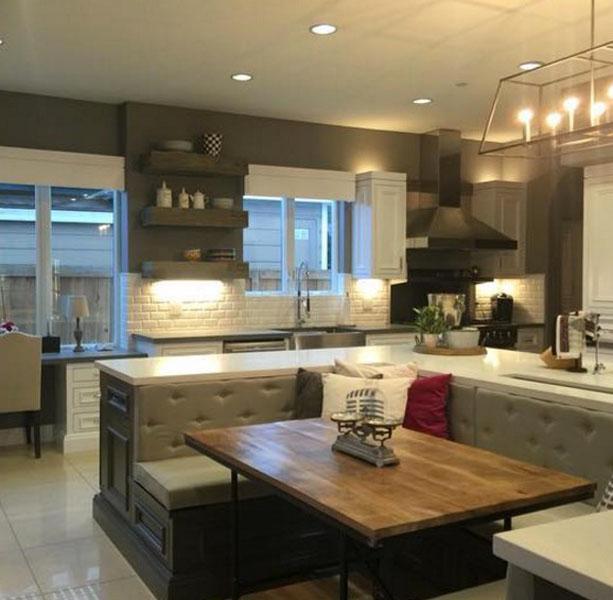 "Gosh, the closet is so awesome," she bragged of her home. "I redid it and designed the closet, it's so awesome. And the kitchen is great, too."
Article continues below advertisement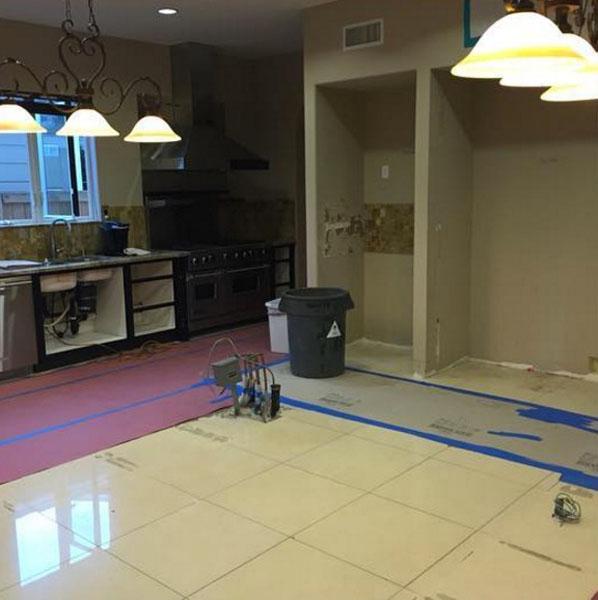 "The house just has a really good flow and I'll be sad to leave it," she explained. "But with all the moving I've done in the past few years, I've been really good at letting go of things and starting over and the thrill of that is, I think, a little bit addictive. I don't like it when I'm doing it, but looking back on it I like it. So I put myself through the torture. I get so obsessed with remodeling the home then it's done and I'm twiddling my thumbs, like, 'What do I do now?' I'm definitely project-driven."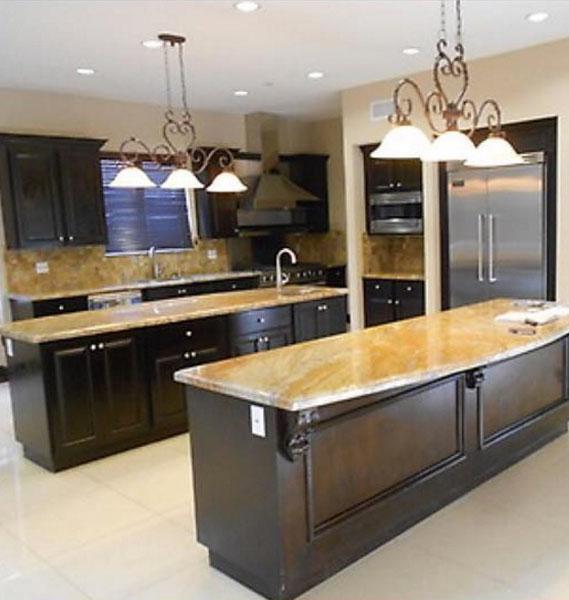 "We don't need all that space, so I don't know," she added of where the couple will be moving to, noting that her step-daughter Hayley Edmonds recently moved into her own apartment. "But we love being close to the water, we're close to the water right now. But at the same time, that house is awesome, too, so we'd be happy if it doesn't sell. If we make some money that'd be great, otherwise we'll just stay there."
Article continues below advertisement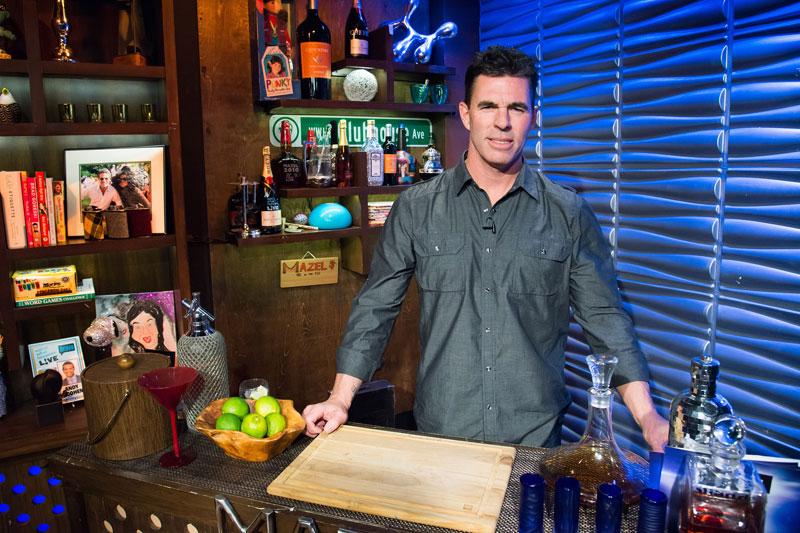 Meghan, 31, and Jim, 46, tied the knot in 2014, but as RadarOnline.com reported, their relationship hasn't always been smooth sailing.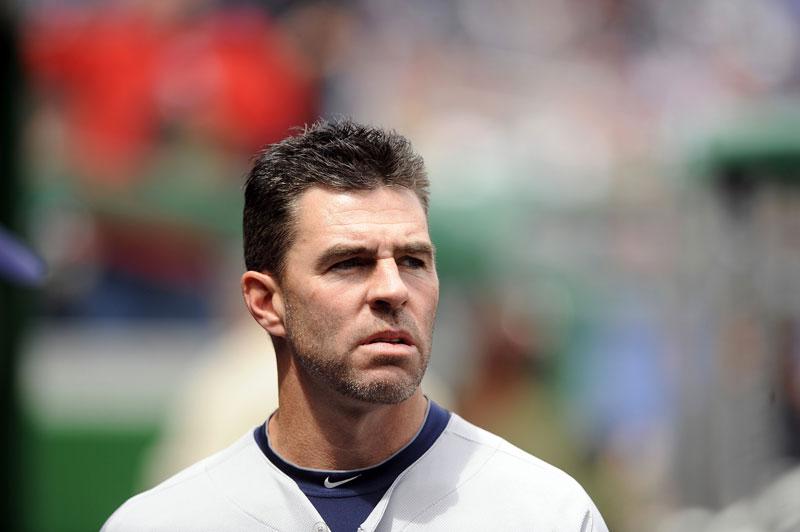 The couple frequently spends time apart from each other, as Jim travels for his career as a baseball broadcaster.
Article continues below advertisement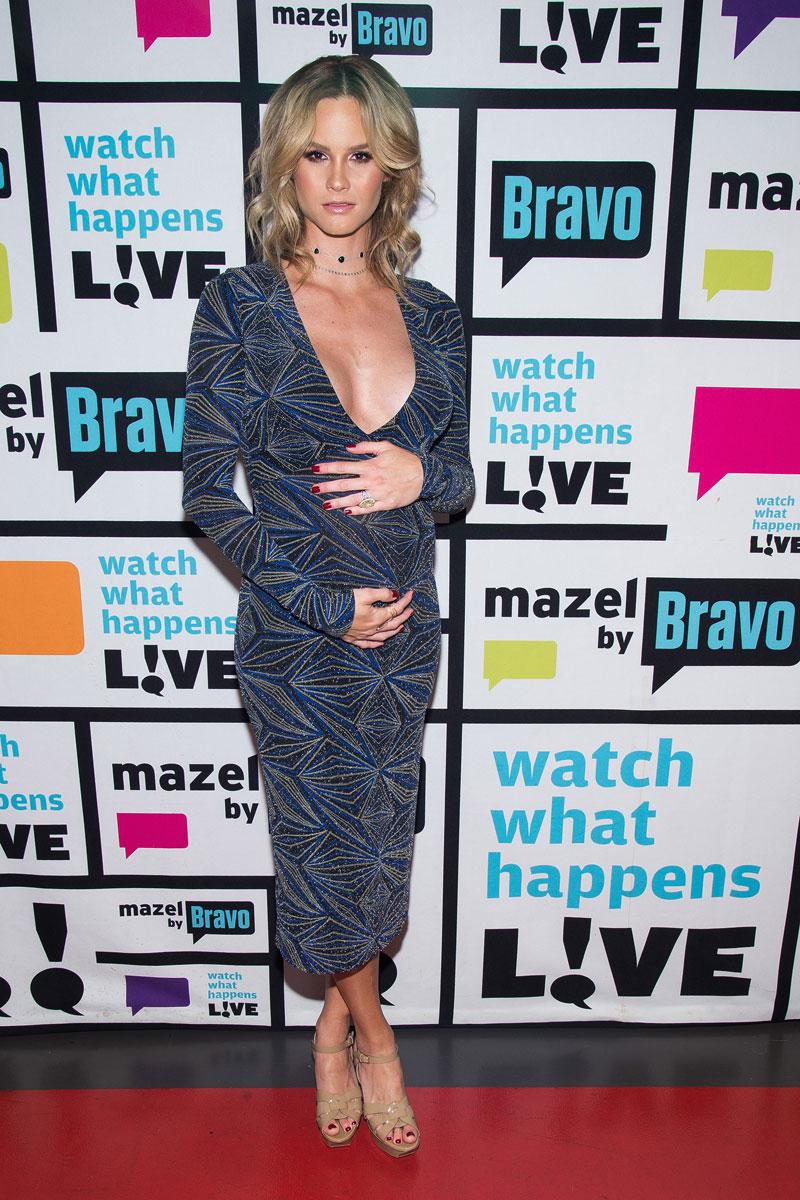 FFN_IMAGE_52127882|FFN_SET_70009948