Prince's Tribute Concert To Be Held In Minneapolis – Inside The Musical Celebration!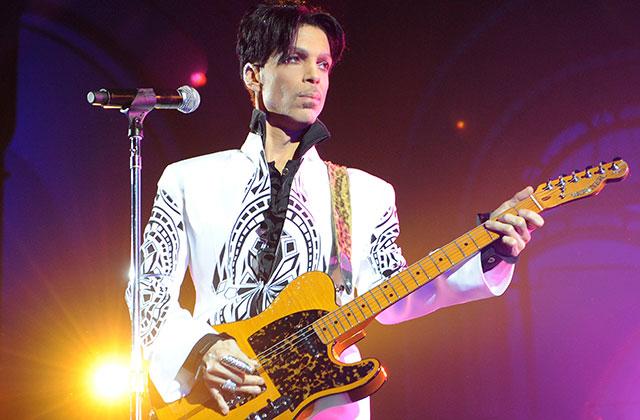 It's time to celebrate the life of a musical icon! Prince's family announced a tribute concert will be held in honor of the late singer.
The concert will take place on October 13 in U.S. Bank Stadium in the late icon's hometown of Minneapolis, Minnesota, his family told The Associated Press.
"We are excited for the opportunity to bring everyone together for the official family celebration of Prince's life, music and legacy, and there is no better place to do it than his hometown of Minneapolis," read the statement. "We are honored by the artists who will pay tribute and grateful to those that have worked so hard to make this celebration possible."
Article continues below advertisement
According to court papers exclusively obtained by RadarOnline.com, Darcell Gresham Johnston claims to be Prince's "natural half sibling" from an alleged affair his father had with Prince's mother Mattie Shaw in 1957.
Will you attend the concert? Tell us in the comments.