Exclusive
Ms. Juicy Uncovers The Truth About Pastor Troy's Paternity Test!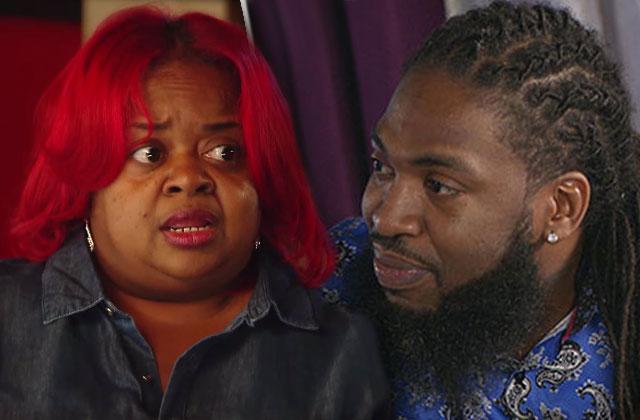 Little Women: Atlanta star Ashley "Minnie" Ross may have claimed Pastor Troy as the father of her unborn child, but Ms. Juicy revealed exclusively to RadarOnline.com that he still may not be the father!
The self-proclaimed Queen of Atlanta told Radar that she's still friends with the rapper — whose legal name is Micah LeVar Troy — and that he's yet to take a paternity test!
"Do I feel like he should take one?" she said in a bombshell interview. "Yes."
Article continues below advertisement
"Just like I believe like he said at the reunion that he should take one," she explained. "If he feels he should take one, he knows more than anyone else knows."
Troy previously revealed to RadarOnline exclusively that he is not in a relationship with Ross — and doesn't believe he is the father!
The rapper, 38, already has 13-year-old — and was arrested for child abandonment in 2008.
Still, Ms. Juicy is sticking by Troy, telling Radar that "the only reason I was concerned about Minnie is because I was friends with her and I don't think my friends should have to lie."
Stay with Radar for more on Ross and Troy's paternity scandal.