Exclusive
Michael Jackson's Child Abuse Nightmare — Death Doctor Claims Star Was Sodomized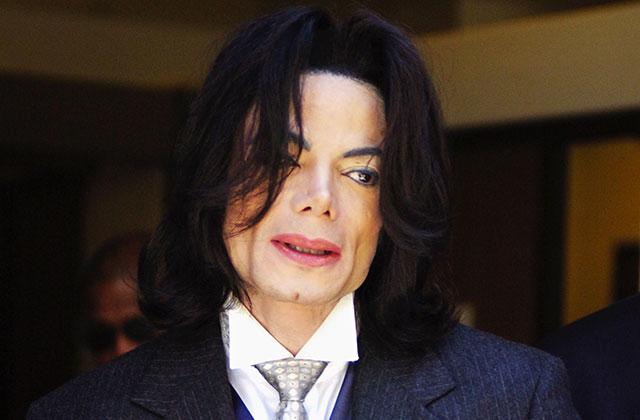 Michael Jackson's deep, dark pain all stemmed from a horrific childhood secret, the late star's personal physician and close friend has sensationally claimed.
In his shocking new tell-all, This Is It!, Dr. Conrad Murray, 63, alleges that the late superstar privately confessed that he had been sexually abused as a young boy.
"You see, Dr. Conrad, I'm a victim of sodomy," the King of Pop allegedly told his confidante, adding that he hadn't shared the shocking truth with anyone, not even his best friend Elizabeth Taylor. (Murray did not identify the person who committed the heinous crime.)
Article continues below advertisement
He went on to acknowledge the stories of his father Joe's infamous beatings during the Jackson children's early years.
"Everyone always spoke to the fact of how I was beaten by my father, how I was called names and told I was ugly," he continued, according to Murray.
"I agree that all of that happened to me…I'm sure similar experienced as happening even today to children in many families, but they are not sodomized. I don't think that is common."
MORE ON:
Dr. Conrad Murray
Jackson, who succumbed to a drug overdose at 50 years old in 2009, allegedly admitted to altering his looks in a drastic effort to escape his childhood.
"I couldn't stand looking anymore in the mirror, so I had to change my appearance…I thought it would make me forget my past, but it did not make me forget anything," Murray claims he said while sobbing uncontrollably. "I remember how painful it would be, the objects would hurt me so deep."