Kelsey Grammer Admits Drinking 'Every Day' After Quitting Alcoholics Anonymous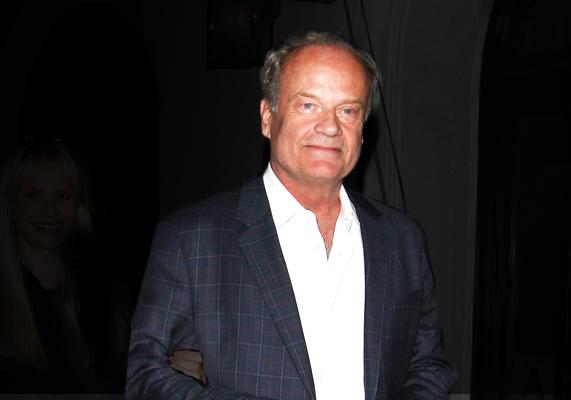 Kelsey Grammer, who was once sentenced to jail time for drunk driving and cocaine possession, has quit Alcoholics Anonymous, and now drinks every day.
In an interview with The Times, Grammer spoke about leaving sobriety behind. "I no longer go to AA and I still enjoy a drink," he admitted. "People need to know how to move on and put things in another place. Drinking is not a vice."
He also warned that nobody should interfere when it is time for him to hit the bottle. "I want my five minutes every day when I have my cocktail, and I want no one to bother me during that time."
Article continues below advertisement