Jaycee Dugard Remembers Chilling Phillip Garrido Kidnapping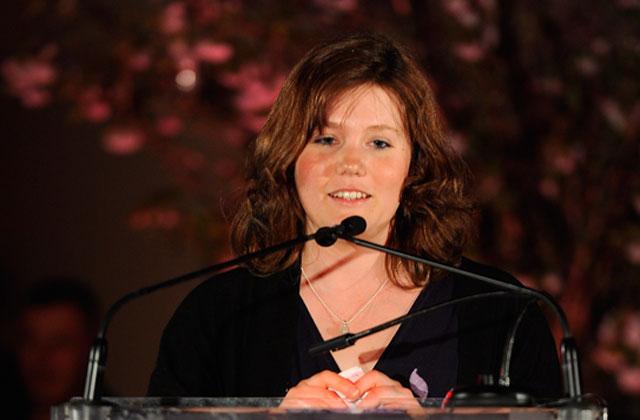 Jaycee Dugard was famously rescued seven years ago after 18 years in the clutches of evil kidnapper Phillip Garrido. She was just 11 years old.
Now at 36, Dugard is finally exploring her newfound liberty, detailing many new experiences in her second memoir, Freedom: My Book of Firsts.
"It feels so good to know that I can face whatever life throws at me, because I've been through the worst kind of hell already — and survived," Dugard told PEOPLE magazine.
Article continues below advertisement
And while she chooses to focus on her two daughters, born while she was in captivity, and the future, Dugard admits that she also fantasizes about what would've happened if she hadn't been kidnapped.
"Do I wonder what my life would have been like if Phillip and Nancy Garrido never snatched me?" Dugard writes in her memoir. "You bet your last dollar I do!"
But, she later adds, "I have rebuilt my life. Little moments. One day at a time."
Freedom: My Book of Firsts is set to hit bookshelves July 12.r