Exclusive
Rescued Jaycee Dugard's Heartbroken Biological Dad Begs For Reunion: He's Had No Contact With Her Since She Was Freed From Evil Kidnapper Phillip Garrido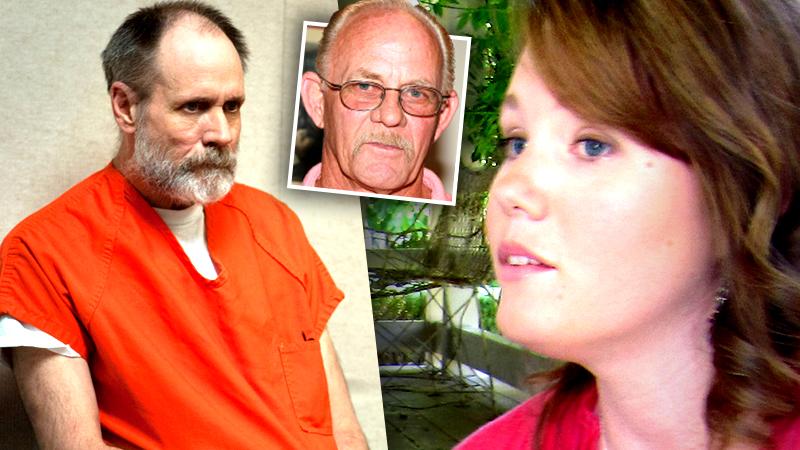 The father of Jaycee Dugard, who was famously rescued from the clutches of evil kidnapper Phillip Garrido after 18 years in captivity, is begging for a reunion with her.
According to the new issue of The National ENQUIRER, Dugard's heartbroken biological dad, Kenneth Slayton, said he hasn't had any contact with her in the five years she has been free.
"I've made myself known (to her) so if she elected to see me, she knows where I'm at," Slayton, 68, sadly told The ENQUIRER on the eve of five-year anniversary of her rescue.
Article continues below advertisement
As RadarOnline.com has reported previously, Garrido and his wife, Nancy, abuducted Dugard, now 34, in June 1991 at age 11 while she walked to her school bus stop.
Authorities searched for the girl but the case went cold – and no one discovered that she had been imprisoned on the Garridos' property. Dugard was also raped by ex-con Phillip and gave birth to his two daughters.
Police finally found out the truth in 2009, and Dugard was reunited with her mother Terry Probyn.
In 2011, the Garridos pleaded guilty to Dugard's kidnapping and sexual assault. They are serving life in prison.
Dugard has recounted her terrifying ordeal in a book and media interviews, but according to Slayton, she hasn't contacted him.
However, as RadarOnline.com reported Dugard's rep issued a statement in 2010 that said Slayton "showed no interest" in Dugard from the time she was born -- and also didn't help in the search effort for her.
For more on the story, pick up the latest issue of The National ENQUIRER, on stands now.