New Details: Cleveland Kidnapper Treated Michelle Knight As 'Punching Bag,' Abused Her The Most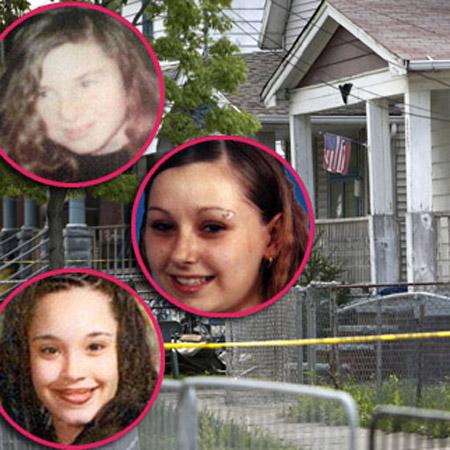 Kidnap victim Michelle Knight was treated like a "punching bag," by accused kidnapper Ariel Castro, according to new details from the investigation.
While Castro sits in a jail cell charged with four counts of rape and three counts of kidnapping, the horror of what his captives endured for a decade is still emerging.
Castro, 52, abused all of the women, but Knight got it the worst, a family source told CNN.
Article continues below advertisement
Michelle, 32, was beaten with several objects, and according to CNN's family source, she has suffered "vision loss, joint and muscle damage and other problems" as a result.
Amanda, Michelle and Gina were kept in separate rooms in Ariel's house of horrors but still bonded and all have spoken on the phone since their May 6 rescue, the network reported.
Berry has a six-year-old daughter and DNA tests confirm Castro is the father.
He will enter a not guilty plea to the charges against him and his attorney warned the public not to jump to conclusions – a statement that has drawn much scorn.
Attorney Jay Schleachet said in a local Cleveland interview: "I know the media wants to jump to conclusions and all the people in the community want to say terrible things about the person who's accused. We are not even at the beginning of the process. If this was a marathon race, we're not even at the starting line yet."