Presidential Election 2016
'Disturbing!' Hillary REFUSES To Testify In Email Scandal Lawsuit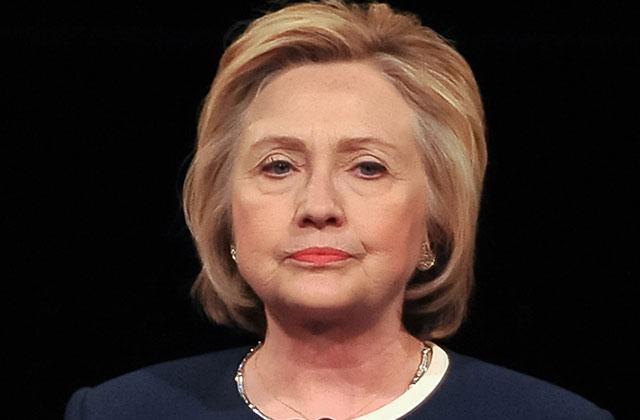 Article continues below advertisement
"Despite this public testimony and the various investigative reports, Judicial Watch claims that it needs to depose Secretary Clinton, a former Cabinet Secretary, about six purportedly unanswered questions," the filing said. "The record, however, already answers those questions or makes clear that Secretary Clinton has no personal knowledge to provide."
The State Department also objected to the group's request that Clinton be deposed, saying Judicial Watch "has not demonstrated a need for additional discovery" and "presents a selective explanation of the evidence," the Washington Free Beacon reported.
Judicial Watch responded to Clinton's objection in a statement saying, "It is no surprise that neither Hillary Clinton nor the Obama State Department agrees with our request to depose Mrs. Clinton." They went on to write that Clinton's assertion of having a "claim of right" over her non-state.gov email account was both "significant and disturbing."
Story developing.