Presidential Election 2016
Hillary's 'Careless' Aides Could Be Blacklisted, State Dept. Warns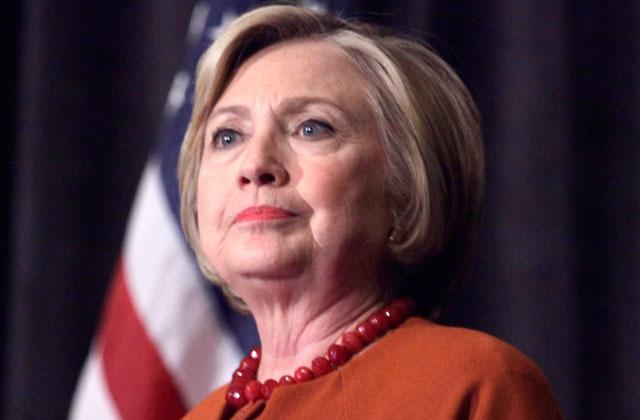 Working for Hillary Clinton could be a career-killer! RadarOnline.com has learned her top advisers might be blacklisted in Washington, D.C., for their part in her email scandal.
The FBI announced last week that they will not pursue charges against Clinton. FBI director James Comey told Congress, however, that while he could not find criminal intent in Clinton's mishandling of her private email server, the presumptive democratic nominee and her team were "extremely careless."
Article continues below advertisement
Meanwhile, the State Department announced last week that they would reopen a previously suspended investigation into Clinton's mishandling of classified information.
And so, Republicans are putting pressure on the State Department to punish Clinton and her closest advisers, hoping that even if she is elected president she will be powerless to appoint the same people she worked with as Secretary of State.
State Department spokesman John Kirby said the longtime aides could face "administrative sanctions," the most serious punishment of which is a loss of security clearance. The Hill has called that "a career-ender in Washington."
Two of the aides being investigated — Huma Abedin and Jake Sullivan — no longer work at the State Department, though it still remains unclear if they currently hold active security clearances.
Republicans have demanded Clinton herself be denied security clearance. House Speaker Paul Ryan has lead the charge, writing in a letter last week, "Given the FBI's findings, denying Secretary Clinton access to classified information certainly constitutes appropriate sanctions."